previously I did a post about different types of lines but now let's compare the lines directly and draw your own conclusions
After the arrival of the multifilament nylon was forgotten by fishermen simply because the multi was stronger, so let's look at the advantages and disadvantages of each in different modes.
multifilament
This line presents your best feature, the tensile strength, a multifilament line can take up to double the line of mono, but it has a drawback, your resistance to abrasion is near zero, it causes any rock or tree cut, but I noticed that the lines of spectra are more resistant than dynnema
It is also a line with little elasticity and can be felt any movement at the bait.
Another drawback of this line is the price, on average, a spool cost 75 R$
Another disadvantage is that the multi is easily visible in the water, this causes the fish see the line and run away or get suspicious
but this line presents your best advantage on artificial bait fishing, especially in trolling, where the bait must swim bottom, is also great on fish with bone mouth by offering zero elasticity can also be skittish fish because the line is very sensitive to touch.
is a line of zero memory (line leaves in the spring reel)
(note the multifilament ball, that can be used for fishing with lures for sale or popper, but in the case of natural bait, you can lose the fish because the line will take off)
nylon
nylon monofilament line or old, a little weaker than the multi line, your resistance to traction is more neutral, but on the other hand is more abrasion resistant and can withstand more nuisance.
is a line with a lot of elasticity, this causes the sensitivity is affected, fishing where you must feel the fish move in as bait in rodadinha, this causes we may lose a few fish for lack of sensitivity.
It's a very affordable line, a spool of thread can cost only 10 R$ average
It is a line which in contact with water is almost invisible, so the fish can bite without seeing the line and be less carefree.
a disadvantage is also the memory, it is a row that has a great memory, it affects the life of the line.
artificial bait fishing nylon can be used to cushion the fish attack violent on multi line as tucunaré Açu, that only co leader of 1 meter now works.
also dampens the natural bait attacks as tambaquis and pirapitingas, also avoids the disruption in jam and in bites of sharp teeth
(note is a great multi leader line, can also be used in fish and pay with background, because the line sinks, sly fish can also be used, in mono line resistance is already in another level of resistance, with too much technology, this line is already losing memory (when the line spool out in spring) and having a good resistance , and you're already losing elasticity.
Gallery
iTextiles
Source: www.itextiles.com
500M Super Strong monofilament Fishing Line Sea Durable …
Source: www.ebay.com
Evergreen KALEIDO INSPIRARE TKIC-610MR SUPER COUGAR …
Source: spinningshop.ro
32′ X 6′ X 3" Float & lead core rope SHTF Survival Prepper …
Source: www.ebay.com
Fibers | Free Full-Text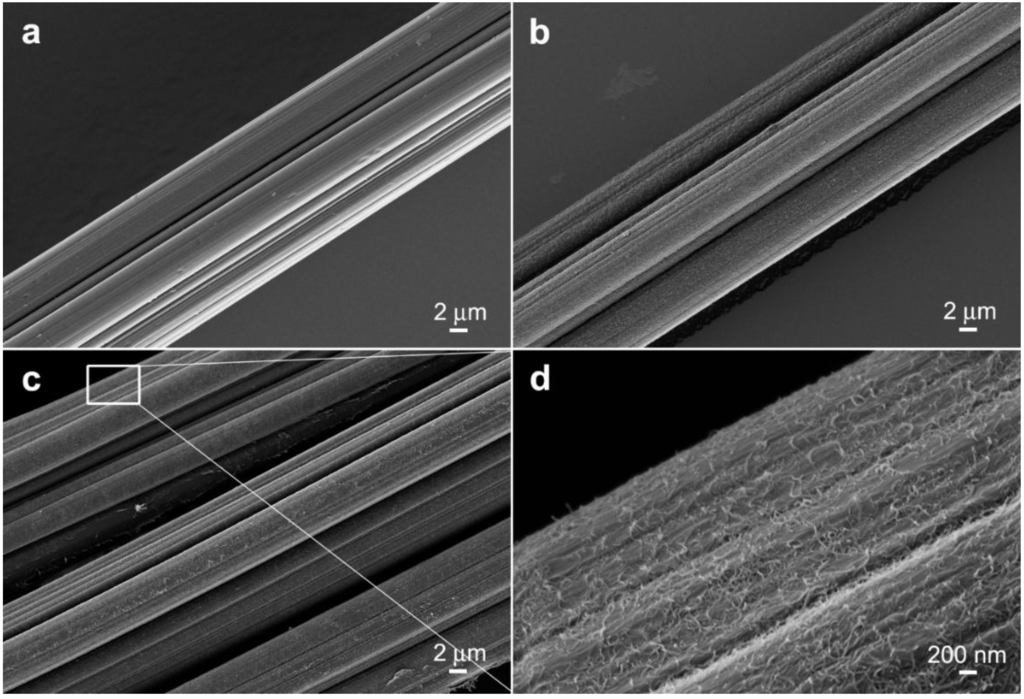 Source: www.mdpi.com
Synthetic Sleeping Mat
Source: www.nrsrelief.com
The Effect of Staged Transverse Preputial Island Flap …
Source: www.jurology.com
Field Shelters
Source: www.huesker.co.uk
Pp Cable Filler Yarn/polyester Sewing Thread/packing Rope …
Source: www.alibaba.com
(c) A.Glock
Source: www.angelknotenpage.de
Frisport Tarp XLarge 450×500
Source: www.arctic-fritid.no
Kuusamo Professor 3 Bead 75/12
Source: spinningshop.ro
Yamashita Maria MJ-1 D50SP
Source: spinningshop.ro
OSP Bent Minnow 130F
Source: spinningshop.ro
Relax King Shad Laminat 10cm
Source: spinningshop.ro
(c) A.Glock
Source: www.angelknotenpage.de
Solusi Peralatan Marine Terbaik

Source: velascoindonesia.com
Jual Kawat Seling 6X36 IWRC 10mm,12mm,14mm,18mm,24mm,32mm …
Source: chainblock.web.id
Eficienţa produselor FeederX în pescuitul la feeder pe ape …
Source: www.pescuitlafeeder.ro
iTextiles
Source: www.itextiles.com