Much pique and good weather conditions in Valeria del Mar, provided a scenario more entertaining to include children in a day of fishing. Tips and techniques to stimulate activity in young people and spend a pleasant day in your company. Image gallery.
That not doing fishing onboard Costa on a bed of sand, particularity that occurs in the riparian zone ranging from San Clemente de el Tuyú near Mar Chiquita only for quite long. This strip should search sections of gutters, veriles and small banks of tosca where fishing yields the best results.
To carry out this survey, we communicate with Maxi Llavería, recognized guide of the region encompassing Ostende, Valeria del Mar, Pinamar and Cariló. He told us that the fishing was very good, but had to take advantage of the days in which the wind allowed entry to the sea. Caught croaker, catfish, gatusos, whiting and brótolas, i.e., all the varied coastal area.
We chose a day with wind from the North, short wave and calm seas. And we start with my friend Martin dreaming of good rivalries.
We have Maxi at home, where it was enlisting the semi-rigid with capacity for 10 people and equipped with all the elements of security. In addition, it provides to its clients, rods, reels and bait, more personalized assistance.
On the beach we were awaiting exit partners. It was very family-friendly, with Joaquin and Vicente fishermen children accompanied by parents and grandparents.
After making the corresponding role for Prefecture, they lowered the boat from the trailer and made it to enter the sea. Previously, Maxi had warmed up the engine. And when the semi-rigid had the required depth, who guided it climbed aboard and we started to sail into the open sea.
3 kilometers from the coast, we would have an average of 12 or 13 meters deep. And the 5 km would appear veriles and gutters, already with a depth of 15 meters.
We tried to stop the 3 km. There the previous day had been a good fishing, with the boat dragging, i.e., with the anchor that is not seized of the Fund, which is from tosca, but scrapes the bed and clear "food", acardumando fish.
We use rods not more than 2.10 m and up to 30 pounds, with rotary or frontal reels loaded with nylon 0.50/0.80 mm, conventional line of two hooks 4/0 or 5/0, mother of 0,70 mm and 0,60 mm snoods and 70 cm in length, fixed or sliding. The bait: anchovy and squid.
Techniques and baits
I had taken to test a lightweight team with cane graphite reel type low profile, loaded with multifilament and 20 pounds. Had added a leader of nylon that ends in a stretch of 80 cm of twisted multifilament, leaving an ear tip for exchanging jigs. The idea was to make pirking hitting bottom with an Ebi of 120 grams for vertical fishing. This jig is used for slow fishing. Low rapidly and, by design, maintaining the position under conditions of rapid current or derived. In areas of stone Fund this fishing technique already has many adherents, but in sand and not so hunting species was unknown.
Unlike the previous day, Maxi anchored the boat giving it enough out to that anchor will not grasp. As we explained, we were in the same position in which it had succeeded, but now with the tide at the end of the downspout. We play with anchovy and Squid: the first is degraded in water and Prime the sector; the second stays most hook their characteristics. The sinkers ranged between 120 and 180 grams, as there was little current.
All unlock the reels and seek to touch bottom. Then we collected the loose nylon and started waiting for the awaited pique. As the tide was stopped to grow, catches were praying.
More sprints, more species
The first thing that took our bait was a meagre girl, quickly returned to water. From there the resentments were on the rise, especially in the hook below (against the background), always playing with anchovy. Sizes also improved, with some exceeding the 2 kilos croakers. Also appeared gatusos, species that you may sacrifice only two specimens larger than 65 cm.
Vertical fishing with my jig he had no answers. He got up the background making it play with movements towards the sides to give it liveliness. Until I had a failed pique (the fish did not take decision), what motivated me to continue putting all the desire. Following pique I let him eat to stop cane and I managed to nail it. I icé it slowly and always in tension. Finally, appeared a stripe that had swallowed some fringes of the artificial, and with them the hook. The fish also returned to their habitat.
Maxi is not endured more and sailed up to 5,000 meters for testing on the gutter or pool. He returned to anchor, giving it more out. The depth was now 15 metres, so predicted larger screenshots. The baits were renovated and again down the lines. The couple of Joaquin and his grandfather made difference in the stern of the boat, fishing gatusos and best porte croakers. They constantly moved the bait with the tip of the fishing rod, giving mobility to the deceptions.
The sea was good, almost without waves. Maxi saw movement on the surface and decided to try to float. He used a cane two stretches and light action reel front. And put a line of two buoys with 50 cm snoods, more no. 3 hooks baited with filet of anchovy.
Suddenly, one of the buoys moved. And with a cane movement gained a good silverside of 35 cm. continued to insist and soon caught another, now 45 cm. They filetearon it into strips of 2 × 6 cm and embodied in ganging up the line with a single pass of flesh to skin. Silverside bait brightens and draws. Then we saw the Maxi rod is arched more than normal. I wanted to pick up but the fish nailed down you cane. Then it was loosening the star so you get Nylon with difficulty and began to tire. It was canando and adjusting more and more, while Reed worked in full. So until he managed to pull it up: was a bass which weighed about 3 kilos.
Jig to fund
I was trying with my jig, until at a time I changed it because I detected a Bank near the surface anchovies. I then placed a Gyro, which has a ball bearing that rotates it to the traccionarlo. Working medium water looking for whiting and anchovies. But I did not have any pique, so I went back to the Ebi, doing well act to fund. Then I caught a fish. And then stung a DAB of good bearing, which took time that we use to take pictures in the water to gain his freedom. We were also very satisfied by only employed a new technique, a lightweight team and on a floor of sand.
Meanwhile, the boys – using bait – continued fishing big, while parents and grandparents motivated them to time displaying their joy by the slaughter. Really the best applause from this output coastal earned more than.
We thus conclude this raid in Valeria del Mar and surrounding areas. A proposal to not squander in the remainder of the summer. And even better if we share it with novice fishermen so enthusiastic.
Gallery
The River Otter | Interesting Sea Animal
Source: wildlifeanimalz.blogspot.com
Turtle Tattoos Designs, Ideas and Meaning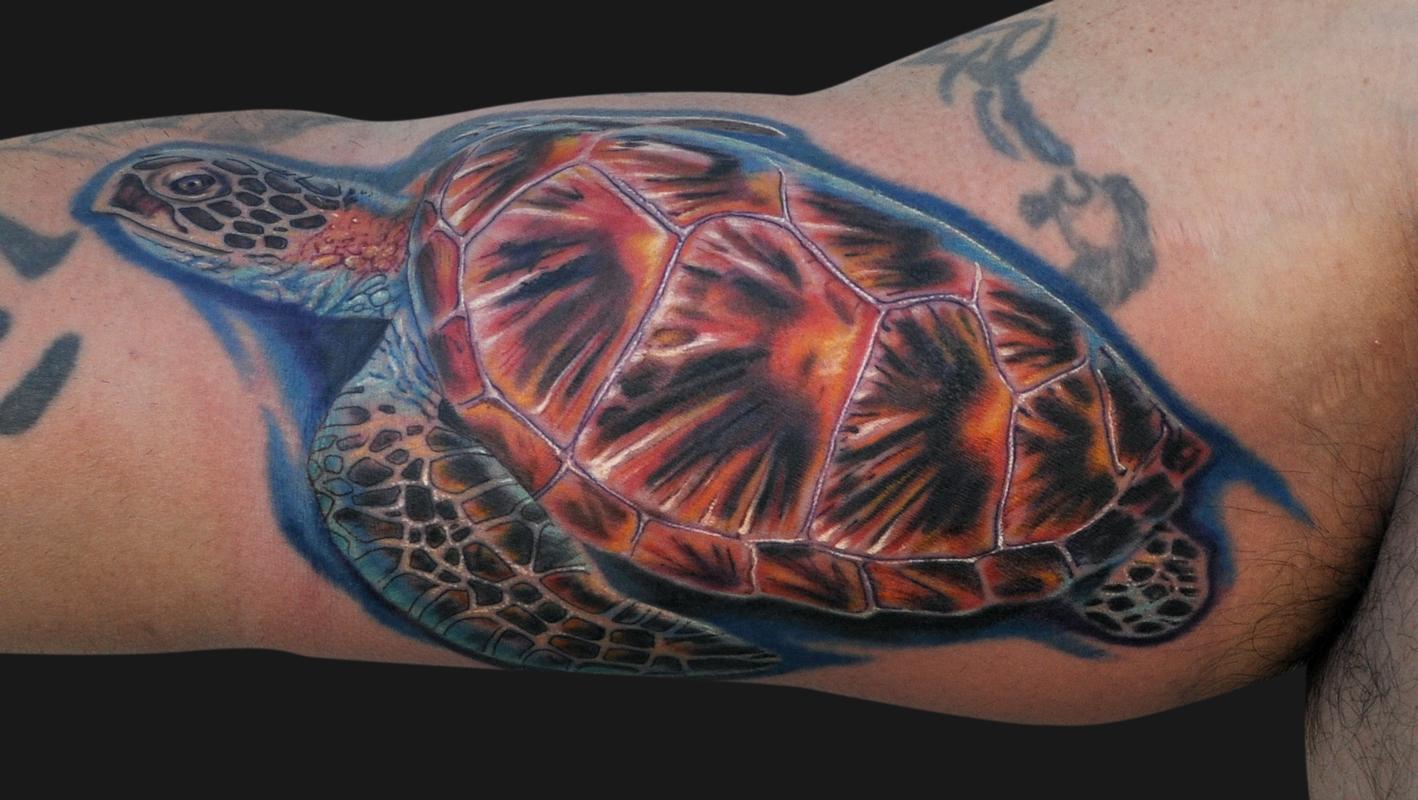 Source: www.tattoosforyou.org
70 Dark Souls Tattoo Designs For Men
Source: nextluxury.com
Ningen by KagedFreedom on DeviantArt
Source: kagedfreedom.deviantart.com
Seaplane to The Great Barrier Reef « Wandering in Heels
Source: wanderinginheels.com
An Oral History of ORPHAN BLACK from the Women Who Brought …
Source: nerdist.com
JB GOT7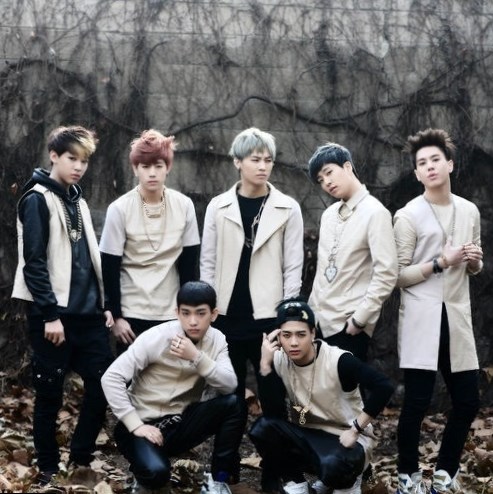 Source: starschanges.com
HD Navy Blue Backgrounds | Page 3 of 3
Source: wallpaper.wiki
Cape Reinga Tour – Where Two Oceans Meet
Source: thebakersjourney.com
Monster Energy Wallpaper HD | Page 2 of 3
Source: wallpaper.wiki
SEAGRAVE TILLER V1.0
Source: www.ls17mods.com
SPOT CHECK: THE WEDGE
Source: www.surfline.com
HP Logo Wallpapers
Source: wallpaper.wiki
Alouqua, Demon of Lust by Shadeo on DeviantArt
Source: shadeo.deviantart.com
Top 10 Strangest Genitalia In the Animal Kingdom
Source: www.toptenz.net
Pence
Source: www.khwiki.com
The River Otter | Interesting Sea Animal
Source: wildlifeanimalz.blogspot.com
Turtle Tattoos Designs, Ideas and Meaning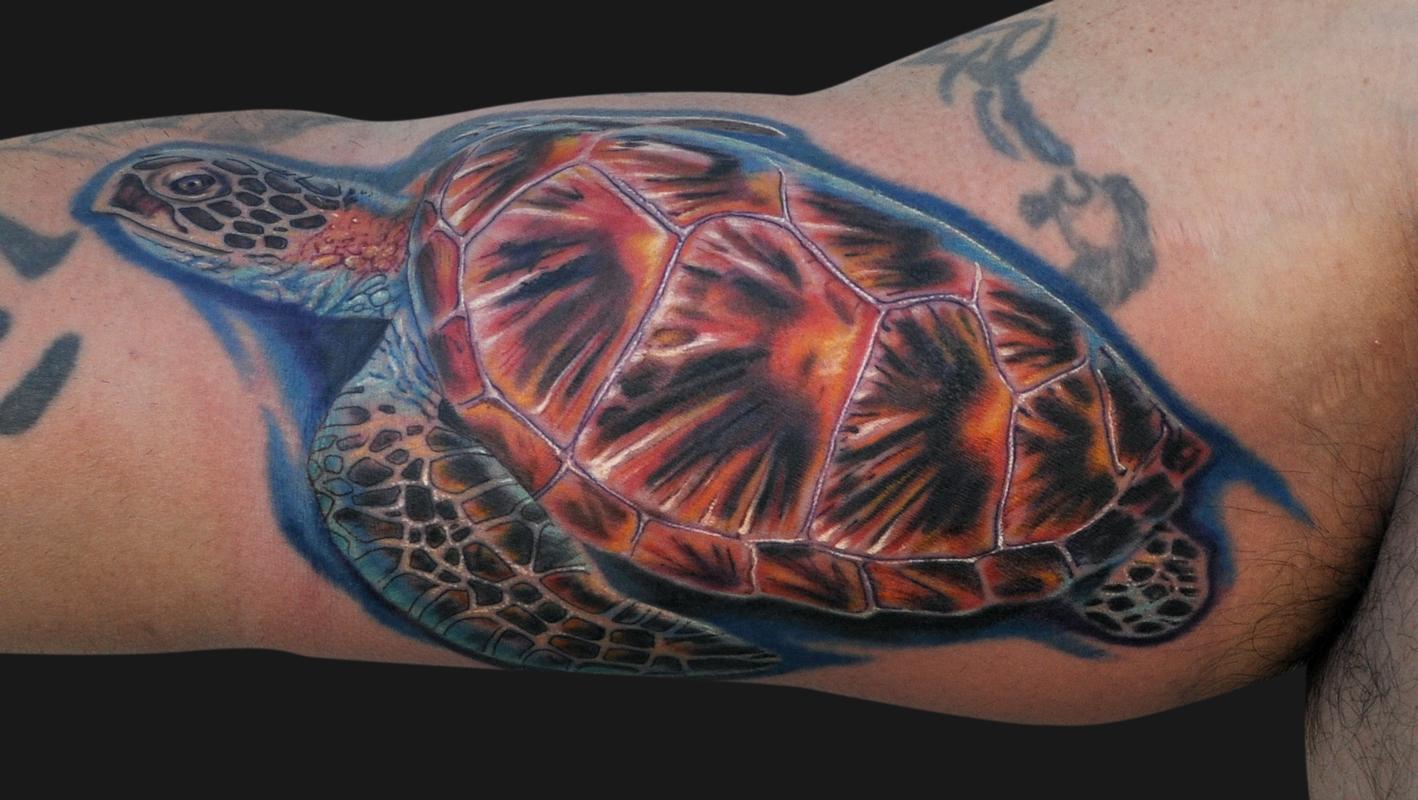 Source: www.tattoosforyou.org
70 Dark Souls Tattoo Designs For Men
Source: nextluxury.com
Ningen by KagedFreedom on DeviantArt
Source: kagedfreedom.deviantart.com