The former, a group of fishermen were launched to walk the exciting Nilson River waters, and Lake number 1 and 3. Among the majority of Rainbow large and strong, appeared some Brown which did not cease to surprise by its ports and fight.
Río Pico. Its mere mention shoots unbelievable memories among those who ever have passed their recondite and Virgin fishing and does craving still have it that in the "earrings" folder. Where the human influence has not changed almost nothing, rather brought you large doses of adventure with bordering the epic legend tinged with police Chronicle stories. From the adventures of the legendary fifth Pio Vargas to the narratives of the first kidnapping for ransom in the country, which was victim eccentric Lucio Ramos Otero at the hands of bandits yankees, William Wilson and Robert Bob Evans (of the band of Butch Cassidy and the Sundance Kid) back in late March, 1911, which has been written shortly and which are still narrated anecdotes in an interesting mouth of just second hand. A captive that escaped from its cage of sticks and triggered a series of unexpected and events that led to persecution and skirmishes that ended up with blood and fire.
Improvising on the fly
The story moves in a sense and contingencies make twisting course. Something happened to us, a fishing survey the region long projected and planned ending thanks to a series of unexpected situations into something else.
Volcanic ash, flight delay, technical imbalances and disadvantages mechanics left us without any chance of vessel in the area. It is known that the good fishing here depends largely on having boats. The most suitable mirrors impose travel them and catch them mostly shipped.
With Carlos, Jose and Diego Acevedo – our hosts of the Cabañas La Bahia-, without wasting time or giving up, redesigned the strategy and aim to fishing entirely of Wade.
Nilson River would be our first objective. A small course at first glance but very interesting, typical River mountain, with slides, bends, pools, many stone ball, fallen trunks,
ravines, water boards and plenty of opportunities to put a fly with chances of fishing. To stay the Nilson we arrived to walk a path almost exclusively for 4 × 4 vehicles, accompanied by Diego Acevedo enthusiast.
Join the team
The ideal fly team is no. 4 (to 5). And the floating lines are practically essential, almost as much as the desire to walk, Wade, and take a course that, at every step, confront us with an occasion for fishing. Dry flies as a Stimulator, Humpy, Royal Coachman, Madame X, Wullf and Hoppers as well as foam (Chernobyl Ants, Triple Decker and Fat Albert) are "bocato di cardinale" for the trout. As nymphs, the classic: Prince, Phesant Tail, Hare Ear completo, Copper John, among others, work well in this town and interesting River.
Brown and rainbow of up to 1 kg are not uncommon and it is feasible to give larger trout still (primarily Brown). In our case only captured arco iris, very active and vital copies in a river that is a delight of subtle fishing and light equipment. Ideal for experienced fishermen both for people who are making their first weapons in the dry fishery, since the skirmishes are many and the end of the day can capitalize on a host of new experiences.
For the second day and thanks to the proximity of the cabins with Lake No. 1, we solved early and try to Wade the shore nearest Bay looking for good fishing sectors to reach. A Sunrise with light winds and small waves allowed us to get close enough, wading up to near the cliff, which is where the waters gain depth of punch in steep decline and become dark sight. The caution is to not get too close for two reasons, the first is the safety and the second is that it frightens and is alert to the fish that arrive even there following our deception.
Spinning trials
In this Lake the spinning with a single simple hook artificial, is allowed so we take and put together a team mode composed by a rod 6.6 feet and 2 to 8 pounds of resistance, with a front reel boy charged with the 0.18 multifilament and finished in a last section (about 2 meters) of the 0.30 transparent monofilament so that fish not realize the deception , since the multi is too visible in such waters. Appropriateness is beyond the reef, throw the deep area, let down when in the case of artificial without own deepening (such as rolling, swivel spoons or spinners) and then start the recovery looking for copy of fall of the cliff slope. Something similar to what is sought with the streamer and sinking lines. There, in those deep and coastal sectors, is where trout in search of food opportunities are lurking. The spinning yielded more than the cast fly by simply get better pique sector with deception (a moderate swell and some wind prevented us closer with the casts to the 'hot zone').
In the evening we solved wading the Lake No. 3 tail and its interesting marshes. You have to walk, if you want to have chances. It should do so with care and subtlety: it is not rare to encounter face to face with a trout of category trophy in little more than 50 cm of water. Observe, be attentive to what is happening under the water with polarized lenses and use floating flies good silhouette lines, and that hardly sink a few centimeters (as have the heads muddler, without ballast) and, in some cases, large dry is the key of success in the swamp.
A fly that took the best rivalries was a Rubber Legs Stimulator released as it dries first, and not trigger pique, driven as subsurface self-indulging with short, soft jerks.
The third and last day we repeat the Lakes program. 1 in the morning, by adding a belly boat in the total absence of wind, with best results in fly-casting than with spinning. And 3 the early evening only fly cast with moments and situations difficult to forget, especially when the last rays of the Sun, stretching his brushstrokes on the highest summits and the Patagonian Moon abrillantaba sky dismissing us pure pique of these unique environments wild and solitary, carved by an insurgent wind that was molded to every corner of the landscape for millennia.
Río Pico breathe the good fishing, there same where dreams are inhaled and exhaled more pure adrenaline.
Gallery
Carrileufu Valley Lodge
Source: www.travela.com
Carrileufu Valley Lodge
Source: www.travela.com
Valdez Stock Images, Royalty-Free Images & Vectors …
Source: www.shutterstock.com
Gorge Fly Shop Blog
Source: gorgeflyshops.blogspot.com
Gorge Fly Shop Blog
Source: gorgeflyshops.blogspot.com
Voyage de Pêche en Argentine : les Dorados du Haut Panama …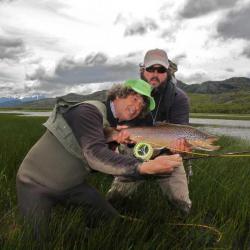 Source: www.naturabuy.fr
Lesser Yellowlegs (Tringa flavipes) An adult, moulting to …
Source: ibc.lynxeds.com
Black Feathers White Stripe Stock Photos & Black Feathers …
Source: www.alamy.com
Blog
Source: www.flyfishing.com.ar
Valdez Stock Images, Royalty-Free Images & Vectors …
Source: www.shutterstock.com
Argentina | Trout Fishing Patagonia
Source: www.angleradventures.com
Voyage de Pêche en Argentine : Nord Patagonie : Truites …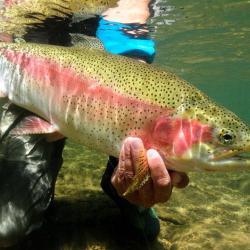 Source: www.naturabuy.fr
Orcas en Chubut, Patagonia Argentina
Source: www.doovi.com
Foto de Bahia Bustamante, Provincia de Chubut: Bahia …
Source: www.tripadvisor.com.ar
#8 Bridge by Lucas Lagoons | by lucas congdon
Source: www.pinterest.com
Puerto Madryn Foto e immagini stock
Source: www.gettyimages.it
Comodoro Rivadavia
Source: www.wietelworld.com
Trelew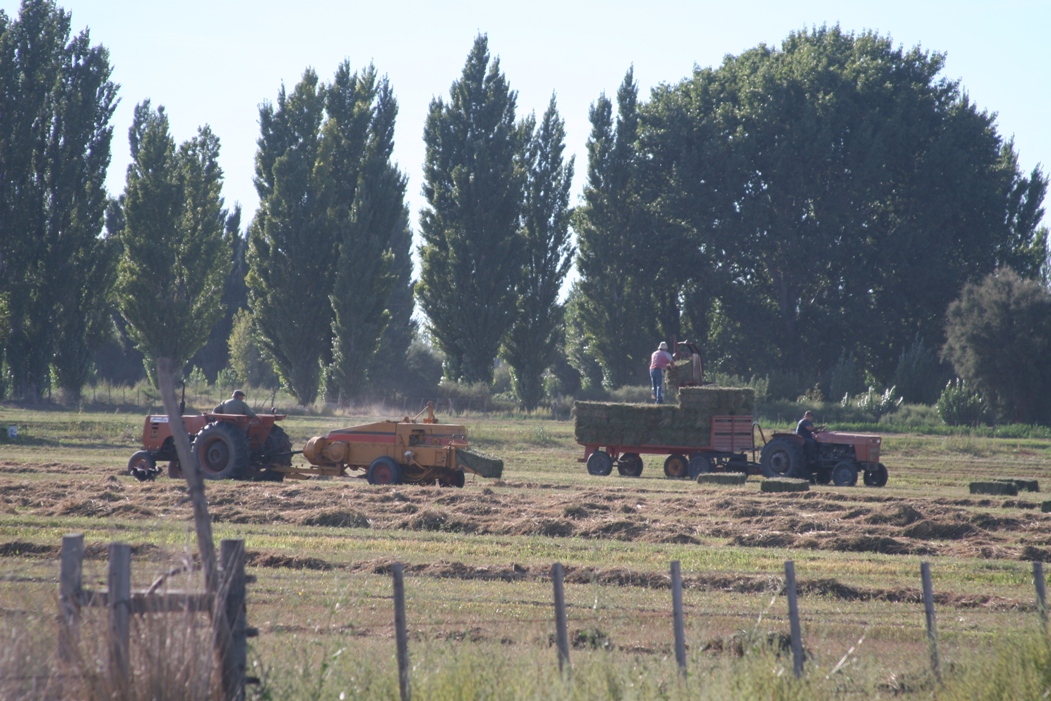 Source: www.wietelworld.com
Orcas en Chubut, Patagonia Argentina
Source: www.doovi.com
Carrileufu Valley Lodge
Source: www.travela.com