Fishing the big lures Pike is a legitimate desire which concerns more and more fishermen each year. If many fishermen think that a cane is sufficient for all purposes, could not be more wrong for the big bait, technical to absolutely separate the "Jerk" (type Buster Jerk lure) use that requires a short and stiff rod for sudden animations, use "Swim" that requires a long and sweet cane to bring back linearly. We consider here a 'Check' use to use decoys such as for example fish swimmer Spro BBZ 24 cm, or the shad Dexter Illex of 25 cm.
Abu Garcia Volatile 50-200gr 244cm
By taking in hand we are not surprised of its origin, in fact it was a rod for fishing for Musky before be integrated to the Pike in France range. It is a rod with a very tough action, the widely underrated ability.You can run 250gr, but on the other hand it will be very tiring. Indeed action that dampens will lead a little fatigue your arms as soon as the first half day of fishing. As for fights, same thing any amortized, and badly bitten fish who are will get.
For whom?
The followers of 'manly' action that fish far and deep, for whom the effectiveness of shoeing is paramount. Hand fatigue in the shot will always be difficult to bearable.
Start: 1/3
Combat: 1/3
Equipment: 3/3
Value: 2/3
IODA BLC 79H 40-150gr
A very tapered blank who now warns that action will be very nervous, and that is the case! It's a very quick American action, which normally tire a few shots but with particularly long handle it is possible to take support and less tiring. Besides the handle is adjustable, you can add or remove 12cm, great idea! For our use Swim I took all measures with the handle up. Otherwise it throws away, and precise. The aesthetic is raw, the blank seems naked, the simple but effective handle, door lure. In combat she absorbs with its scion, but on little length and must be experienced to be fits and starts to fish.
For whom?
Experienced fishermen hard action and long heel fans
Start: 3/3
Combat: 2/3
Equipment: 2/3
Value: 2/3
Abu Garcia Svartzonker 40-140gr / 260cm
The extra length does not scare you, instead it facilitates launch and fight. Otherwise the perfect of this rod action combines a scion that can cushion the blows of the fish head, and which allows to run comfortably, so that the heel is pretty steep for ferrer effectively. The lancers will be without fatigue thanks to the action and the heel features a pommel. The heel is also covered with Cork while remaining end, this gives a very comfortable result. Note the door luring existing through a simple hole in the pin of the reel, it grates a little hand and does not place a clip, but it is ultimately convenient usage.
For whom?
It seems the ideal rod for fish to swim bait up to 160gr.
Start: 3/3
Combat: 3/3
Equipment: 3/3
Value: 2/3
Quantum Ultrex Big Bait 200gr 244cm
To launch this cane is nice, it pays for itself while remaining very powerful. However even his relatively gentle action felt some fatigue at the end of a day of complete fishing. For the fight there is nothing to criticize about the action, it will cushion the blows of the fish head. It should be noted that the rod remains powerful. Finishing with this red a little 'cheap' is not the most successful, simple gray would have been better.
For whom?
People looking exclusively Pike + 80 cm with minimum 150gr decoys. Good cane also for the angler wanting to start in the big bait by its exceptional price, but it will be with lures over + 150 gr, for less heavy lures there are better like sea fishing lures on http://www.andrewfishing.com/shop/sea-fishing-bait/.
Start: 2/3
Combat: 2/3
Equipment: 1/3
Value: 3/3
olkien Nitrix Da Swim 710 240 cm 250 gr
Its very (too) short handle betrays its origin and its purpose: pure Bass. We can only talk about the length of this heel first: very short, it is impossible to work his back and both shoulders at the launch. And bringing the decoy cannot also block the cane at the level of the armpit, but just under the forearm that will carry all the weight. In these circumstances it is difficult to consider whole days of fishing. Even when two benefits: the throws are necessarily more accurate because we hire less force, and it's convenient for the float tube. It is all the more pity that it is the most versatile of all action: from 70 to 250gr lures (!) do not fear, impressive! Besides finishing in Fuji by doing a very nice rod.
For whom?
The angler in a float tube not wanting that one rod to cover all grammages beyond 50 gr in check. Or for the occasional check fisherman who won't change his learned ways to launch with lighter lures.
Start: 1/3
Combat: 3/3
Equipment: 3/3
Value: 2/3
Savage Gear MPP Trigger 244cm 160gr
Under its air foam a bit antiquated with a handle and a pin plastic hides a "bomb". The action is the sweetest of this comparison, and yet it is powerful, the squaring of the circle! It will cushion the lancers of the lures up to 180gr without problem and you can fish for days and days without any fatigue, it is even too easy. Combat also the action is perfect, and block the brake you will not get your fish because she will work perfectly to cushion the head shots. The only aspect to keep in mind is to make a huge shoeing for a key at great distance, its action is not "autoferrante" to more than 30 meters.
For whom?
All fishermen wanting to fish to the check from 80 to 170 gr, and who have learned the reflex of ferrer hard.
Start: 3/3
Combat: 3/3
Equipment: 1/3
Value: 3/3
Dam Optimus Lure Shooter 80-170gr
It's the shortest rod of the selection, and fast action. The cast is impressive, lures go at a speed and an exceptional distance without forcing, it's very nice certainly deserves its name! The only downside is the somewhat too short handle that does not allow to work the 2 shoulders and back in an optimal way. For action in combat however is typical of an American cane, for example the 'Ste Croix', IE quite steep. You can love that ferre and that guide the fish in strength, but she absorbs little head shots and does not forgive errors ending in stall. Its less length and his heel can make the cane can be used for fish to jerk very occasionally.
For whom?
Experienced fishermen hard action fans.
Start: 3/3
Combat: 2/3
Equipment: 3/3
Value: 2/3
Conclusion
The purpose of this comparison is to find a cane to fish from the edge or boat with between 80 and 160 gr reduced in linear, and this lures for several days without fatigue. And for this purpose two cannes stand out: the Svartzonker of Abu Garcia and the MPP Savage Gear. The handle, the length and the shoeing of the Abu Garcia Rod are better than the Savage Gear, but this last wins the game when even a hair, by his slightly softer action yet, its versatility in grammages and ultra competitive price, on one condition: you need strong ferrer! Otherwise the Svartzonker back in front.
Gallery
28 best images about Pike on Pinterest
Source: www.pinterest.com
Northern Pike Information, Facts, Photos, and Fishing Tips …
Source: www.pinterest.com
Perch & pike fishing wt lures attacks underwater. Рыбалка …
Source: www.youtube.com
Crappie Fishing Tips You Should Know
Source: www.isteelheadsalmon.com
17 Best images about Fishing on Pinterest
Source: www.pinterest.com
10 Tips to help you catch more pike on lures! Pike fishing …
Source: fishingonlinestore.com
Top 3 deadbaits for pike
Source: www.anglersmail.co.uk
How to Catch California Yellowtail
Source: www.howtocatchanyfish.com
Jig Fishing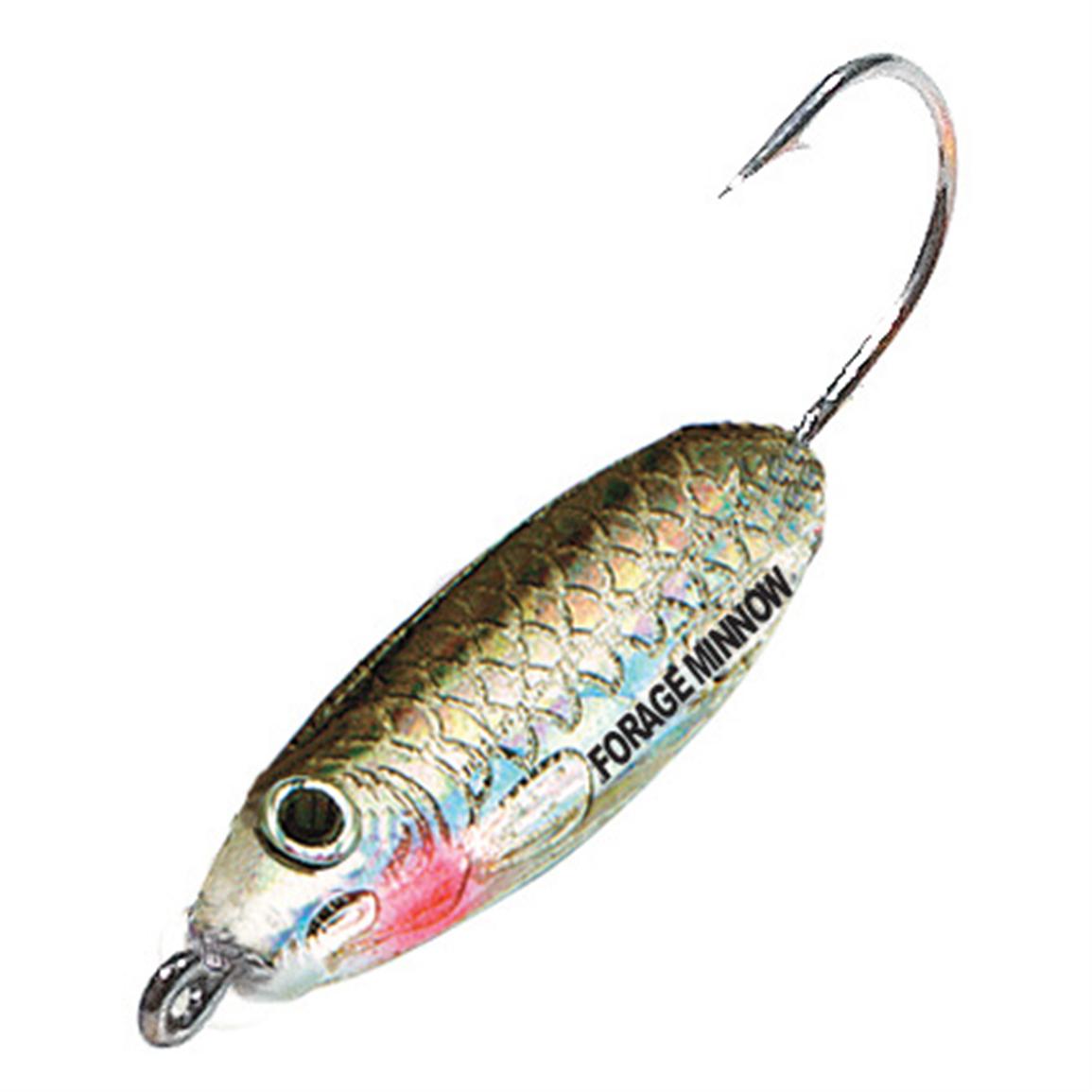 Source: www.bingapis.com
Live Target Floating Field Mouse Lure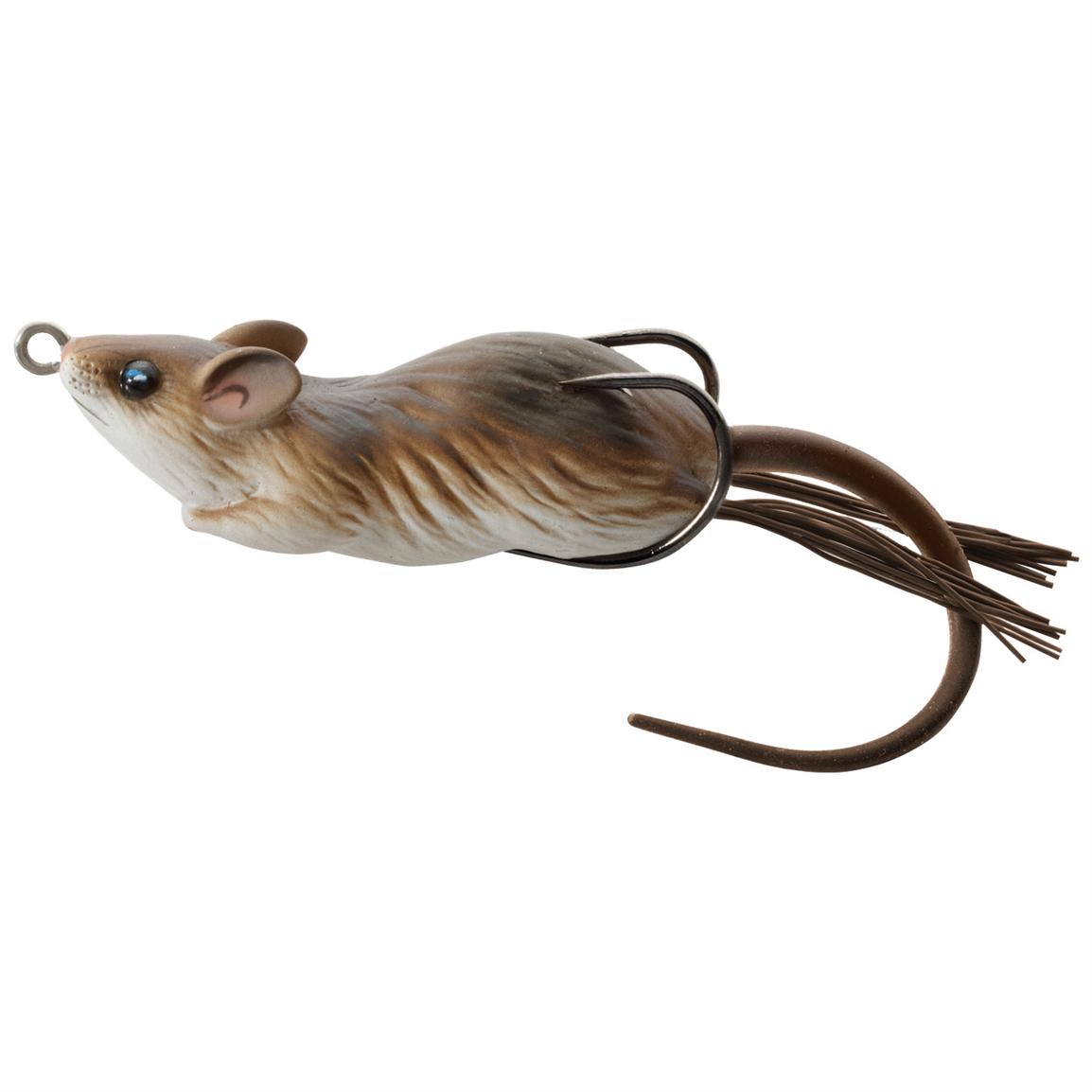 Source: www.sportsmansguide.com
LURE OF THE MONTH: River2Sea Whopper Plopper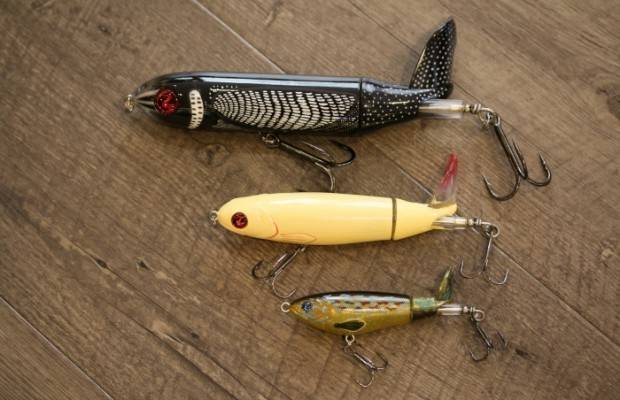 Source: coastalanglermag.com
Top 10 Walleye Crankbaits
Source: obsessedwithfishing.com
Fishing Equipment
Source: wawangresort.wordpress.com
Spoonplug fishing lure tutorial of Vintage trolling bait …
Source: fishingonlinestore.com
NEW DAIWA LAGUNA SPINNING ROD 7′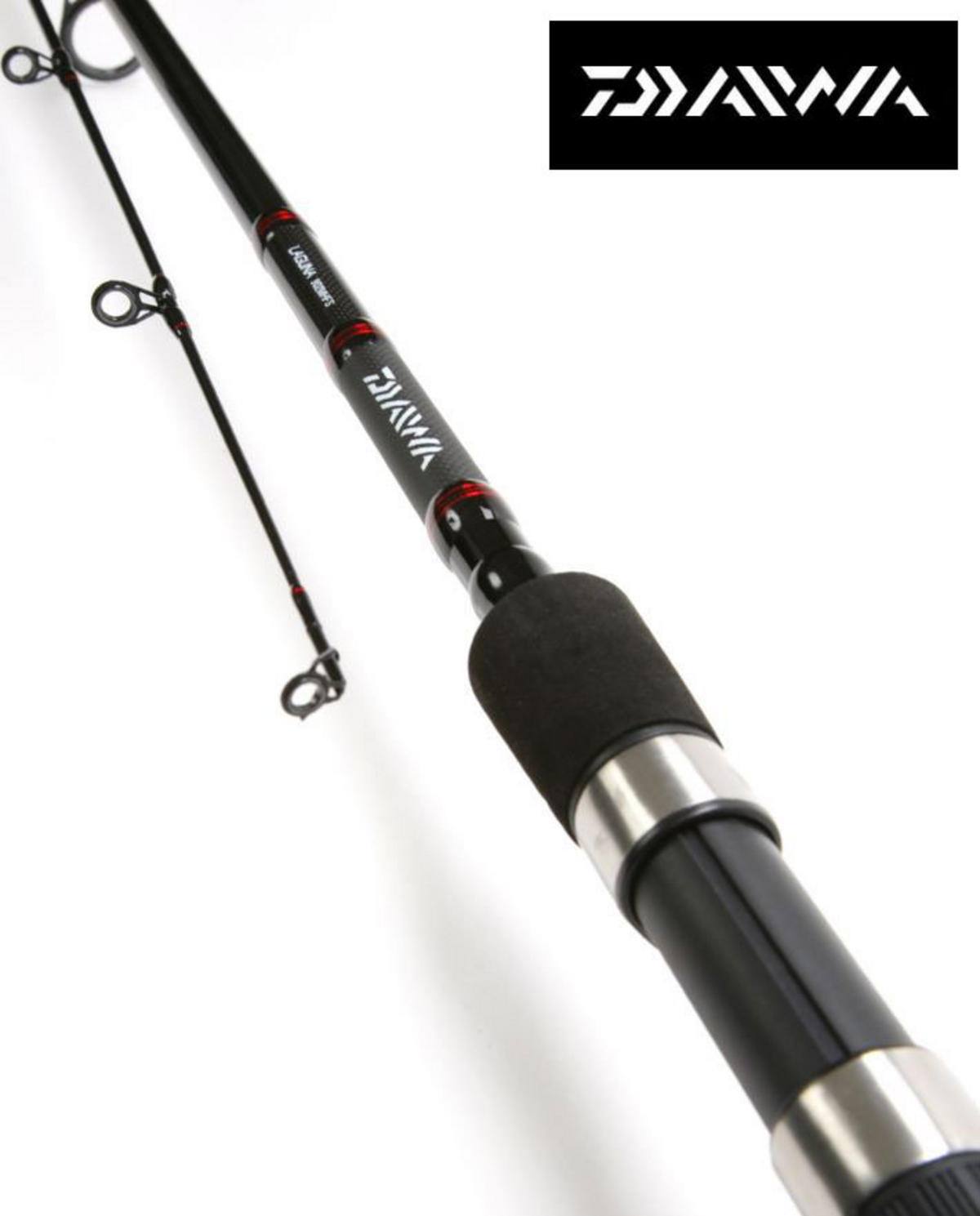 Source: www.fishingmad.co.uk
25 Silicone Skirts Black bass musky pike spinner bait …
Source: www.ebay.com
NEW DAIWA LURE FISHING BAG MEDIUM MODEL NO. DLB1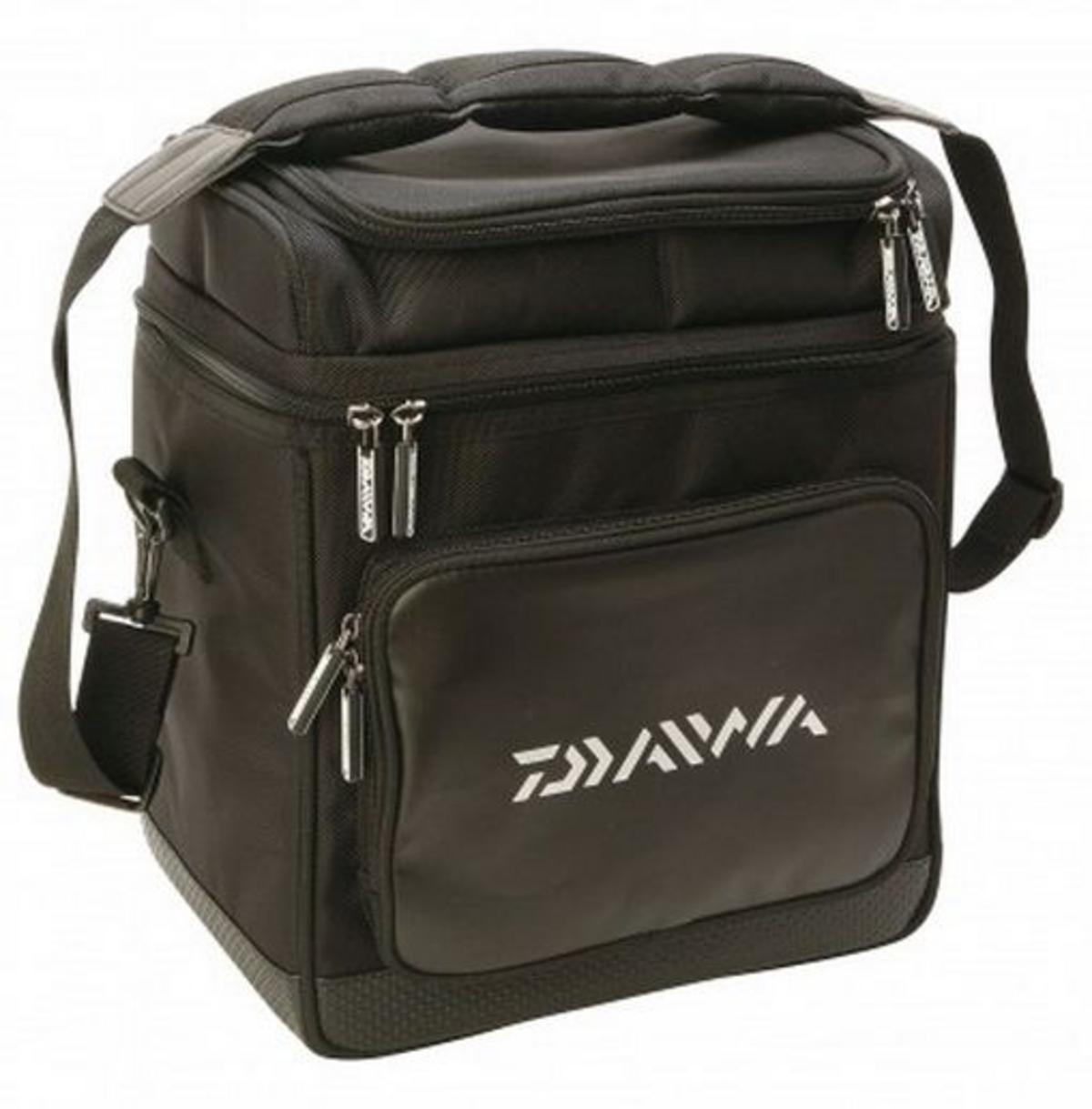 Source: www.fishingmad.co.uk
Walleye
Source: www.landbigfish.com
DAIWA TOURNAMENT BASIA 45 QDA Model No BAS45QDA CARP …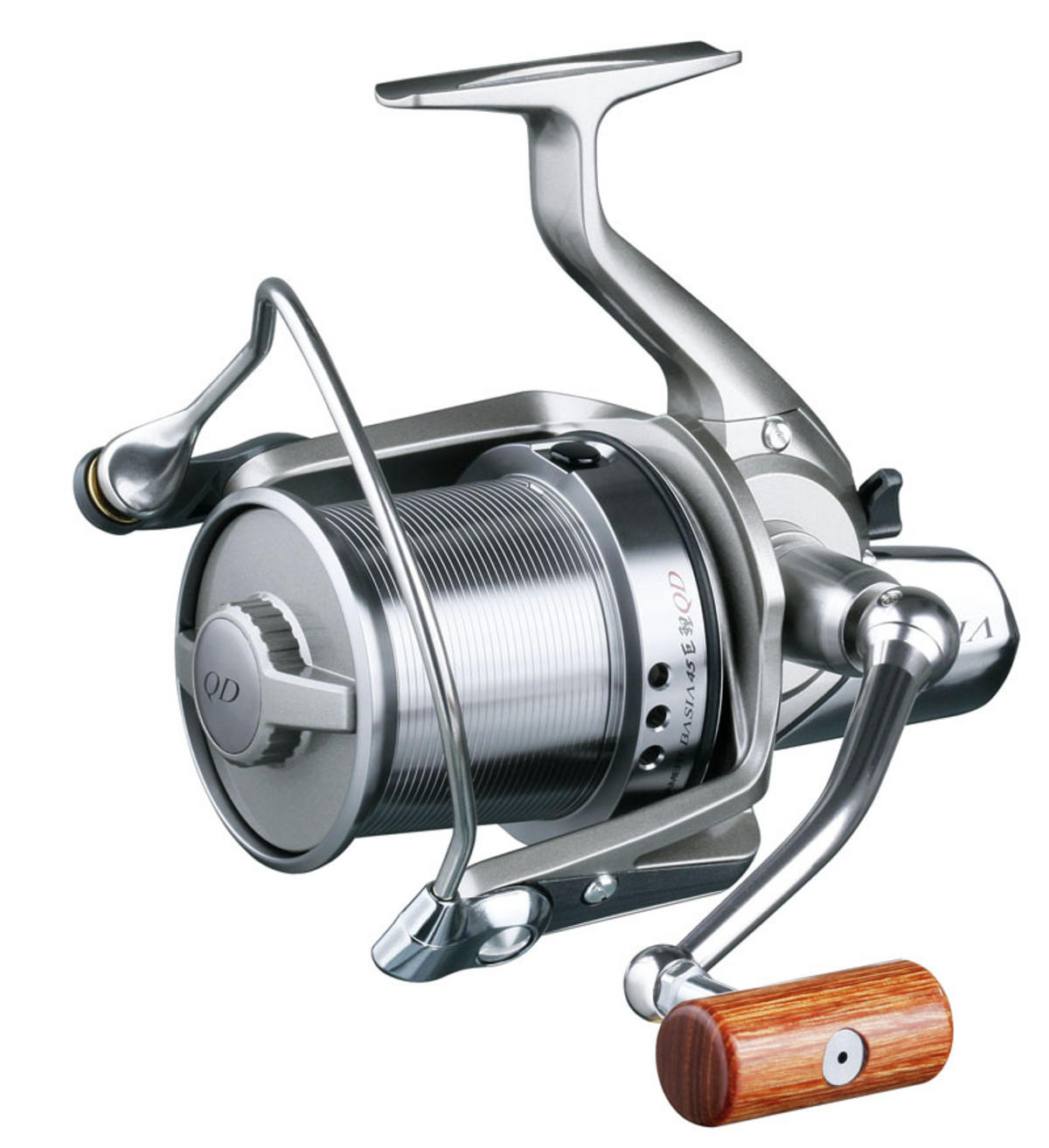 Source: www.fishingmad.co.uk
Cool: pike attack Ricky & Mike. Fishing lures softbaits f …
Source: www.youtube.com