An output which is anticipated to summer, with species that itch in the coming months. Very good shipping.
Mar del Plata breathes fishing. Either Beach, on the cliffs or embarked, always gives satisfaction to those who try it. And at this start of the spring, the warm currents of Brazil come at our expense, producing an explosion of life in different species.
This time we went to do a survey of deep-sea fishing. Our host was Mariano de la Rua, who has two boats at the Yatch Club, where most of the excursions to open sea sets sail. We are dealing with "No trouble", a boat that, after a series of modifications, currently has a
capacity for 16 fishermen, most the crew of two captains and three sailors. It has a life raft for all members of the output and sailing at an average speed of 16/18 knots, reaching a high of 25. It is equipped with two motors electronic 450 HP, four GPS, three echo sounders, radar, pilot lights, automatic, two VHF communication and satellite telephony.
There are different options for fishing from boat. Can it be coastal, where prevail the funds of sand and are accomplished sea bass, whiting, gatusos, fish stick, Jackfish, Silversides Also a fishing trolling, spinning and deep jigging in the areas of lift and banks of the fishermen, where as of December can charge fish lemon, tuna and anchovies from Bank. And in addition are the attempts of
height in depths of more than 40 m, where species of stone as the white salmon and wreckfish groupers are caught.
The Yatch Club arrived well early in the company of Ivan and Eduardo Escobar. "No trouble" was with their lights on and his entire crew. Mariano de la Rúa welcomed us and showed us improvements in the boat that looked impeccable.
With the engines running and after having made the corresponding role out of
port. The day was dawning with light winds from the West and was cleared almost cloudless, which foreshadowed a good day of fishing. Out of the port, the echo sounder marked 11,30 m depth. We go in search of a depth of about 60 m. As the slope of the sea is soft, to reach that depth will take about 2 hours traveling approximately 30 km/hour. While we sail it was the time of breakfast and discuss with Mariano fishing that we were going to do. It was reported that abounded white and groupers, salmon other Cherni and castañetas that would be used in fillets for bait.
Gallery
A Ceviche Party at La Mar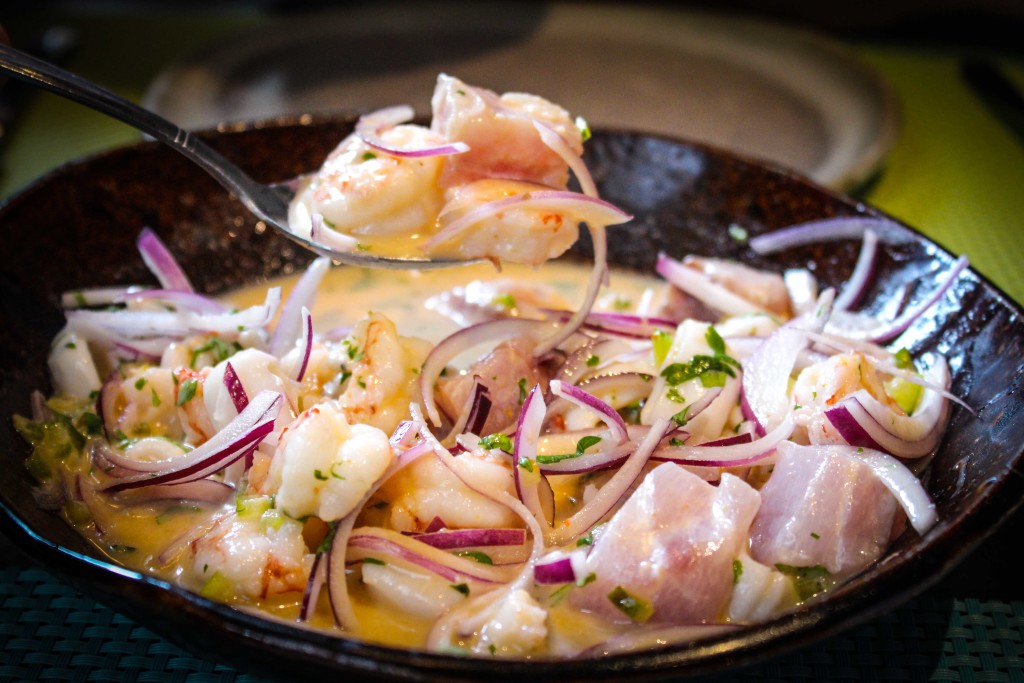 Source: pickupthefork.com
A Ceviche Party at La Mar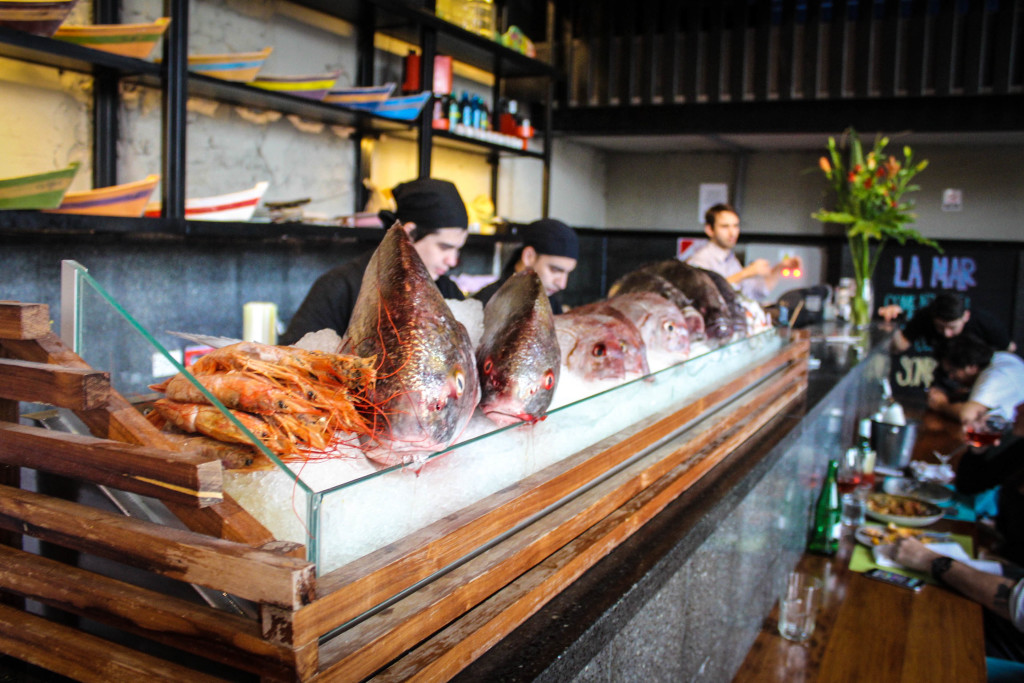 Source: pickupthefork.com
14 best river plate party images on Pinterest
Source: www.pinterest.com
1000+ images about Verano on Pinterest
Source: www.pinterest.com
United Nations Photo: United Nations Water Conference …
Source: www.unmultimedia.org
Free photo: Fishing, Mar Del Plata, Sea, Boat
Source: pixabay.com
Argentina 2011
Source: www.rotaryinlondon.org
Castillo encantado
Source: www.tripadvisor.com
00013 Banda Sinfónica Municipal de Mar del Plata
Source: www.youtube.com
Mar del Plata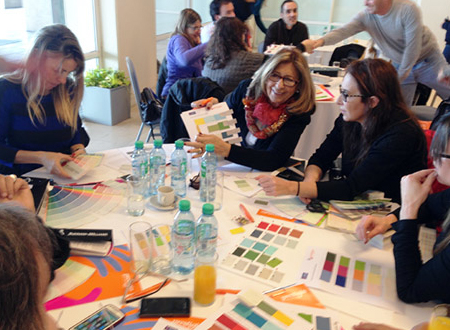 Source: www.prestigioweb.com.ar
Mar. 03, 1977
Source: www.alamy.com
Tricking Party 2 (MDQ Gathering Mar del Plata 2015 …
Source: tricking.com.ar
Spectacular storm engulfs Mar del Plata, Argentina …
Source: strangesounds.org
Aquopolis
Source: www.tripadvisor.co.uk
piletas con toboganes
Source: www.tripadvisor.com
Panoramio
Source: www.panoramio.com
DAG 54 – Beyond The Horizon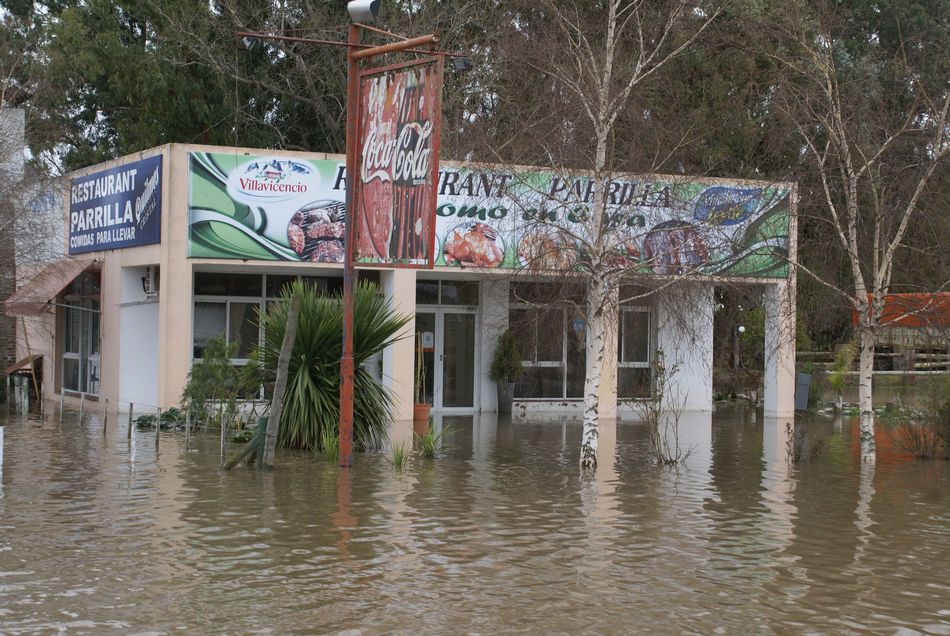 Source: beyondthehorizon.be
Aquasol Water Park (Mar del Plata, Argentina): Address …
Source: www.tripadvisor.com
'Between Two Waters' Wins Mar del Plata Film Festival …
Source: www.hollywoodreporter.com
Junk fishing boats rust in the water at Puerto Faro, Mar …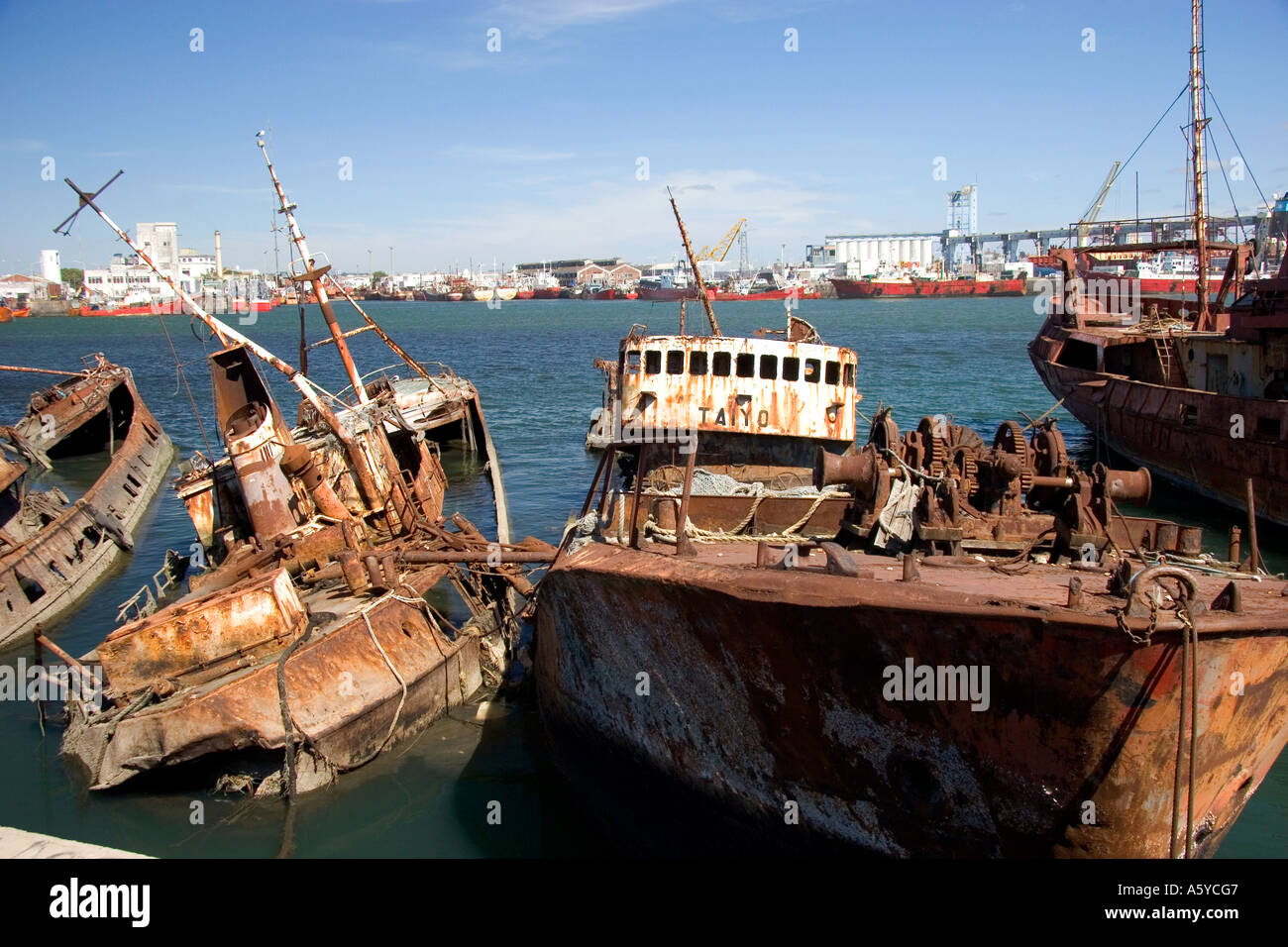 Source: www.alamy.com