Some data to enjoy the see that have begun to bite in the silver.
FLOAT FISHING
the fishing boat in the Río de la Plata can be floating and adrift or anchored and background.
the wind is a very important factor when choosing a place where to start our fishing. The intensity of the wind and the tidal force, undoubtedly play a leading role. During our trips, 90% are going to sail against the wind or biased, in obliquely against the direction of the tide.
Once located the place we must accommodate the boat to be able to move our field of fishing in the best possible way. And a good way is to put the bow in the direction of the wind. Then the drift will be corrected with the layer anchor
the layer anchor is one of the essential elements in fishing for Silversides of the silver. It serves to reduce the speed of the vessel in its drift and, at the same time, accommodate it.
5 accommodated the ship, begins to assemble the street of fattening with oil and fishmeal or cans of mackerel in oil.
There are several possibilities of bait: live mojarra, mojarra salt and filet of dentuda or fresh sardine, salted or colored.
equipment: rod of between 4 and 4.50 meters, with frontal or rotating reels.
when there is much wind and we are not accustomed to multifilament, the best option is 0.30 mm nylon with flotalineas, that we will pass it the night before.
the size and color of the buoys are always according to the view of the fisherman. Front sun are suitable the matte tone (Orange, black, or pink) and white backs Sun or lime green.
the Silverside is big mouth, so you should use a size 1/0 or 2/0 hooks, if not we risk is not to nail them.
BOTTOM FISHING
1 silverside bottom fishing must always be anchored, so lines work in the best way.
almost in its entirety, this type of fishing is carried out in places of shallow, preferably on sand or shells.
3 teams: rods of up to 2.50 m and fixed or sliding lines of two hooks.
similar to float fishing bait. But on end-of-season stands out especially the sardine fillets.
the reels have to load them with nylon. Multifilament, having no stretch, frightens the silverside subtle pique.
the sets must not exceed 50 meters of the craft. And pull irregularly, against and in favor of current.                                                                        7 wait pique with a little paunch in nylon.
8 nail at the right moment, when occurs the led.
the length of the branch line must be between 0.80 cm and 1 m.
10, arm yourself with sufficient patience share.
Gallery
How the Rio de la Plata Basin Benefits Brazil
Source: www.stratfor.com
GPH 111
Source: www2.pvc.maricopa.edu
The Washington Oculus: MONTEVIDEO: South, but How Far South?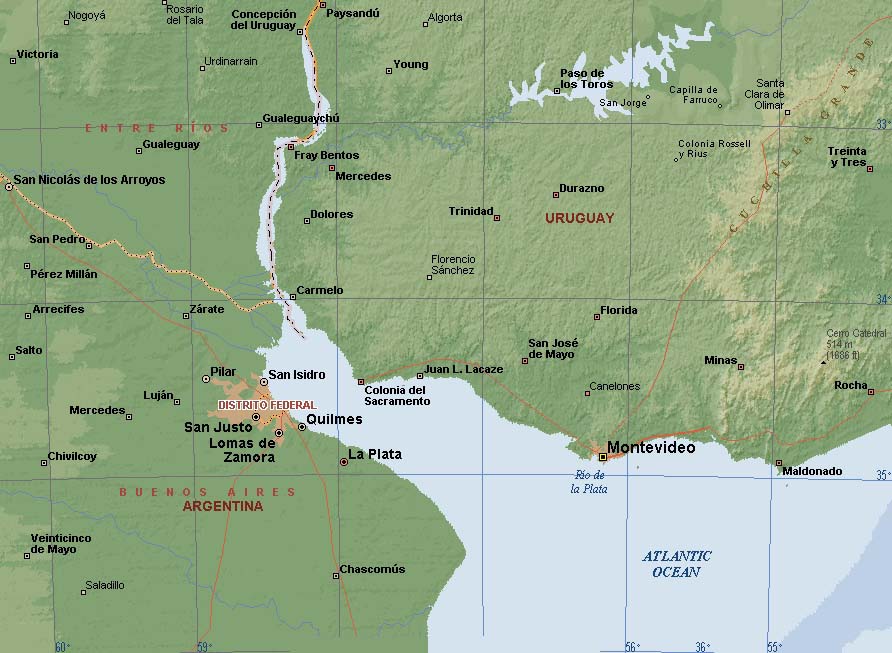 Source: washingtonoculus.blogspot.com
Maintenance Dredging
Source: www.jandenul.com
Cruising the River Plate is a lesson in weird weather
Source: www.yachtingworld.com
Maintenance Dredging
Source: www.jandenul.com
Argentina: Center for Legal and Social Studies files …
Source: business-humanrights.org
The Rio de la Plata on the Fontana dei Quattro Fiumi, Rome …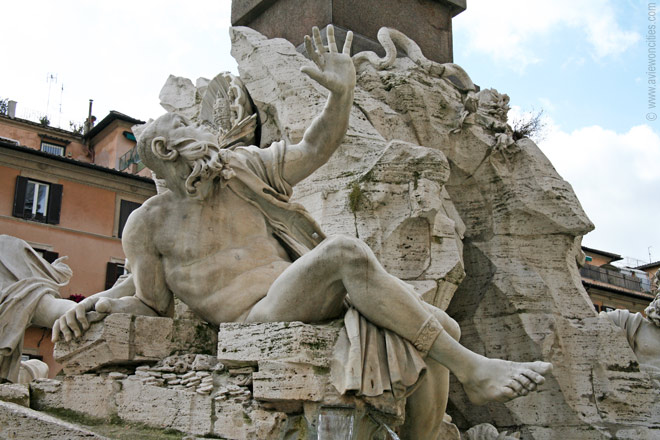 Source: www.aviewoncities.com
Uruguay
Source: www.transamerika.org
CSAV Rio De La Plata
Source: www.taft.com
Farm for sale on the Rio de la Plata in San Pedro area …
Source: www.sergiomato.com
Historical Badasses: Juana Azurduy – [DOOR FLIES OPEN]
Source: doorfliesopen.com
Goldsucher am Rio de la Plata – Uruguay
Source: www.deutschlandfunkkultur.de
An overview of projects and missions in the Antilles …
Source: www.saj.usace.army.mil
Constructions > Guardia española sobre el Río de la Plata …
Source: fortalezas.org
Sailboat
Source: pixelrz.com
Sailboat
Source: pixelrz.com
Raster Charts [Open Sea Chart]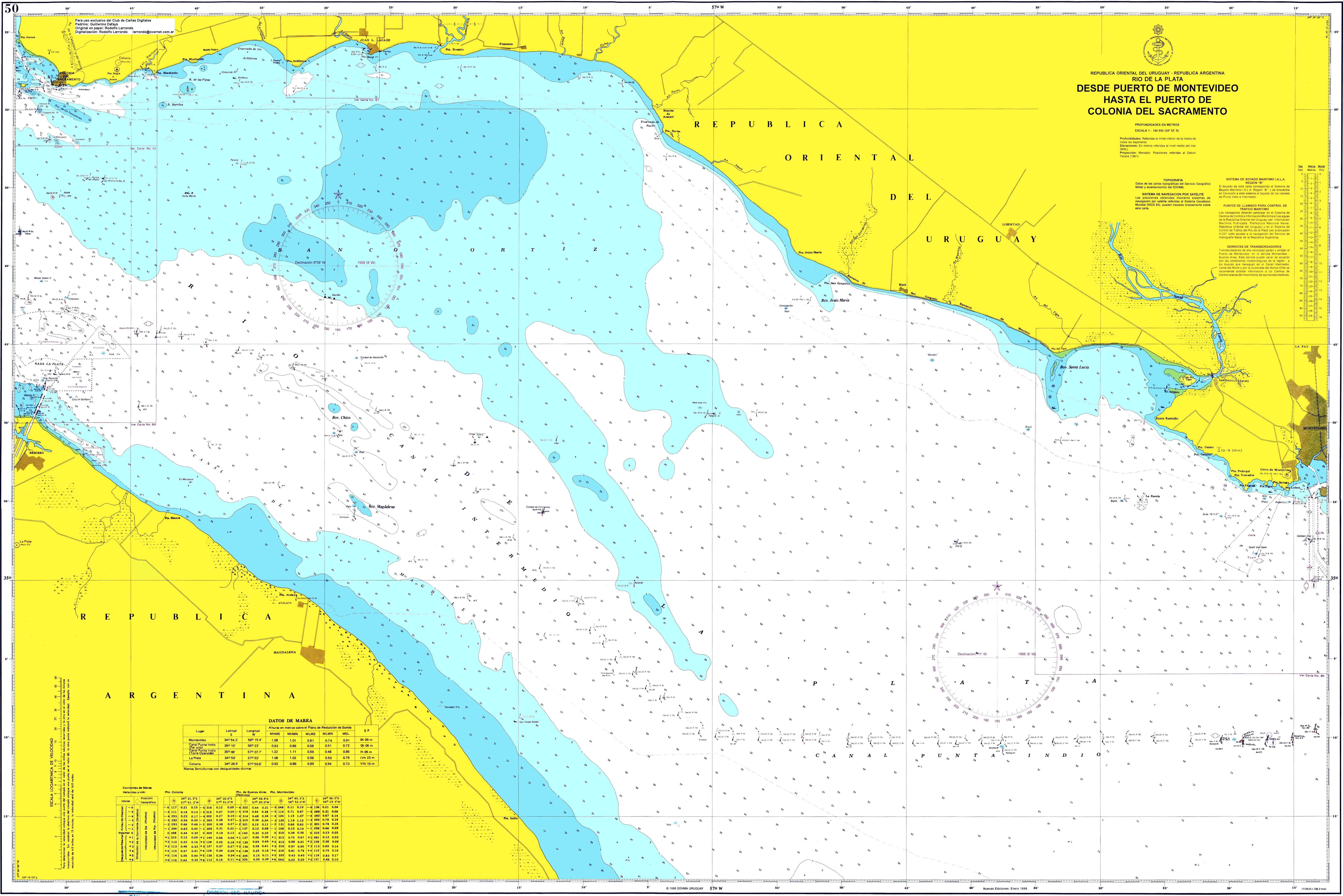 Source: openseachart.org
Argentina declares flood emergency in six key grains …
Source: www.businessinsider.com
NASA Visible Earth: SeaWiFS: Rio de la Plata
Source: visibleearth.nasa.gov