Here I put a tip, so that you have a pleasant and comfortable fishing in a fish-and-pay, but differ from fisherman for fishing, since each one has your different need for different environments.
Well let's get started, the first thing we need is a box to transport things if it's waterproof, better, but since the fishery is landed, there is no such need, the important thing is that these objects do not get wet or dirty, in which you can be protecting with boxes or bags.
The money is an indispensable item in the fishery in fishing grounds, since it can pay our fishery, or fish, plus we can buy food and drink, please inform yourself before, to know the price of foods and fish, and take the necessary amount or even a little more.
Put a cloth, I prefer the normal cloths or hand towels, they are useful for cleaning the hands of dirt, especially of pasta or feed can also be used as estancadores of blood, if you hurt yourself, and remember: this cloth must be clean in all fisheries, this item is one of the most important in my opinion.
We can also load raincoats, and a good quality, in fact, that item might not be required, since most of the fisheries has structures that protect us from the rain as umbrella or trees, and is also hard you go fishing on a fishing vessel in the rain, but allowed to lapse if you know, then it costs nothing to load a. In addition to the raincoats, can carry a sweater, as the weather can be unpredictable.
Something very necessary is a lighter or match, the reasons may be of encastoarmos hooks quickly, a fish fishery indentations, but beware, if you're using lighter, let him in the shade, since if he super-aqueça, we run the risk of it exploding, so be careful, since the matches can be waterproof and work very well.
Remedies are useful, and can carry drugs as: repellents, which surely is the most important, acetaminophen (for fever), dypirone (for headache) antacids (stomach ache) and also personal remedies and allergy-friendly, but beware of self-medication and expiration date.
Pliers as Miss containment in a box fishing for fish in fishing grounds, especially in fishery of artificial lures or even to immobilize the fish, or weigh it, since some models come with balance, but beware, some fishing grounds of sport fishing, prohibit the use of pliers grab fish, so stay tuned.
beak pliers are one of the most important items in the fishing, as it provides us with security in time to remove the hook.
Pocket knives with pliers are also useful, since we can be using as a replacement official plier or lend to another fisherman, with the tools, we can open bottles, cut bait or sharpen hooks.
Tape measure is an optional item that I found nice to have in the box to measure your trophy.
Flashlights are required, especially on night fishing. To fishing, I prefer head led lanterns, since they leave your hands free and are portable, hand-held flashlights, we can have a multi-focal, who has a great performance, remember to leave out the flashlight batteries and charging batteries recently, an interesting thing, is that a few lanterns can either use batteries , such as batteries.
Band-AIDS are very important to first aid
Tweezers is great for removing thorns, since we're practically in nature, sometimes can happen estinhos terms in the hands or feet and it bothers too much, and if it's in your hand reaches hurt, then this would be a very important item.
Bags can assist us to carry bait or the fish, and remove objects proofing trash what we do in the fisheries.
These bags known as boxes used have already done so much for me, especially to transport and conserve fish, some fisheries already provide these bags, but others do not, on a catch-and-release he can keep your live bait in the water.
Cell phones in addition to providing an efficient means of communication, also has cameras that shoot our trophies.
Gallery
Umpqua Magic Caddis White #12 Fly | TROUT FLIES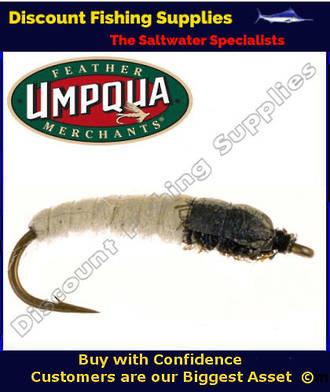 Source: www.discountfishingsupplies.co.nz
Umpqua Dads Favourite #12 Fly | TROUT FLIES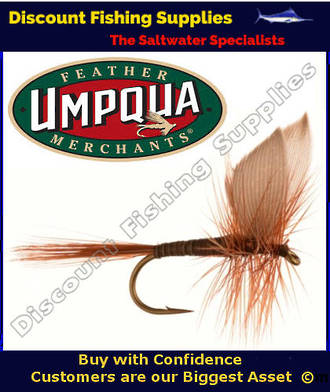 Source: www.discountfishingsupplies.co.nz
Cat Ba Island, Cat Ba Island Tours, Cat Ba Island Travel …
Source: www.vietnamtours.pro
CONCORD
Source: katran.co.uk
How to become a Professional Food Photographer: an …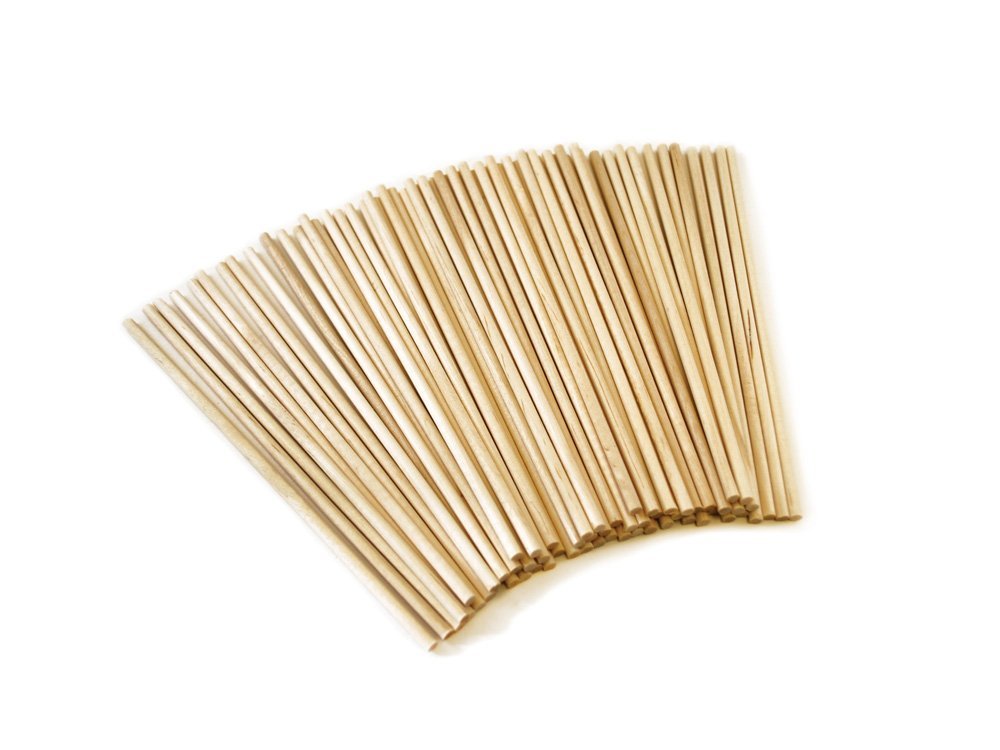 Source: bestfood.photography
Cooking The Catch Vol. I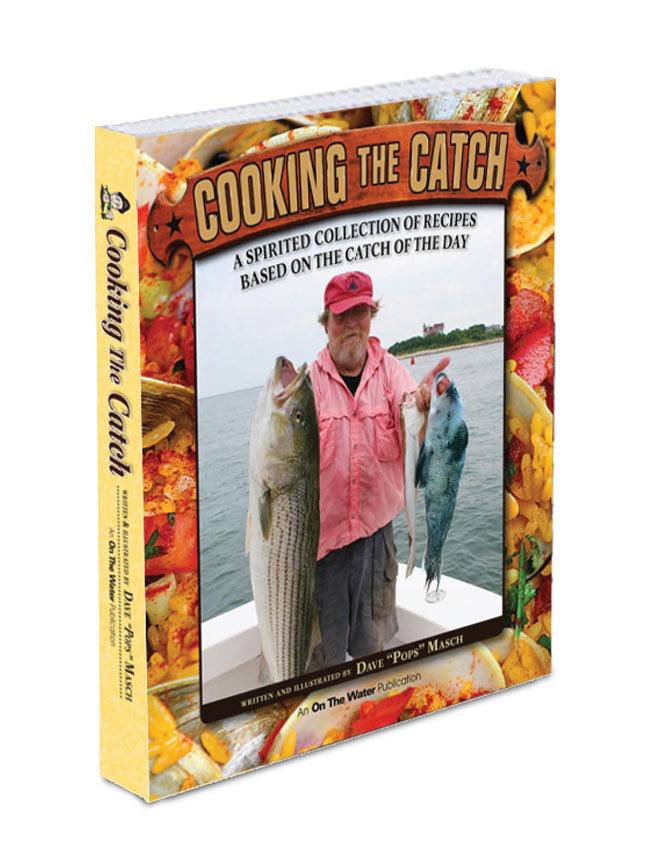 Source: www.onthewateroutfitters.com
rod holder tubertini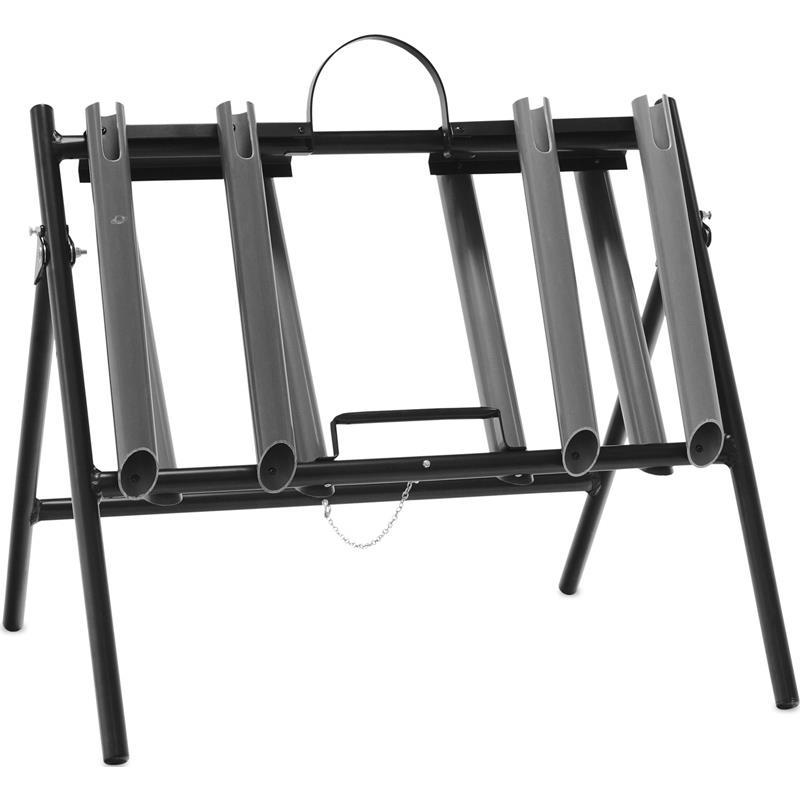 Source: www.pecheur.com
Reptile
Source: global.rakuten.com
Danielson Sportsman's Shears FSB
Source: www.fishandsave.com
Articles
Source: www.thefisherman.com
Moon Sign Book Book
Source: www.calendars.com
Kodiak
Source: www.bazarek.pl
Boker NW Skinner Hunting Knife
Source: www.sportingcutlery.co.uk
Reptile
Source: global.rakuten.com
Shimano Twin Power CI4 2500 RA
Source: jahimees.ee
Hat shop, France. Beanie Stetson Wisconsin Northport …
Source: www.chapellerie-commeaumarche.com
Outdoor imported goods Repmart
Source: global.rakuten.com
DPM 'Disruptive Pattern Material' Hardy Blechman, Signed …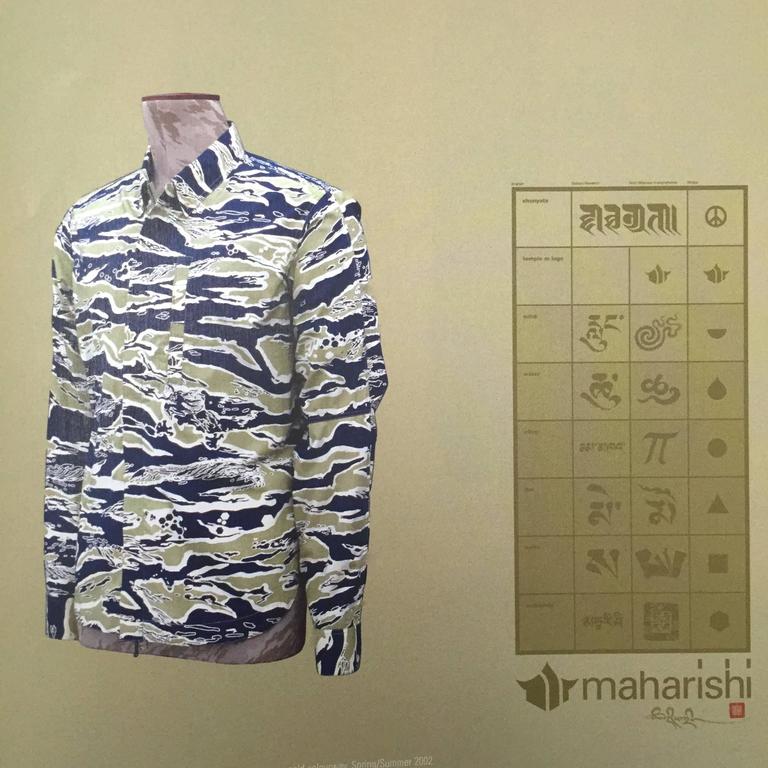 Source: www.1stdibs.com
http://www.gogofinder.com.tw/books/anita/35/ 高雄市政府專刊-創新高雄
Source: www.gogofinder.com.tw
Captain Andy Arnold – 2015
Source: captainandyarnold.com