We live in a land rich for the geographical irregularity of its coasts. In many of our beaches you can find great depths. Get "further" will become our obsession. As with many other factors, released distance will allow, on many occasions, get a greater number of catches. Hurry our technique with the help of the correct assemblies and practice also will provide us one weapon more to cope with our days of fishing.
Distance is not a determining point for fish, but if keep in mind in our day by day, especially in the fishing from the beach or surfcasting. Our teams will help us to make a few more comfortable lances. Use rods of 4'20 to 5 meters by sections that comfortable connection us with its ergonomics, our height and our technique make that we let much more our strength and movement. It is also necessary to use a reel with great winding slow oscillation, which provide us with greater fluidity and much less brake output wire.
To achieve good sets, it is recommended to use smaller diameter threads. It is a paramount part to facilitate his departure from the reel and its passage through the rings. In addition, also it will help us better tight our line at times with more power. But if we put a thin thread to launch leads more than 100 grams, the likelihood of splitting during the haul amounts almost to 100%. For this reason, we will use conical threads or bridges to strengthen our action without breaking our mounts.
To begin to launch with fine threads, depending on the geographical zone and how is our scenario, we use diameters or others. Normally to learn to fish, take confidence and skill, they are recommended diameters than threads, 0'35mm ⌀or 0'40mm ⌀, where is the probability of breaking by a "joint" action practically nil. But as our knowledge and practices increase have to go to decrease the thickness of the lines, using, depending on the situation, threads 0′ 20mm ⌀, 0'18mm ⌀, 0'16mm ⌀, 0'14mm ⌀; and for the more experienced and daring, 0'12mm ⌀. fine threads come out faster and with greater fluidity.With each line will gather our tapered bridges, also known as rat tail, which increase its thickness steadily for 15 meters increasing any diameter at 0'50 or higher depending on the model. We may also use a stretch of about 15 meters of twisted wire, that will help us reach a point of greater power in our cana, since there is nothing of elasticity.
When using a tapered thread spool same measurement bridge (0′ 18mm on reel+0'18mm at 0'57mm bridge), the difference in the union of the two wires is very sneaky and, in its passage through the rings, barely restrains the lance. It is important to have our reels loaded with thread to the maximum to avoid the friction with the edges of the reel. This will help a lot to its output and also added the actions to take into account to optimize our distances.
Braiding or conical bridge? The main property that differs the two bridges is the elasticity. To reach the maximum point of tension with our cane, it will help us enough use twisted bridge and, thus, get pretty far. But if our technique isn't very accurate, it can cause unexpected cracks in different areas and unnecessary insecurity. Braiding requires also an application of different strength and many times, depending mostly on equipment that we use, we prefer using common conical bridge. Today, there are lovers of the two systems, and in the end, prove both will be essential to see which is more convenient and efficient.
To go further, we must take into account the weight of our ballast and its form, along with the Assembly and our bait. Fishing with a classic lead with sliding inner thread mount brakes many meters to lose virtually all the aerodynamics that can provide us with a more correct mounting.
Using leads from Rod range between 100 and 130 grams, will help us to propel our baits better than lower grammages. Our Assembly will be suspended by the upper part of the lead, and when you fly, our bait will do so without changing the speed or the position of the lead.
Now yes! Taking into account these essential factors to achieve long casts, only with practice and refinement of our technique, we will have enough to get arrive to wherever you want.
Luck and good fishing!
Gallery
TOYS R US DISCOUNTS + OFFERS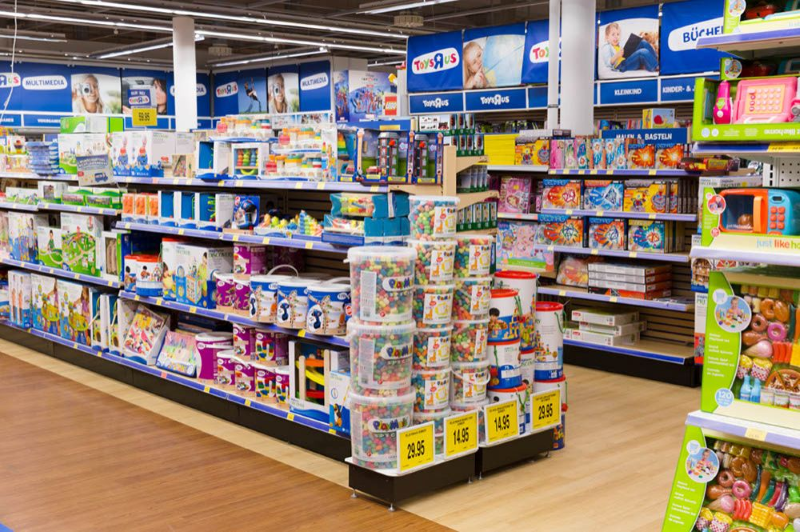 Source: www.forcesdiscountoffers.co.uk
Best electric bike 2018: The best commuting, folding, MTB …
Source: www.expertreviews.co.uk
Q&A with Canadian food television host and writer Ricardo …
Source: eatnorth.com
I was wrong, Melton is real! [Review]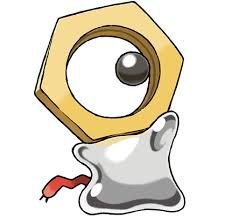 Source: aminoapps.com
I don't miss romance: Dame Diana Rigg says she's glad she …
Source: www.dailymail.co.uk
Five Unique Wedding Favors Guests Will Love
Source: thepinkbride.com
Drawing a cartoon ruler
Source: www.how-to-draw-funny-cartoons.com
California's Hidden Gem: Pinnacles National Park
Source: ourwanders.com
Modern Talking – You Can Win If You Want – Into the Popvoid
Source: intothepopvoid.com
The Science of the Best Fresh Pasta
Source: www.seriouseats.com
7 of the Best Ways to Respond to Negative Reviews
Source: www.cpcstrategy.com
Blingee Is Dead, Long Live Blingee
Source: www.wired.com
Research Data Spring – a few more days to go
Source: researchdata.jiscinvolve.org
Angela Cannings, the mum who lost 3 babies to cot death …
Source: www.dailymail.co.uk
Tioman Island, Malaysia: an unknown paradise of coral …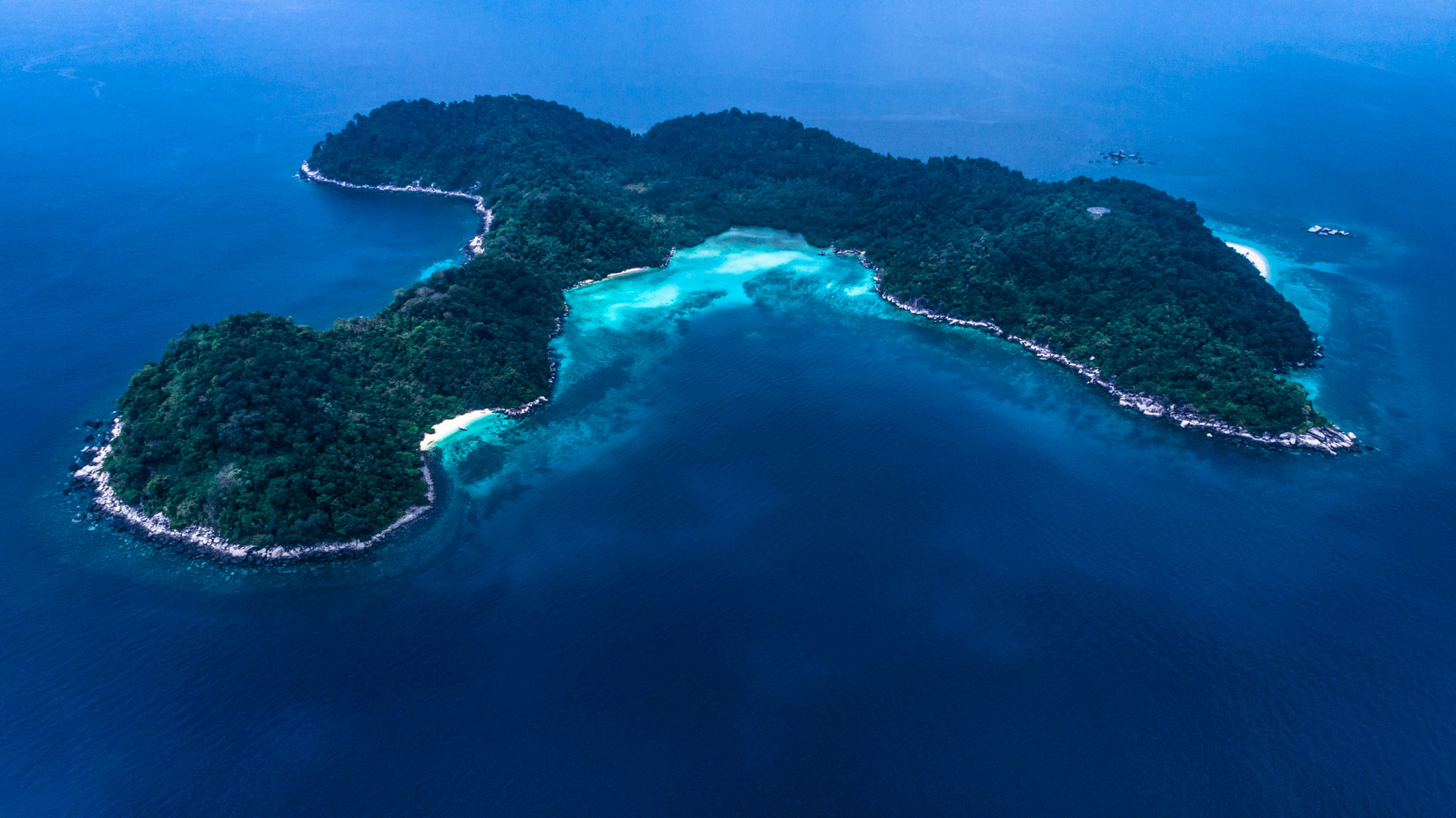 Source: pescart.com
Modern Talking – You Can Win If You Want – Into the Popvoid
Source: intothepopvoid.com
Would You Love To Travel To Lord Howe Island for Xmas …
Source: oxleytravel.com.au
Sergio Ramos is adamant he still has more to achieve
Source: www.vbetnews.com
Vintage Visions: Freda Payne – Fashion Bomb Daily Style …
Source: fashionbombdaily.com
I don't miss romance: Dame Diana Rigg says she's glad she …
Source: www.dailymail.co.uk