The Assembly of the lure is vital to fish in the chosen field. Here is a description of different variants, and how and where to use them according to the chosen setting. Image gallery.
Fishing from tarariras, the combination of a spinner with a rubber lure leads to one of the most versatile and effective artificial. With this setting you can fish in all types of water: open, low, deep, scratching the bottom, among algae, rushes or sticks. Today we present a concept as effective as little used: have spinners, slings and hooks separately and combine them into modular form according to the chosen field. A much more profitable than configurations strategy "of factory" that can be purchased commercially. Welcome to this fascinating Alchemy mix skewers and sour… For the implementation of this concept of personal armed, it is vital to know the functioning of the various sheets of a spinner. There are many formats or types:
Colorado: broad in relation to the long, tour at low speed and at an angle that is elevated with respect to the axis. Therefore generates strong vibrations and much lift, resulting in a slow swing with few highlights. Its major application is given in low, slow or muddy waters. Deep Cut: similar to the Colorado, has a slightly twisted end (such as a nail) which further increases the violence of the dump.
Willow (Willow leaf) Leaf: is the opposite of the Colorado, since it is taper and much more long wide EU. These blades rotate at high speed near the shaft, producing many reflexes but a little vibration (work fast in clear waters). By its low bearing capacity, it is ideal for deeper waters.
Willow Leaf Shallow Cup: identical to the previous, but with less concave. You need current to turn, and is not appropriate for tarariras.
Swing: similar to the Willow Leaf, but rounded edges. It is a touch slower and generates more lift.
Ripple: is a folded Swing, which produces much more vibration. Ideal when you want to throw away (is very thin and aerodynamics), but at the same time to generate enough noise under water. Usually it accompanies with bodies of lead, and is very suitable for fishing deep (pools or Cava).
French (France): created by the world-famous Mepps (Comet model), it is extremely versatile. Its average stock is an intermediate between the Willow Leaf and Colorado, with decades of high-performance with the tarariras.
Indiana: American response to French design, has caracteristicassimilares.
Fluted: similar to the Indiana, but with a little more than stall and vibrations.
In-Line (Italian): similar to the French. As it is mounted without bracket, shaking shaft and increase the vibrations of the rubber that goes back.
Termination and bodies
The color or the completion of the spoon is another factor to take into account. For Prime or water crystal clear in low light conditions (Sunrise, sunset or cloudy), a highly recommended termination is the silver (nickel). In these same waters, with an excessive sun, the Golden or bronze (Dim brightness) can be most successful. Another option are iridescent or holographic, endings that have texture very similar to the scales of a fish. Another point are the textures: while hammered spoons reflect small beams of light at 360 °
(as a bowling ball), the faceted generate shines at angles of 45 ° (backwards and forwards).
On the contrary, in deep or murky waters with low penetration of light, Glitters lose relevance and contrasts or fluorescent colors are imposed. In muddy water or with much phytoplankton (lagoons color soup peas) work very well red or black colors. For water with plant sediments in decomposition (very uploaded tea color) are recommended, on the other hand, white or green lemon that generate a maximum contrast.
Spoons painted with vivid colors, transparent waters are on single powerful triggers of pique. An example is the famous Black Fury that, both in models of yellow dots as red, rotating form a ghost of the tarariras irresistible color.
Another important point is the body weight of the spoon, affecting thrown distance and depth of work. The spinners of thin bodies are suitable for fishing in shallow waters (within walking distance) or when we want to much lift. Conversely, heavy bodies (of lead or type vibrax) are used to fish far or deep. A very important concept for trahiras (a fish of water stops) is to use spinners of thin sheet (thin plate). The plates only operate in currents, and slow water does not rotate.
Different combinations
Hundreds added the variety of formats and designs offered by the market, we are going to focus on the basic combinations. These are some of my favorites, the idea is using your reasoning you may find your own:
Water is low and clear: spinner Colorado or large French, lightweight body and worm multicola.
Water saturated vegetation: spinner French or Fluted rubber frog and small.
Low and cloudy water: Deep Cup, lightweight body and Highlander spinner without ballast.
Stockings and clear waters: French spinner, lightweight body and creature with tentacles.
Half muddy waters: spinner Italian and rubber fish.
Deep and murky waters: spinner Ripple, lead body and rubber fish.
Deep and clear waters: spinner Willow Leaf, lead body and small rubber worm (1 or 2 queues).
While antienganches rubber mounts are used in waters with vegetation, with free hook assemblies are used in clean water. Another recommendation is to use large aggressive fish with spoons. And if the trahiras are scary, enlarge the rubber and dress it with a small spinner.
Gallery
EchoStar buys Jupiter-3 "ultra high density satellite …
Source: spacenews.com
Artificial Football Pitch Consultants
Source: www.sportsandsafetysurfaces.co.uk
Tesla CEO Elon Musk reportedly wants to build his own …
Source: www.teslarati.com
Serah's Hideaway
Source: www.flickr.com
File:Zaros artificial lake.JPG
Source: commons.wikimedia.org
Vertical Aquaponics System
Source: www.friendlyaquaponics.com
Chatbot Development
Source: www.cloverinfotech.com
Gartner Top 10 Strategic Technology Trends for 2019 …
Source: www.gartner.com
APCO Worldwide in Bangkok
Source: www.apcoworldwide.com
APCO Worldwide in Istanbul
Source: www.apcoworldwide.com
Uber's Chinese Rival Didi Chuxing Has Officially Opened …
Source: wccftech.com
Alien megastructure circling giant star probably isn't a …
Source: www.businessinsider.com
5 Reasons Why Machine Learning Models Will Never Eliminate …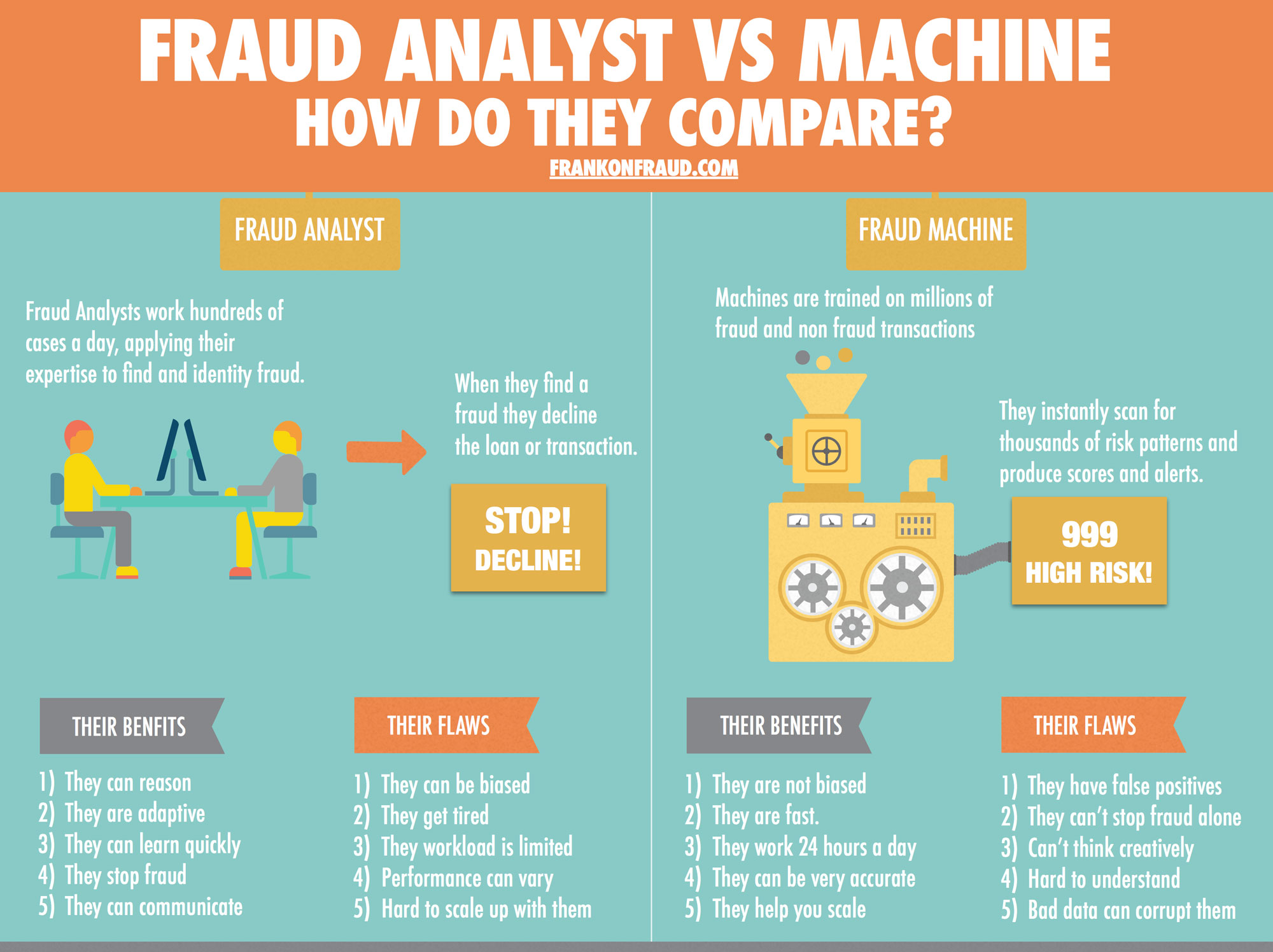 Source: frankonfraud.com
Active.ai Uses AI to Deliver Virtual Assistant Banking …
Source: letstalkpayments.com
Artificial Sky
Source: artificialsky.com
Accenture Technology
Source: www.offerzen.com
Henderson Periodontics & Implants, helping you smile again
Source: www.hendersonperiodontics.co.nz
How to counsel a person who believes her story is too awful
Source: rickthomas.net
Airbnb exec takes key role at Booking.com
Source: www.phocuswire.com
EchoStar buys Jupiter-3 "ultra high density satellite …
Source: spacenews.com