Fish in a meandering stream requires a lot of skill. You need to very carefully throw but it is rarely necessary to throw far. You should also have side-caste masters of the water where the branches hang up. This is the same thing that role but now casts parallel to the water. Very important !! Look for the throw is always behind you to see if there are any obstacles that may snag your line in the rear to throw…
Fly fishing on rivers

Secret
Throw line upstream so that you approach the fish from behind.Each vibration of clumsy footsteps can be heard downstream.Always move quietly and try not to fall.
Which Flight
Trout in fast flowing water is rarely fussy. Each fly, beetle or larvae that are eagerly packed wtaer. Wet "hackle" flies are best suited for upstream fish because the soft hackles tempting to move with the flow coming from behind.Winged wet flies are suitable for downstream fish.
Sometimes only the smaller fish that are interested in a fly. A weighted nymph in the middle of a lake often attracts bigger fish deeper swimming.
Black Gnat
Black Spider You just need a couple of different fly. Of the dry fly you Grey Duster in size 16, 14 and 12 and Black Gnat in the 16th and 14th attempt. Wet fly you just black Spider in 16, 14 and 12, and the Black & Peacock Spider in 16 and 14. A pair of sizes 14 and 12 weighted nymphs that twinkle Orange can also be used. Although he did not completely bug resembles the Cardinal is an example of a happy imitation that can work well in fast-flowing water.
What fish
If you see more fish will throw up for you. Small trout during free swimming in open water is often smash. Larger trout interfere wtaer infrequently and are difficult to see when they come up in the shade of overhanging branches.Usually they have a perfect spot, a provicie closet "where the flow argue constantly insects. They meet again and again in the same place up. If you find a group of larger fish, first throwing the fish that is furthest downstream. Try, if you connect a fish, to prevent him invlucht pool and other asla true feeding fish scare. In a fast-flowing river, you have to work hard to keep a large trout obstacles. Too thin tippet to your leader is asking for trouble. It should not be less than 1.3 or 1.8 kg if there are many obstacles.
Offering a dry fly downstream in the densely vegetated banks, you have to throw the downstream. it's no problem, but avoid flying in an unnatural way over the surface being dragged can be difficult .
If the fish downstream swimming you let fly just upstream of the fish traps. Try to give more slack line lands on the water.
wait for trout with fly all swum down strike in front of you. If the fish comes up to you fly but you do not relax him, then you need a break. If he does not eat more, you are probably lost him. Time to throw the next fish.
If you offer a wet fly, you should look at the end of the row and ate the suspected movements. Very often, the fish hooks itself, especially in fast-flowing water.
Gallery
Martin Pescador Lodge
Source: www.yellowdogflyfishing.com
Fly Fishing Small Streams
Source: simpsonflyfishing.com
Fly Fishing Patagonia
Source: www.yellowdogflyfishing.com
6 Places You Have to Fish in Utah
Source: journal.amberjack.com
The Mayfly Life Cycle and Prime Beat Availability …
Source: www.aardvarkmcleod.com
Fly Fishing Puget Sound for Sea Run Cutthroat
Source: emeraldwateranglers.com
Alaskan Ventures
Source: alaskanventures.blogspot.com
Mongolia River Outfitters and Fish Mongolia with Fly Water …
Source: www.flywatertravel.com
Rutland Water Opening Day 15th March 2014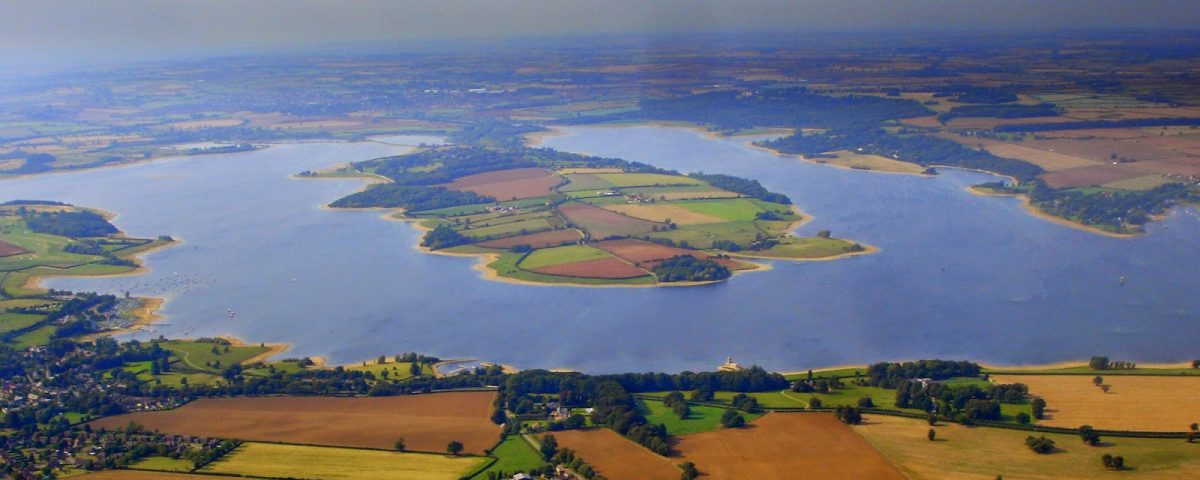 Source: rutlandwaterflyfishing.co.uk
The Gallatin River in Montana : Fly Fishing Information …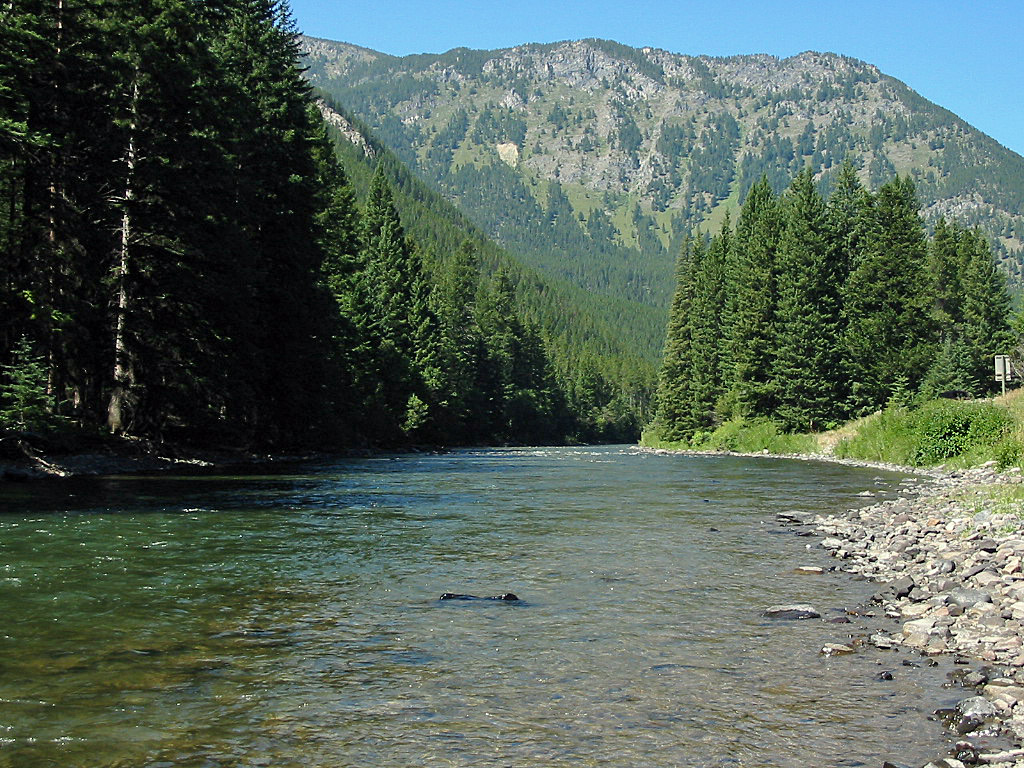 Source: www.bigskyfishing.com
Brook Trout Life Cycle- water study
Source: www.pinterest.com
ION Hotels in Iceland
Source: ioniceland.is
Rivers of Tokyo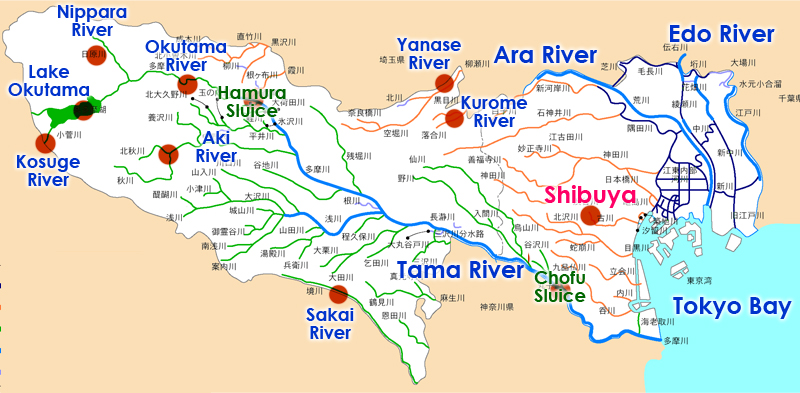 Source: quazoo.com
The Mill Stream soft engineering
Source: www.riverworks.co.uk
Longnose Gar Pike
Source: hooklineandsinker.ca
Most na Soči
Source: www.thinkslovenia.com
Waagans Bakeri
Source: fishspot.no
Saumon Québec site sur la pêche au saumon
Source: www.saumonquebec.com
Fly fishing Sipsey River
Source: pinterest.com
Cinco Rios Lodge
Source: www.yellowdogflyfishing.com