Artificial fish and vinyls are very good tools to entice trout to spinning. To be able to fish for trout as if it were a black bass is not only possible, also is very effective in addition to rather more fun and entertaining than the classic spoon.
For spoon Fisher is the logical evolutionary step, ignoring their fishing fly clear. In countries such as France, this mode has many followers and reaches a level of remarkable complexity. One of the main attractions is its technicality, requires accurate sets and good choice and management of a multitude of lures. The other great attraction is the possibility of capturing large specimens. Small fish in the diet of large trout are very common and its imitations will be really effective for his capture.
Recommended equipment for fishing with lures that we will see below, I advise from Light to Medium gray, with a fast action (Fast) and a Casting Weight ranging between 2-8 grams up to 5-15 grams. While the length of the rods will vary from 160 to 210 cm. All these factors will depend mainly on the size of the river. Recommend our range for the more expert among the Wixom L, ML and M and the Illicium ML and M, and for which the Lure L and L Axion are initiated are very good options.
The fishing methodology is simple: will climb along the stretch of river chosen for our day. While we launch from all the possible positions where we believe that there may be a trout. At the beginning, one must try everywhere to learn to see more easily that the river is offering us. Our baits should fall past the point where we believe that it is the trout at that time. We must avoid scaring fish throwing lures over. This "security" to not scare away will also serve the trout so you have more time to locate and take our lure.
We will try, as far as possible, fish out of the river, or from where they pass more unnoticed for trout. These are very elusive and if they detected our presence will be much more difficult to deceive. We will work the lure in favor and against the current and we must try different lure until you discover what works best in each situation. Interesting variables are the size, color, action and swimming depth of our lure, as well as the type and speed of animation that we're going to give each.
It is very interesting to observe how they affect our lures swimming the different currents of the river. We must take advantage of them for us to keep our samples the maximum time in the areas of bite, so our lures from reaching where no we can launch, to achieve more or less speedy action. Our goal is to walk our lures by more querenciosas areas and in the most attractive way possible.
As for colors, for water clear and very bright, I recommend working with colors very natural. The imitation of trout never fails. When dawn, night falls or the water is cloudy, yellow fluoride is a good color. Fish detect it much easier and it will give us many more bites than a natural color.
Let's see what kind of lures and vinyl are the most commonly used. It is important to remember that their proper handling dramatically determines the effectiveness of these lures. We are not using a spoon fishing only pick it up, but that we have to imagine that we are handling a puppet with our cane. We must give life to the lure.
How artificial dominant in the market, we find the jerkbaits in all its versions (floating, suspended and sunken) buoyancy and deepening capacity (there are different models that work any layer of water between the surface and the 5 meters). The main feature of a jerkbait is his erratic action when we drove it to jerks (toe hits). This action, with more or less speed and more or less long stops, is really effective for these salmonids. It is important to maintain the tension of the line so when we give toe taps, for which the fish move in an appealing way. If the line is not tense, our jerks will not have any effect on the lure, losing its ability to attract. The activity of the trout is very variable, usually the more cold is water more slowly and with longer stops must work our lure.
It is time to choose our jerkbait depending on the depth of the River, the middle of trout of this size and the layer of water that we want to work. To small rivers use sizes ranging between 3 and 6 cm, suspended and they deepen to about 20 or 30 cm. When we obtained in large pools and deep of a small river, it is recommended to use sunken lure or jerkbaits in more depth to be able to fish deeper areas. Depending on the river and the size of their trout, I recommend to increase the size of our artificial up to 9 cm, trying to work our lures in all layers of water that go allowing us to the river.
Many times the depth will be the differential between fish or not to fish factor. The Glenroy 45 and 70, child 65, Barn 40, Barn 60 and Dobson 60 are the jerkbaits Caperlan best results have given me with trout, although there are some models that can give good results.
The small crankbaits us will also be useful, especially for fishing the most deep and thanks to its ability to release areas. We are going to use almost exclusively to fish deeper areas, alternating small linear with jerks collected and some stops. These baits are usually less attractive than a jerkbait for trout, because tend to be less erratic. What we provide is a great capacity of deepening that allows us to work areas where it is difficult to reach with a small jerkbait. From our range, Smite 30 worked us very well, worked for and against the current.
Really can catch trout with many types of hard bait. I've had success with small swinbaits, lipless, stickbaits… don't try!
The last type of bait that we treat are the vinyls. Personally those who most use are jerks and paddles, but earthworms and krill can become very effective. They are very useful when the trout are little active, since these lures can be worked very slowly and in all layers of water.
Another of his prominent uses is to work it mounted to the texas without Plumb between algae and other coverage where engancharíamos our jerks. The most effective models that we have in range are the Iwaki, Natori Yubari in smaller sizes. With clear waters will use natural colors and with muddy waters and to the first and last hour of the day much more brightly coloured.
Usually, we work the paddles with slow by the Fund collected and minor toe taps to give them a more attractive both for and against the current action.The vinyl as the Yubari jerkbaits are going to put with a Fishhook texas, Plumb, and are going to use as a hard jerkbait. Among algae and thick coverage is where will develop their greatest potential.
We recommend the use of simple without death and triple hooks. The practice of catch and release for trout is very important, it is a species that is in full regression, only by that for many reasons as fishermen must be consistent and drop them if we want to continue to enjoy your fishing.
Good trout season everyone!
Gallery
Where to Go Rainbow Trout Fishing in Texas
Source: www.tripsavvy.com
Tiger Trout | Fly Fishing | Gink and Gasoline
Source: www.ginkandgasoline.com
How to Catch Big Brown Trout
Source: www.bumpywater.com
Outback Fishing Adventures Charles Patrick Charter Guide …
Source: www.outbackfishingadventures.com
image
Source: www.onnyvalefishery.co.uk
Fishing London, Angling Coach & Fishing Guide Service …
Source: fishinglondon.co.uk
Sequoia Park….Tree House | just an old tree house
Source: www.flickr.com
Picture from Troutnut.com
Source: www.troutnut.com
carp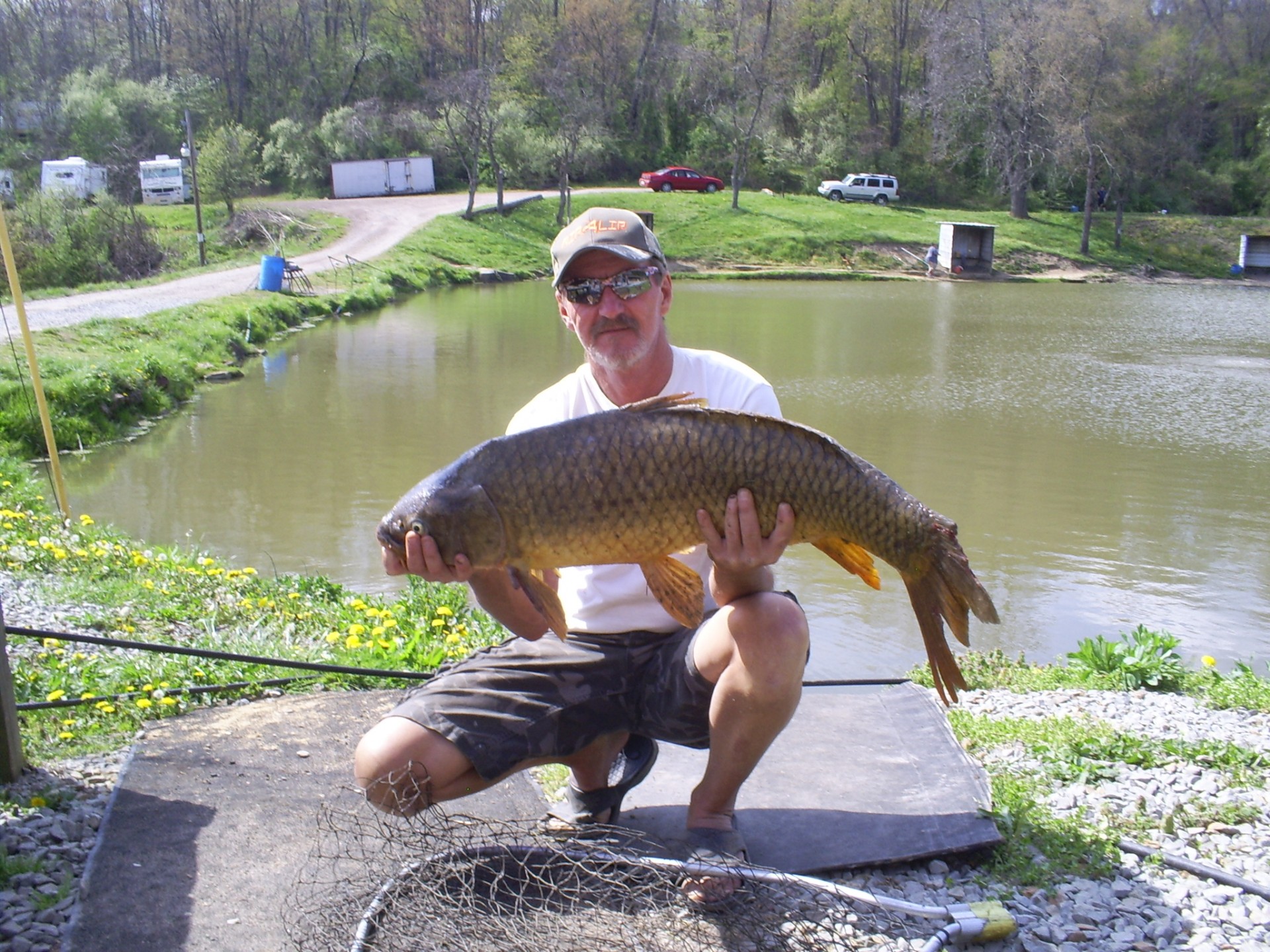 Source: paradiselakes.webstarts.com
Trout of North America Poster
Source: www.pinterest.com
TV lands new show Brown trout fishing one brokeback …
Source: makeameme.org
RAILBLAZA Blog
Source: www.pinterest.com
Picture from Troutnut.com
Source: www.troutnut.com
The Mountain Stream Co — Multi-pocket FISHING SHIRT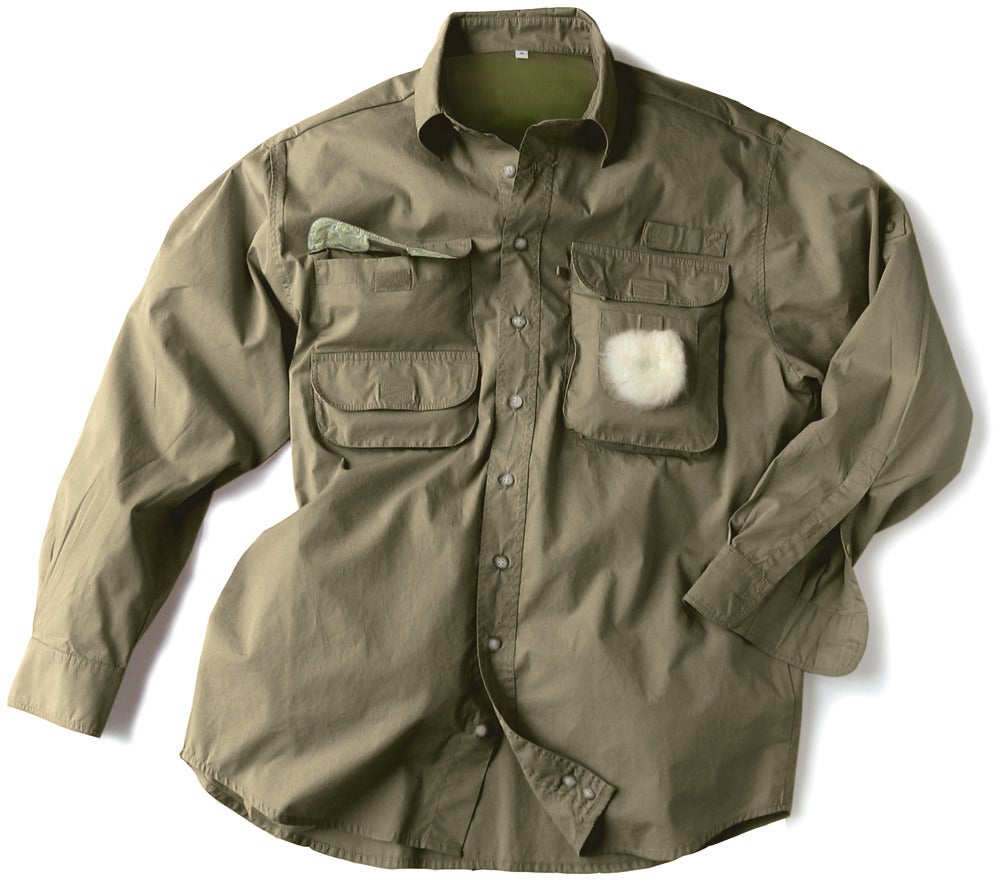 Source: mountainstream.bigcartel.com
Aquaculture: Are Fish Farms the Future?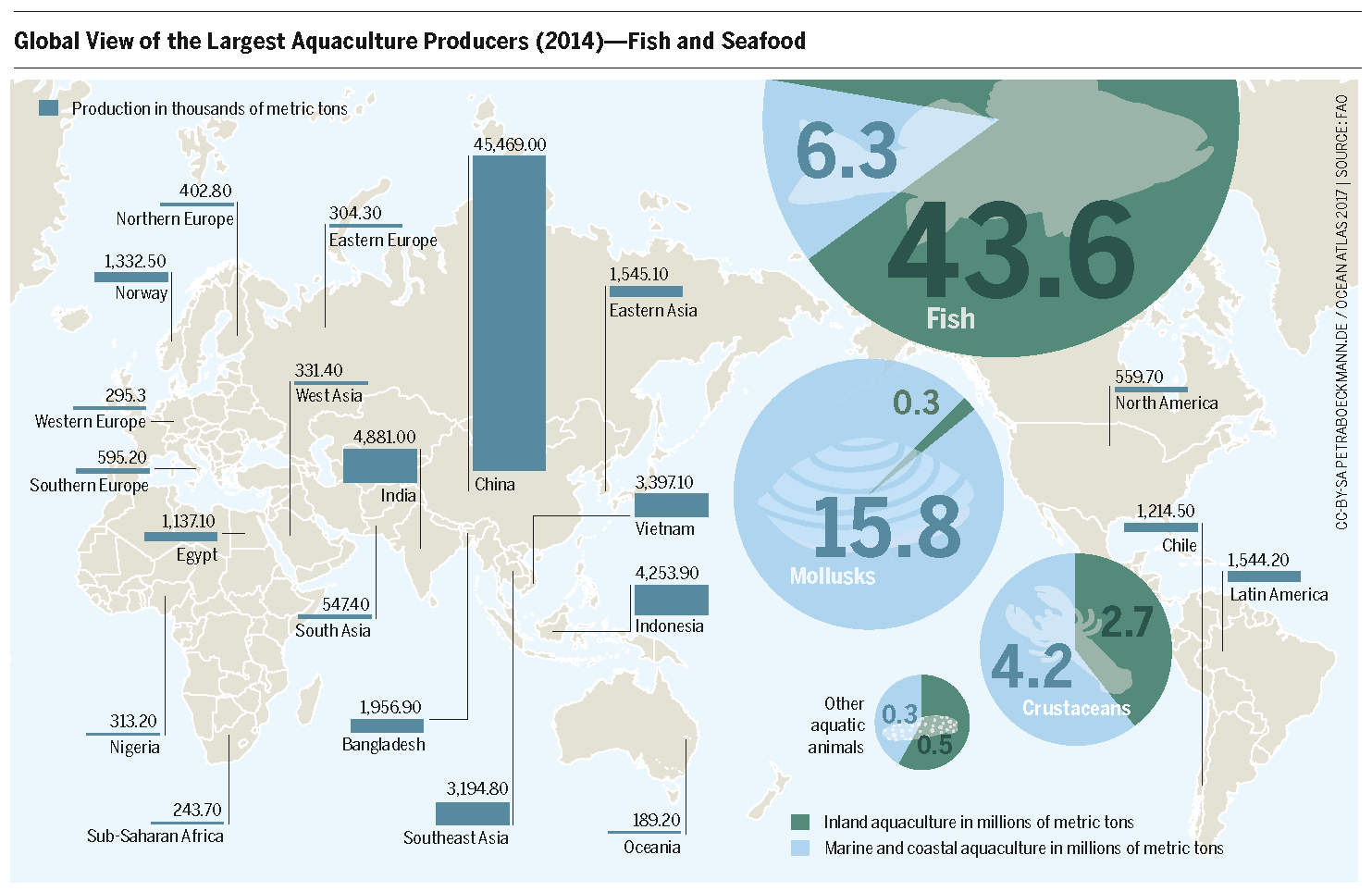 Source: www.boell.de
Lake Lyndon
Source: en.wikipedia.org
Glacier National Park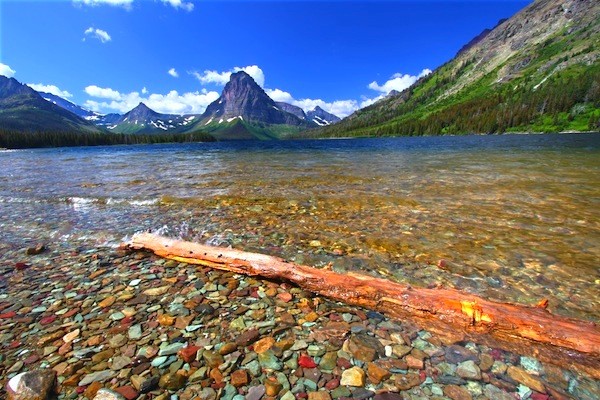 Source: www.basicplanet.com
Milford Sound Accommodation
Source: milfordlodge.com
Where to Go Rainbow Trout Fishing in Texas
Source: www.tripsavvy.com
Tiger Trout | Fly Fishing | Gink and Gasoline
Source: www.ginkandgasoline.com