Come today for one of the most coveted fish in Spanish cuisine: The Hake. (From the Latin Merluccius , Lucio de Mar ) Named for its similar appearance to freshwater pike. Although most of these specimens are easily available on the market due to trawling and longline fishing. For sport fishermen it is very fun to try hake fishing with friends; To see who gets the biggest catch.
Today in Pescacosmar we bring a small manual for the fishing of Hake, as always, we recommend knowing the species very well. Recognized techniques and baits or fishing lures more effective. So that from there, you can plan your own strategy and bring home the best examples of Hake.
The species
The Fish Family Merlucciidae is recognized worldwide as Hake, however there are 3 species and 8 subspecies that bear the name of hake. In this tutorial we will talk about the Hake Eropea, whose scientific name is Merluccius Merluccius.
It is also known as hake, pijota, whiting, pitillo, pijotilla, alambolo, brood, carioca, ilus and legatza. It is obtained in the Mediterranean Sea, around all European coasts and North Africa.
Morphology
Usually The European Merluzas have a much sharper snout than their sisters from other oceans. The body for its part is elongated and compact, quickly emphasizing its wide head covered with scales. His eyes are quite large, sometimes occupying up to 25% of his head. The end of the caudal fin usually appears concave. His ventral fins are quite close to the head, and have a single anal fin.
Color
It Has A Matt gray back, with small brown or blue flashes. In contrast the sides and the fins shine in silver. Although as the belly approaches the colors are cleared to the white.
Sizes
Depending on the age of the Hake, catches can vary greatly in size, starting at 10 cm to 140 cm. Commercial catches are usually around 20 cm, but in sport fishing it is preferred that 40 cm.
As for its weight, you can notice that from one coast to another some are thinner and lighter despite its size, in fact its weight can determine the name with which it will be called, if not more than 2 Kilos, are called whiting, pitillo, among others.But if their weight is considerable, they take it back as Hake.
Be very careful about wanting to keep Small Merluzas, as it is illegal to take Merluzas out of the sea that do not exceed the minimum weight. And although we know that you want to break all the records, rarely exceed an average of 10 kilos and a meter in length.
Habitat And Customs
Hake prefers to live on muddy seabed, preferably at depths between 100 and 800 meters. However during the night hours, they usually approach the surface enough to feed, around 70 to 350 meters. During the cold months the Merluzas leave the coast, but in spring and summer they return to prow warmer waters.
Merluzas can live to 20 years, reaching sexual maturity at 7. It is one of the few species that eggs almost all year long when the females are around 150 meters deep.
Feeding
Hake is a carnivorous fish, has a predilection for small fish, including the ingestion of its own species in the early stages. It has a predilection for the anchovetas and blue whiting, but from time to time they can be found fishing squid. Sometimes they also eat crustaceans if the conditions around them invite them to it.
When And Where To Fish Hake?
Fortunately finding Hake is not a difficult task, just bring your boat to an anchovetas bank at night and we assure you that they will bite your gear in droves. For more detail, please note the information above.
You will always find them in muddy bottoms, hunting at night hours. Larger specimens are usually found in greater depth, so if your goal is to find them it is advisable that you have a great yarn capacity.
Do not worry too much about finding the best time of year. However, keep in mind that the colder it is, the deeper you will have to look for them. On the other hand, when it is summer season, look closer to the coast than you normally would.
Fishing For Hake With Cane
One of the most used techniques for professional fishing is the longline, from there we can deduce that a similar and simpler technique works for sport fishing.This is the case of bottom fishing with chambel.
This technique allows you to clearly feel the most subtle bites in your hands. In addition with a considerable extension of thread you can reach really deep bottoms and try luck with much larger dams.
Before explaining the technique, it is important that you know that Hook fishing is regulated in Annex III and you must submit a mandatory declaration at the time of landing.
Fishing Hake On Boat With Chambel
If you are starting fishing, it is vital that you know the difference between longline and chambel. The first consists of a line extended parallel to the bottom and held at each end by a rod, from that string multiple branches (even hundreds of them) are detached with their respective bait and bait so that the fish chop and key itself, If the longline is very long, buoys can be used to raise the main line.
In contrast the chambel is a rig that is armed in the same way, only that the mother line is positioned vertically, and the hooks or branches are limited. The end of the line at the bottom is thin with a lead, while the other end is held by the fisherman with his rod and the one who takes care of nailing the fish. Fishing Equipment For Hake A Chambel
Now that you know what it means to fish with chambel, you will notice in the first place that you do not even need a reel.
The most important thing in this fishing is to have an extensive line of twisted yarn from 0.80 mm to 2.00 mm depending on the depth you go to work. It must also have high strength and minimal memory. The length must always reach the bottom with a heavy enough lead; So that the main line does not wobble with the current, lead can sometimes weigh one kilo at times.
You will need 3 or up to 4 branches (attached to the line with small emerillions ) whose length does not exceed 3 meters; Made with a fluorocarbon line from 0.40 mm to 0.60 mm. The hooks are recommended folded and extremely sharpened to penetrate quickly, the size will depend on the size of the catches, hovering from number 2 to 5.
The cane  should be short (1.50mt to 2.20m) with progressive action whose sensitive toe allows you to feel clearly what happens under the water.
Although the following does not exactly count as a team, it is vital that you are accompanied. Not just because you can spend a lot of time waiting for the Merluzas to bite. If not that once they do, it is very likely that not only one keys, but keys 3 or 4 at the same time; So you'll need all the help you can get to get them on board.
The folding is extremely important in the chambel fishing since you will not use reels or coils. These will help you keep the thread neat, avoid tangles and keep the hooks hidden to prevent accidents.
Gloves are also indispensable for working in the fishing of Merluzas with chambel, with which they avoid the annoying rubbing and cuts that can make the thread during the collection.
Hake Baits
Sardine, crustaceans, squid, anchovetas, blue whiting and small fish with a lot of smell are the most suitable to tempt hake. The meat of the same should be kept very well tied in the hook; And thus avoid that the pecking of the hake will take all the bait without nailing.
Tips For Succeeding With Hake Fish
Have a lot of patience, even if it's a relatively easy catch, sometimes the time goes by waiting for the Merluzas to bite.
Evaluate and analyze the sensations of the thread.As you grasp experience you will clearly notice the difference between the tientos, the stings and the spontaneous nails, as well as the difference between a hake and other species.
Never use threads smaller than 0.60mm
Do not forget to have the detachers, handles and gloves on hand.
Raise and lower the tip of the cane so that the branches grab a little movement and spread the smell of the bait in the currents.
When you have nailed a fish, bring it to the surface slowly, do not make sudden movements or jigsaw.Stop the climb if necessary to decrease pressure, but keep the line taut.
"If you do not have experience, invite someone who can give you live and direct advice. That will always be the best way to learn;Although reading this report can already put you in front of other students. See you in the next. See you soon and good fishing!
Gallery
How to Fish for Blue Marlin
Source: www.offshorebiggame.com
Spotted Hake (Urophycis regia)
Source: www.delaware-surf-fishing.com
Hake — Marine Stewardship Council
Source: www.msc.org
Indian fishermen issue: SL- India discussions on Monday
Source: www.news.lk
Atlantic Whiting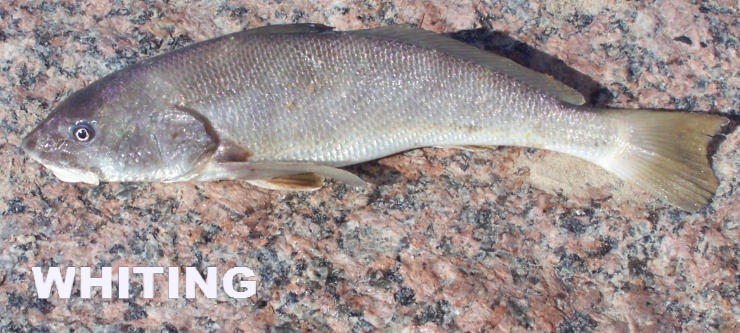 Source: tropicalcyclocross.com
Your Guide to Fishing on National Wildlife Refuges
Source: www.fws.gov
Pollock Fish
Source: carinteriordesign.net
Breaking Waves – Shark Day at the Visitor Center
Source: blogs.oregonstate.edu
Cod | fish, Gadus genus
Source: www.britannica.com
Why Brits don't need to go abroad for fine-dining holidays …
Source: www.dailymail.co.uk
Pescanova
Source: www.brandsofspain.com
Contact us – OH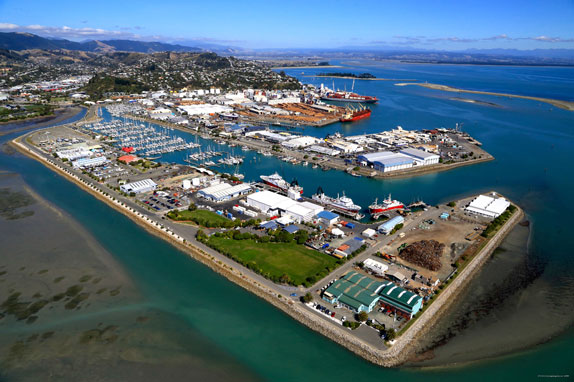 Source: solander.com
Traditional Scottish Food (part 2)
Source: www.highland-personal-development-photography-tours.com
Fish Stock Recipe — Dishmaps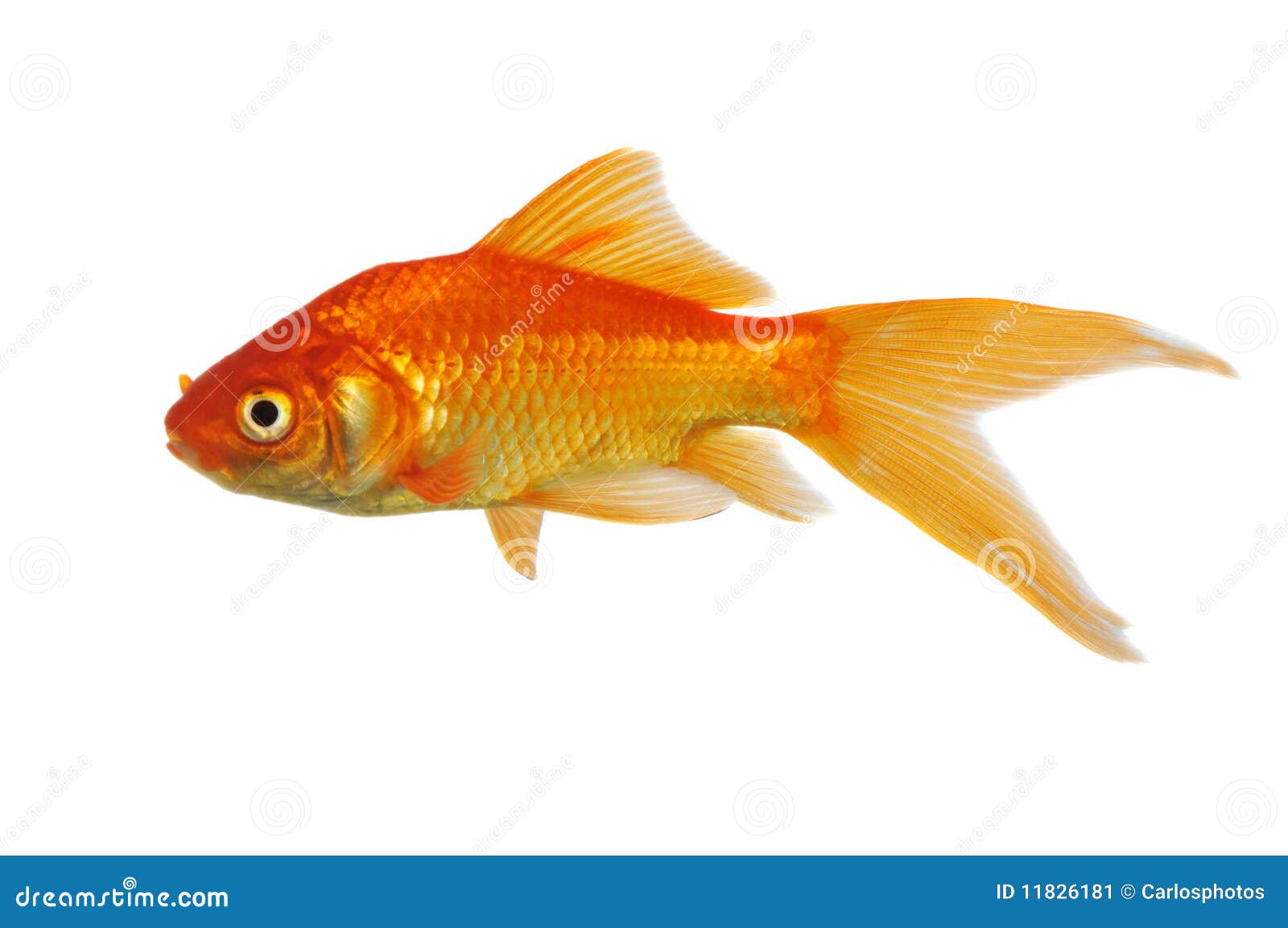 Source: www.dishmaps.com
Fishing in Ireland. An angler's guide to the best fishing …
Source: fishinginireland.info
Dolphin Properties Estates
Source: www.dolphinestates.com
History
Source: www.ernestina.org
Starry Gazie Pie
Source: www.cornwallgoodseafoodguide.org.uk
Grupo Iberconsa acquired by Portobello
Source: clearwaterinternational.com
Mousehole Memories.
Source: portsarecalling.com