Lightness and flexibility seem to be weight issues now faced hundreds of producers of water.
According what is on site the NoBottle, packaged in 500 ml water is the most commonly used unit in the world: 1.6 trillion to be millions of millions of small bottles that blithely cross the planet (trillion ports). That is why the NoBottle is so light (9, 9g / 500ml). However, she remains a bottle-as flexible-an almost gourd bottle, no offense its designers who have maybe thought about developing. (on the right: NoBottle, bottle gourd 9.9 g for 500ml).
If we reason from a strict point of view 'Ecological', of the string of traffic jam at delivery to stores, then in our carts and our homes, it's worth everything flat, put in the proper sense of the term. Everywhere water is of good quality and leave the least trace possible is our ideal of sustainable modernity.
Like the good old Bottle of the Desert (left), the modern water, version Pocket mini 250 ml (see below) or maximum (Waterpouch right, ancestor of the Otter Skin) is flexible, light and compactable. She married the forms of water, of leaving no unnecessary space in the container.
The Pocket is relatively little used in drinks with us; The graph below shows how much in France, the Pocket means little in terms of packaging, for the juice. While in the United States, in the ambient juice, l're gourdes represented already in 2007, 34% of the packaging (PET 30%, 21% cardboard). As for water in bottle, there are very few industrial attempts.
The ecology of the gourd?
Water demanding transparency, flasks that contain are often polyethylene, of the Dolphin 250ml (left), the lightest 3.5 g for 250ml and 6g for 500ml: without plug, it is useful but not nice. At the Ice Water Pouch 500 ml (right), 14.8 g including 6 g of CAP for 476 ml or 8, 8 g, proposed by KHS , ergonomic and beautiful dress.
Lend us a very summary impact assessment: at the factory, the plastic comes in rolls, nothing more compact; flasks (flat and only flat) are packaged streaming stretched then sur-conditionnés (a simple storage, squared) cardboard or filmed before delivery. While we put 1200 bottles of 500ml on a pallet, we just go up to… 1800 bottles of water on a pallet.
Ecolean (a lighter approach to packaging) has also published an interesting comparative document on its packaging (Download Environmental comparison).
With the blown handle, Ecolean package is more akin has a "soft jug" as a gourd, reminiscent of milk bags found in the 1960s. Semi-transparent and soft (thanks to chalk that enters its composition), it is beautiful, easy opening, prehensile and stable, making it easy to use for children and seniors. But it's another concept, decidedly more domestic than nomadic.
And the pleasure of drinking?
Now that we know that it is more rational to consume at the gourd to the water bottle on WATERBOTTLESSHOP, let's talk-about the pleasure of drinking (which may soon be taken away from us, because it is not ecologically correct). Without Cap (Cap, straw, tube) to drink is not pleasant. Contact with the soft plastic reminds me of the Mister Freeze at end of life. On the Dolphin, drinking is very "rustic", pay the modernity.
We are so accustomed to bottled water whose neck can greedily drink to quench his thirst, giving the water its greedy dimension (neck, greedily and gourmet have the same etymology: hangover). And then this gesture so representative of our daily performance, this gesture of the bottle thrown to the sky is a sign more important than it seems.
When go 'gently'-in the desert or after exercise-we regulate our thirst to Cap-sport or through a flexible tube, but there is always an end cap. Cel, Platypus (right) seemed strangely hybrid with its handle and Cap. She weighs 23 grams with cap for a capacity of 1 litre; about Ecolean, are weight is 16 g.
Gallery
Parley For The Oceans – Parley water bottle
Source: www.semaine.com
Plastic Bottle, Paani Ki Plastic Ki Botal
Source: www.indiamart.com
Ooho! The Edible Water Bottle
Source: ecoshopr.com
Starbucks Korea Mermaid Princess Insulated Cup 420ML White …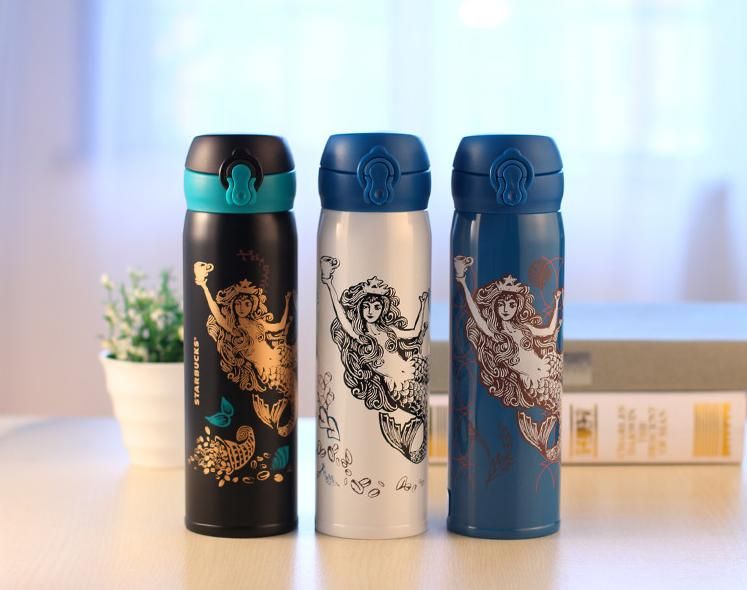 Source: www.dhgate.com
Plastic Bottle Village
Source: thekidshouldseethis.com
Your Life After 25: Saving the Planet One Box at a Time …
Source: yourlifeafter25.com
The WaterNest: An Eco-Friendly Floating House
Source: www.alternative-energy-news.info
Recycled Cardboard Pen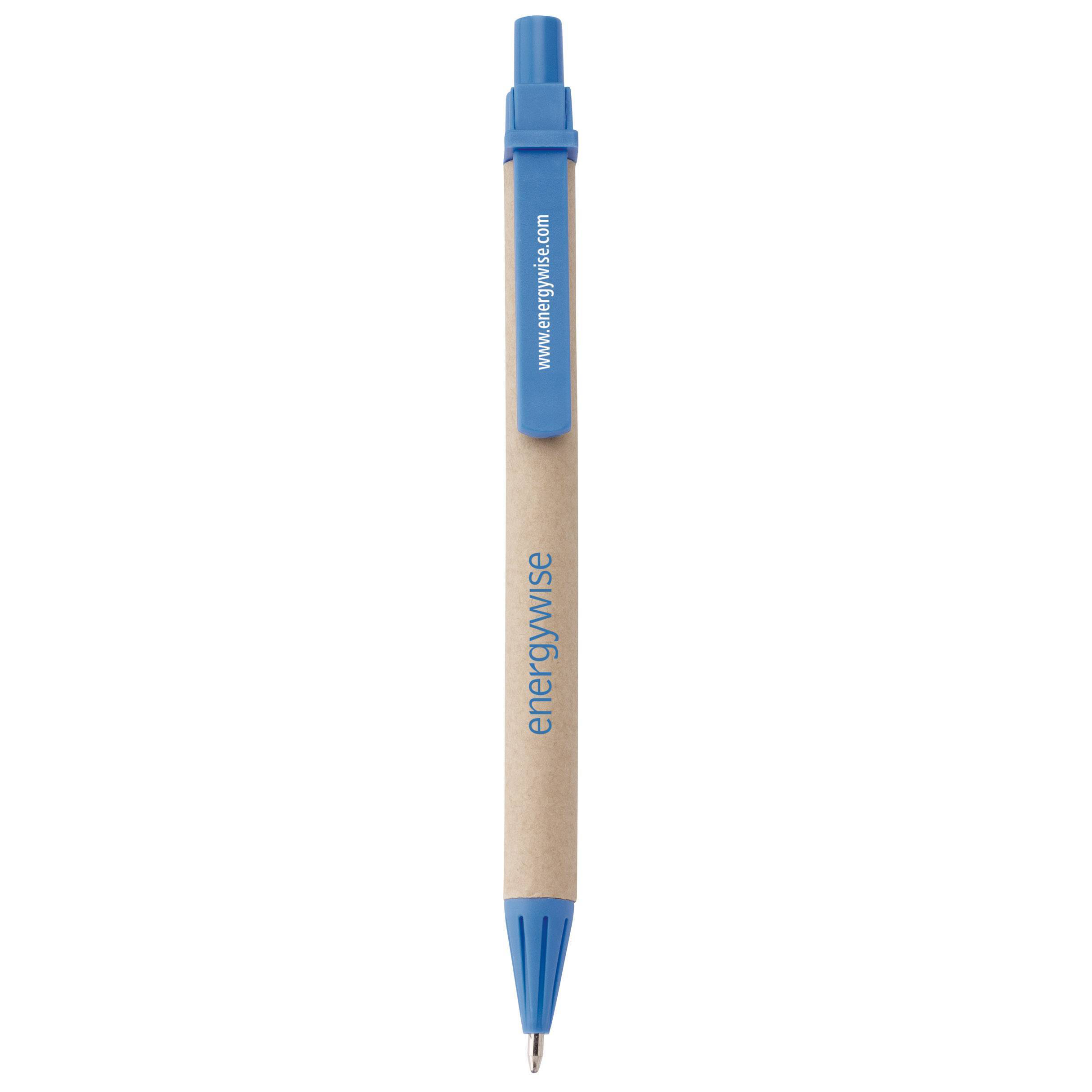 Source: eco-pens.com
Terracotta Plant Waterer
Source: www.mrstacky.com
Recycled PET Bottle Fabric
Source: tpdjournal.wordpress.com
EcoSpruce™ 15.6″ Backpack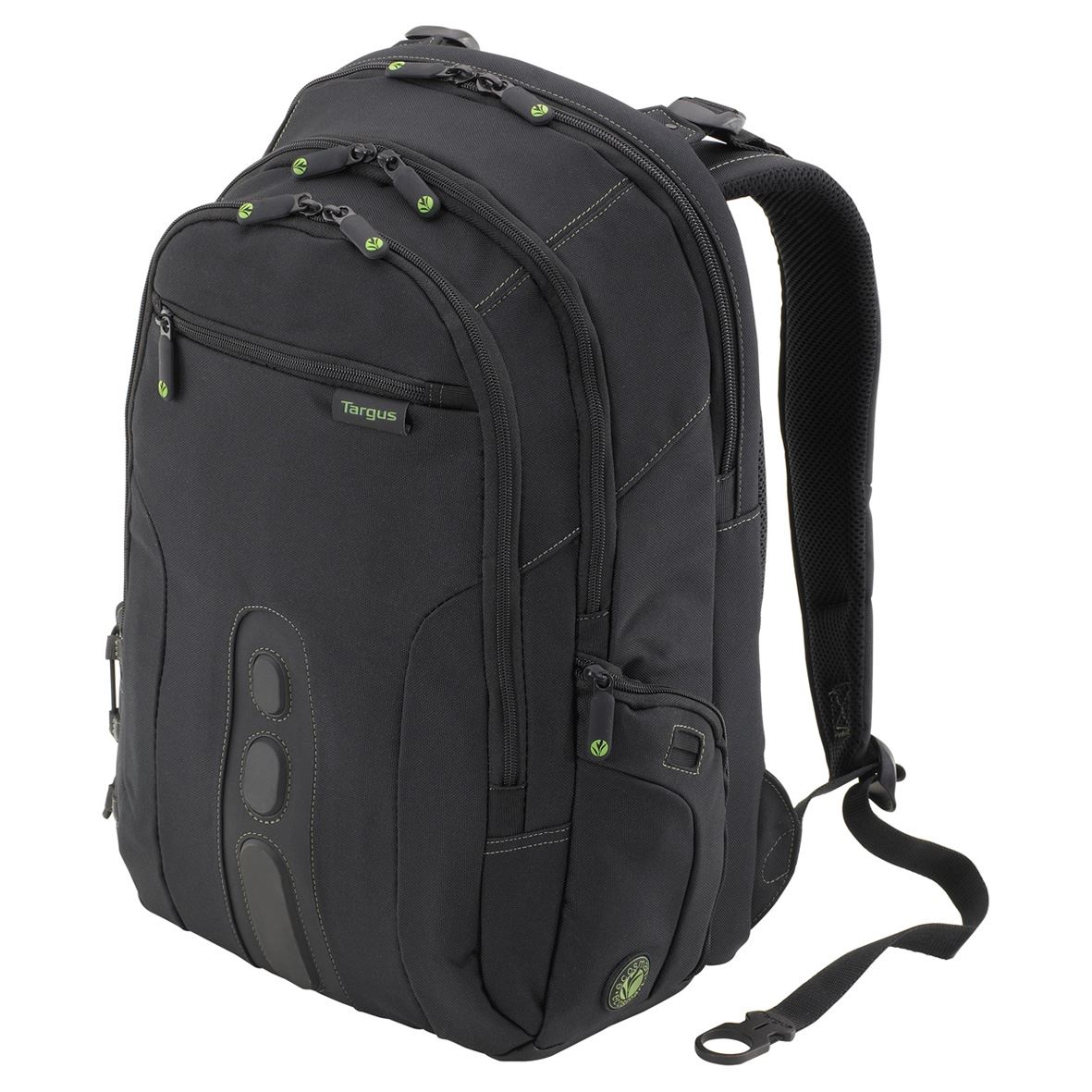 Source: www.targus.com
Jack Skellington Action Figure
Source: www.puffmonkey.com
Holiday Gift Giving
Source: marcopdx.com
Glitterglamz Unique Personalised Bags Jute Shopping Bag …
Source: www.ebay.co.uk
20+ Easy Ways to Save the Earth Every Day
Source: www.naturalbeachliving.com
Pepsi co
Source: www.slideshare.net
Shruggie Trucker Cap
Source: www.spreadshirt.com
Nope Not Today Tote Bag
Source: www.spreadshirt.com
Parley For The Oceans – Parley water bottle
Source: www.semaine.com
Plastic Bottle, Paani Ki Plastic Ki Botal
Source: www.indiamart.com