This topic is a very brissantes, and complex at the same time. You could write page after page with legal texts and paragraphs fully, and landed at the end yet again for some facts, and facts, which make the catch & release for anglers and clear and manageable look.
You must note clearly, in Germany says the welfare law, that a reset of a fish is allowed only if the caught fish in the closed season was caught. Still, a fish must be zurückgesetz if it is still below the applicable for this species level of Skåne.
These two points should not apply is said short and brief that senseless pain and suffering is added to the fish. This will be punished according to article 17 of the animal welfare act as animal cruelty. So much for Germany. Other countries, other customs and laws. In the United States, for example, certain species of fish in the Act is so prescribed and mandatory. A similar arrangement is how she found here in Germany in force in Switzerland. With the small difference that catch & release under certain conditions, which may be environmental reasons is permitted in Switzerland.
You can see already, so there are no uniform regulations across national borders and it would be too surprising if there would be these. It ostensibly concerns life and death. For all anglers, life should be clearly about death, and so it is only logical that not speaking a gefangender fish must be killed immediately. At this point every angler should use his mind, even if the law often requires something different from us. I would like to start here, no call for the general catch & release, but rather move anglers to himself to make an opinion on this subject and have a selective extraction as a basis and a way to handle fish with the To incorporate decision-making powers that should belong to all anglers and people with.
It does not matter what target fish it is this this, whether to go on coarse fish such as carp or even predators this topic doesn't matter in each fishing area so currently like never before. Both should be up front, that catch & release not for a strict, reset General of fish. When one speaks of catch & release so you should consider the aspect of selective collection. This simply means that a meaningful withdrawal from fish caught can take place. Still it should be dutiful and respectful no matter what type or size with fish caught. All measures faimed at improving our world of fish should be also taken and practiced.
I would like to install now a few words, which goes to catch & release the CARP fisheries in particular and to get rid of. In an age in which there are more anglers on most waters as it was the case in the past few years, and at a time where the fishing industry is booming like never before, the waters and not only the local waters are exposed to fishing pressure obviously , which quickly namely could turn when non compliance with this point of view the selective extraction in waters, dead waters. It not only can, but is very important for many water and water systems that affects rar existing fish species which especially but also large and old fish and stocks, which as you know are the best producers of spawning, it is very important to get and to protect. Not to mention that these capitals have the genetic potential. So, these fish should be limited or better not taken from waters, to obtain these annotated facts.
This change is noticeable, and the mentality of taking especially of large carp inventory and last but not least the fishing industry benefits, one can feel in many places. Reading not only our neighbours in Europe but also in overseas, which considered pioneering this mentality and handle this captive fish by catch & release practice that can be on the quality of many waters. What is there so to get these are catching more fish so better waters for us and our future generations.
Catch & release should not be operated out of pure personal responsibility and conviction. Rather, it is time that the law produces in this country meaningful fisheries legislation and animal protection measures for the preservation of species. This must be accompanied, for example, through targeted species management and sociological aspects.
It is a learning process, which itself is set only by the time and much work as with many things in the history of mankind, much is. There are certainly some time and work, catch & release as an issue to handle the currently laid down in the fishing laws and regulations such as especially, which is seen in its execution in Germany as no longer punishable .
So, we should mainly fishing us also a little far to the task make it to contribute here. This can be achieved only through adequate reconnaissance work. This should affect not only our generation, but especially also the younger generations. This process required, to get in the near future to a view of the fishing sport fishing, fishing in the long term is and loving for all fish makes attractive and this also ensures.
Gallery
NASA Missions Catch First Light from a Gravitational-Wave …
Source: www.nasa.gov
Sheepshead Fish Mount | mounted fish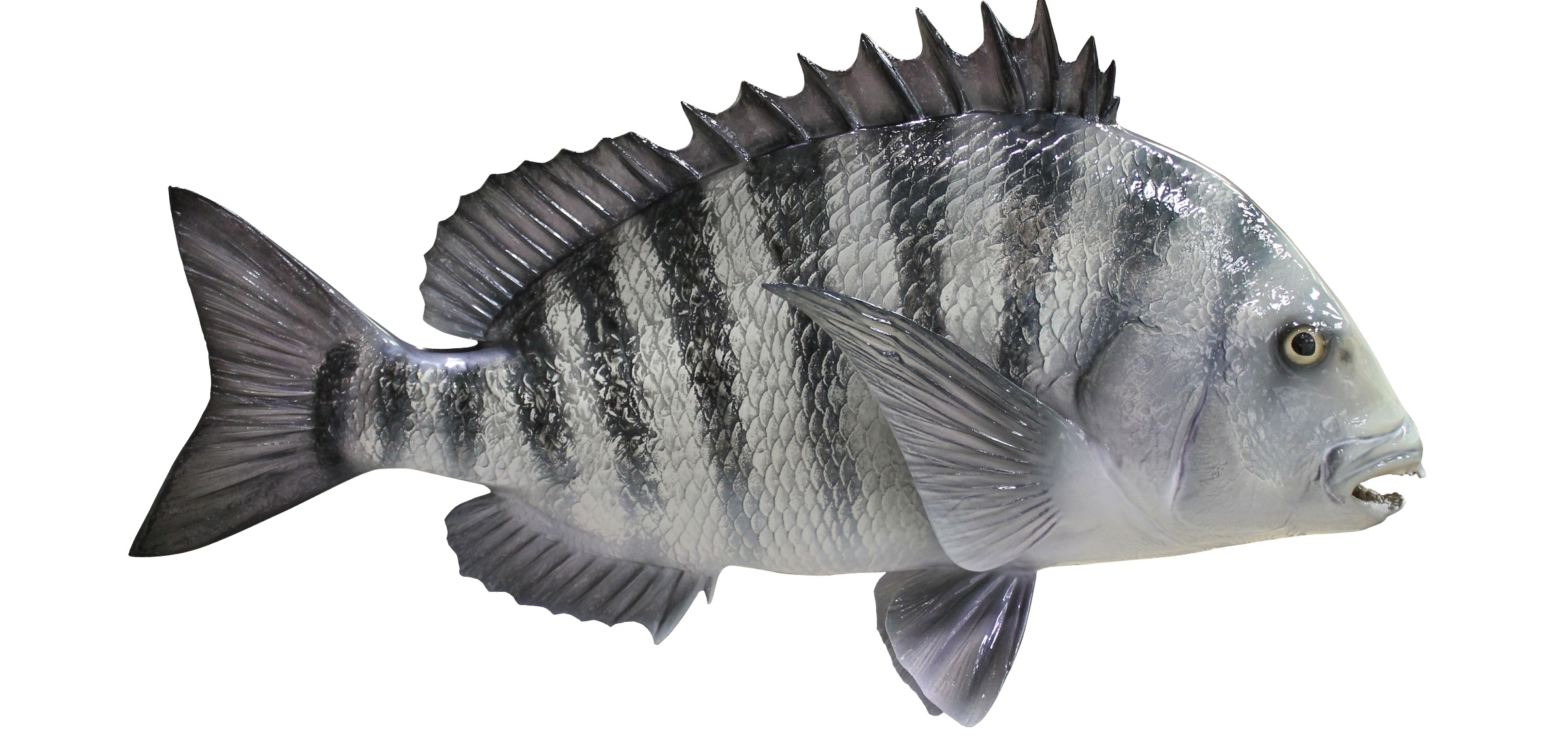 Source: www.graytaxidermy.com
Goliath Grouper Fish Replica | mounted fish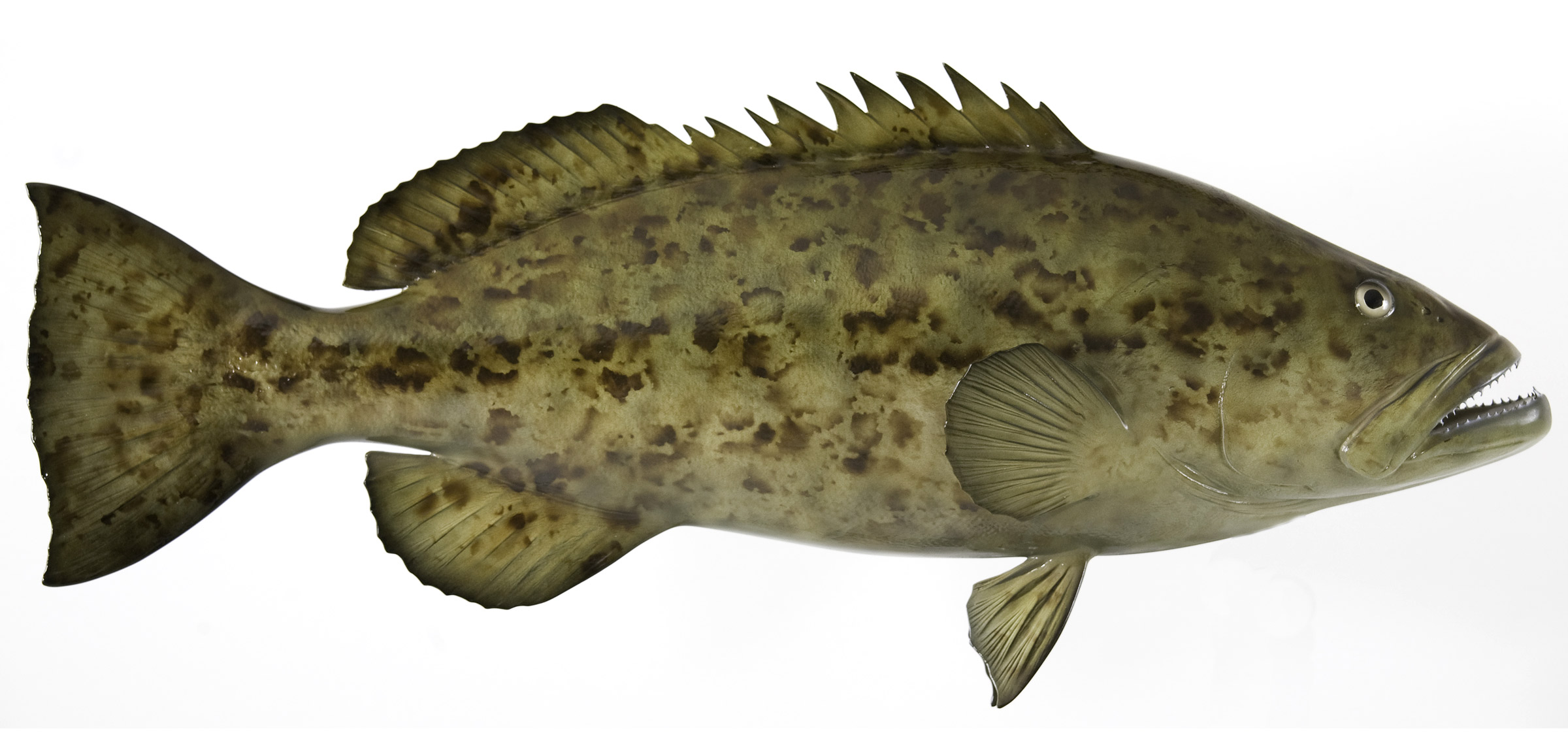 Source: www.graytaxidermy.com
REPLICA M16 US ASSAULT RIFLE DENIX GUN – JB Military Antiques
Source: www.jbmilitaryantiques.com.au
Community vote – The best fan art of the week
Source: www.metabomb.net
Do height and weight matter in Pokemon Go?
Source: www.thisisinsider.com
Five Nights at Freddy's: Terrifying '80s commercial for …
Source: nerdreactor.com
File:Assam locator map.svg
Source: commons.wikimedia.org
File:Chennai Central station.jpg
Source: commons.wikimedia.org
Man Juggling Balls Free Stock Photo
Source: www.publicdomainpictures.net
Tutorials/Cocoa bean farming – Official Minecraft Wiki
Source: minecraft.gamepedia.com
2017 Volkswagen Amarok USA Redesign, Release, Changes …
Source: automotivefree.com
EFE Zone – Model 20426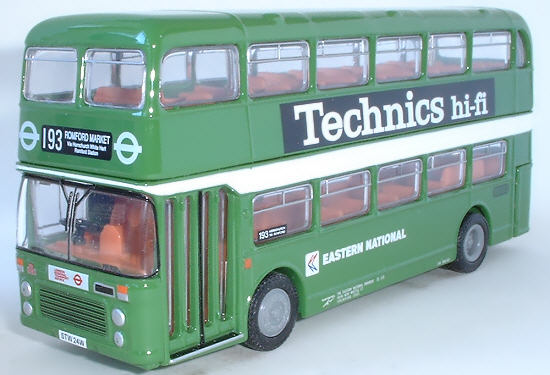 Source: www.modelbuszone.co.uk
Venus Flytrap: Habitat, Diet & Adaptations
Source: study.com
File:Indira nagar foot overbridge panorama.jpg
Source: commons.wikimedia.org
Anderson Lake (California)
Source: en.wikipedia.org
Peridot – Steven Universo – Desenho de doridot__
Source: gartic.com.br
Hikari [初回限定盤][CD MAXI][+DVD] – androp
Source: www.universal-music.co.jp
Refresh for New Photos
Source: www.way2enjoy.com
Halibut Fish mount | mounted fish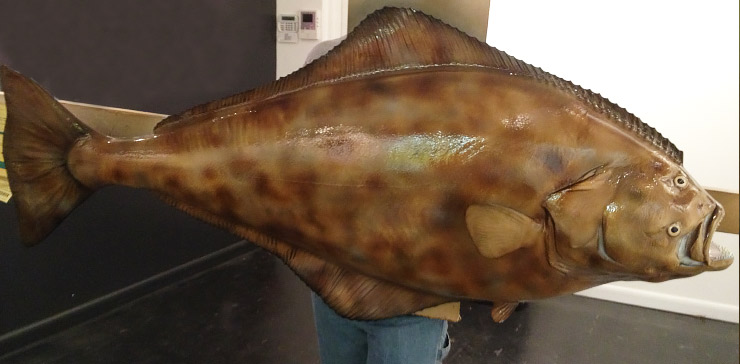 Source: www.graytaxidermy.com