In this article we offer some tips for buying all your underwater fishing equipment. It's an expensive sport, with many variants depending on our area and conditions where we go fishing. That is why we advise you to also get advice by someone expert in our area before purchasing our underwater fishing equipment.
I also advise you to visit this spearfishing online store at bridgat.com where you'll find fishing equipment at good prices and you can save some money.
Tips for buying fishing material
Start with basic material how sunglasses, appreciate that they are low-volume and silicone. Comfortable and that we adapt to the shape of our face. The breathing tube also what we choose of silicone preferably without any valves.
Let us now with spearfishing fins, there are many different models and brands. For underwater fishing, we will have preference for long fins, they require a better state of form of our legs, but will enable us to advance more quickly toward the bottom when we get used.
The choice of rifle is the most difficult. It depends on the type of fishing you want to practice, our fishing area, and the moment in which we are going to shoot. Usually two rifles, one in hand and the other are in the buoy. As a general rule, more rifles them long are much more powerful and are used for shooting of greater distance, waiting fishing. While shorter rifles are much more manageable, and are often used for fish in holes. It a good measure to start as single measure will be about 75 cm, will allow us to handle it in the majority of situations and past time evaluate what will be the second rifle to buy depending on our style and the area in which we obtained.
We continue with more material necesatio to the spearfishing. Harpoons for the gun are usually stainless steel, equal gums come included with the purchase of the gun. For all this material, there is a variety of models and variants, is highly recommended to let yourself be advised by someone experienced to know our fishing zone.
Wetsuit, better it be able to prove it. You do not ajustéis the size, you will be uncomfortable, or much less buy a great suit, it would be water inside constantly blocking to keep the temperature of the body. 2-3mm thick will be preferable to warm waters, how those of the Mediterranean unzips. Costumes by approximately 5mm would serve cold Mediterranean times while 7mm would be more advisable for winter and much colder conditions as the of the Atlantic.
Don't we neglect security or senalizamiento for spearfishingbuoy. This must be of 6 liters by regulation, and will serve to mark our position. A very useful item to us, since we can use the distance of the rope that unites us to the buoy as a "top" of the maximum depth to which we can get.
Finally, we will always equip with a knife. We must not overdo with measures of this. It should be small so that we can carry it comfortably in the leg, with cutting edge and the saw. The knife will be useful for finishing our catches and avoid that they are giving shock and sudden movement to one side and the other. We will also be useful in case of being caught by accident with some kind of wire, rope, or network, although it is better to never have it to use for this reason.
How to save to buy underwater fishing equipment
As you have said before, a good option to save money when you are just starting to spearfishing and need to acquire material, is to consult spearfishing like this online shops where you will find offers and reduced prices of material.
You can also find material at very good prices.Although if you are a beginner I advise you to always seek advice from someone experienced, if you buy something that does not go well for your needs you will end up spending more money.
Finally, the fishermen of apnea usually have much duplicated material. You can start with some material from someone you trust, ask and you will receive, if a thing be marked this sport is to be made up of good people!
We hope that this article have been useful for the purchase of your underwater fishing equipment. We remind that the experience of those fishing in our area is vital for a good choice of our team, this form will avoid repeated and unnecessary expenses. You can see more articles in our category of Spearfishing.
Gallery
12V LED Green Underwater Submersible Boat Night Fishing …
Source: www.ebay.com
12V LED GREEN UNDERWATER SUBMERSIBLE NIGHT FISHING LIGHT …
Source: www.ebay.com
Aqua-Vu AV MICRO PLUS DVR Underwater Fishing Camera 3.5 …
Source: www.ebay.com
105 Green LED's — Cree Style UNderwater Fishing Light UV …
Source: www.ebay.com
Underwater Fishing Light, Submersible, Dock, Night 5630 …
Source: www.ebay.com
Water Wolf UW1.1 Underwater Video Camera & Accessories …
Source: www.ebay.co.uk
Quarrow Submersible Fishing Light 24 Green LED Battery …
Source: www.ebay.com
Spearfishing equipment for sale 1000sADS
Source: www.1000sads.com
SOLAR Green White LED Fishing Lights 90W Underwater LED …
Source: www.ebay.com
Green Inflatable Boat With Oars Cartoon Icon Cartoon …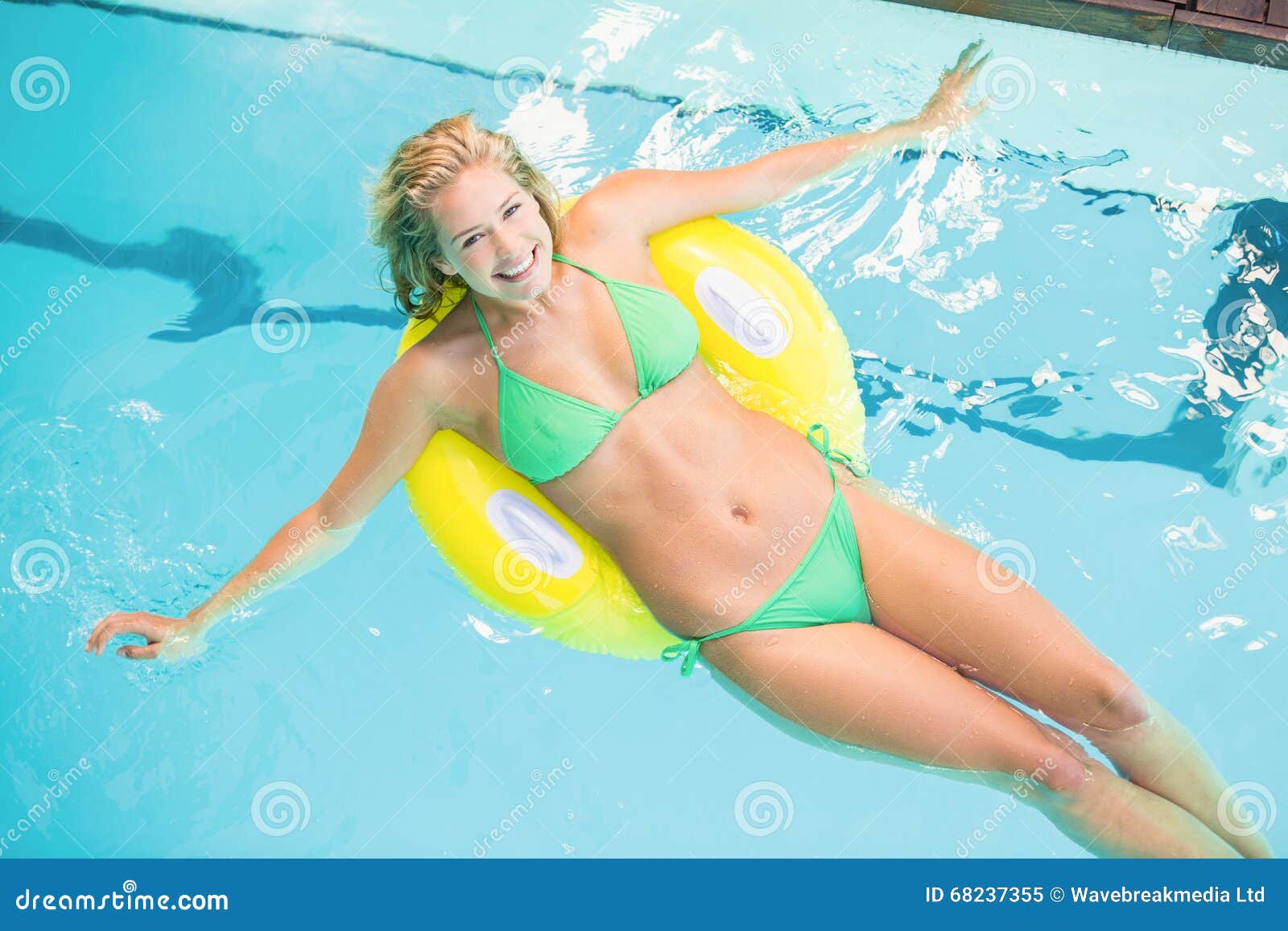 Source: cartoondealer.com
SeaWolf Sub Predator Roller Wood Speargun -Special Edition …
Source: www.adventure-at-nature.com
Saltwater Fly Fishing Gear – deanlevin.info
Source: deanlevin.info
Saltwater Fly Fishing Gear – deanlevin.info
Source: deanlevin.info
50m Underwater CCTV Camera – CM-DWL500CH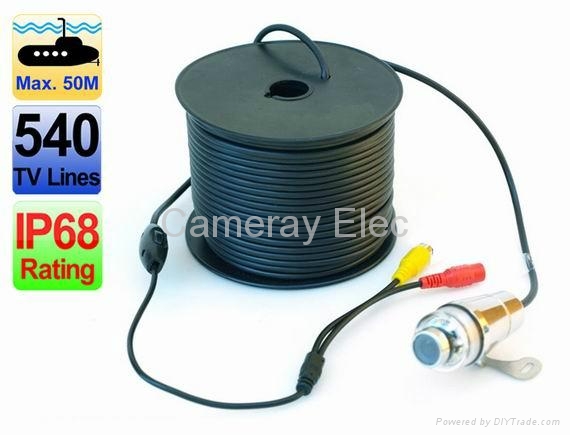 Source: www.diytrade.com
How to Use a Furuno Fish Finder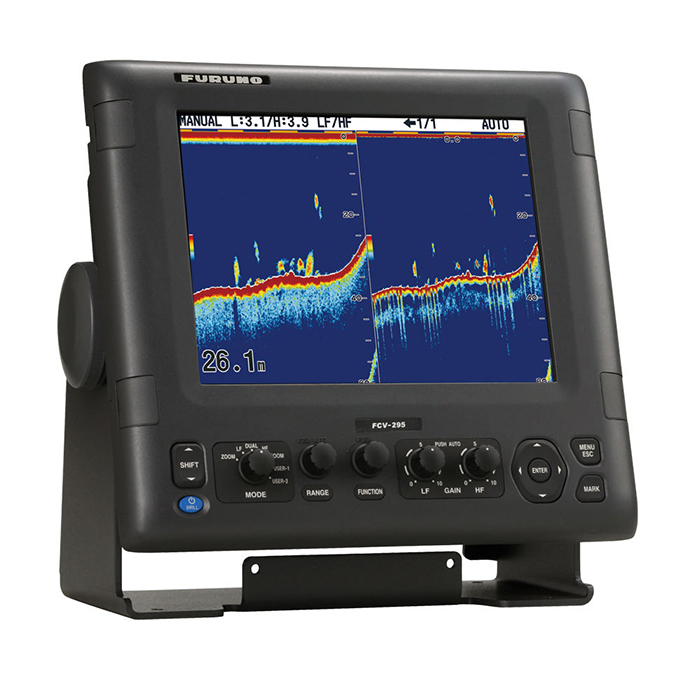 Source: www.ebay.com.au
Havoc Fishing Lures – deanlevin.info
Source: deanlevin.info
Fly Fishing T Shirts – localbrush.info
Source: localbrush.info
Different Fishing Lures – localbrush.info
Source: localbrush.info
Icon Reef Fish. Cartoon Vector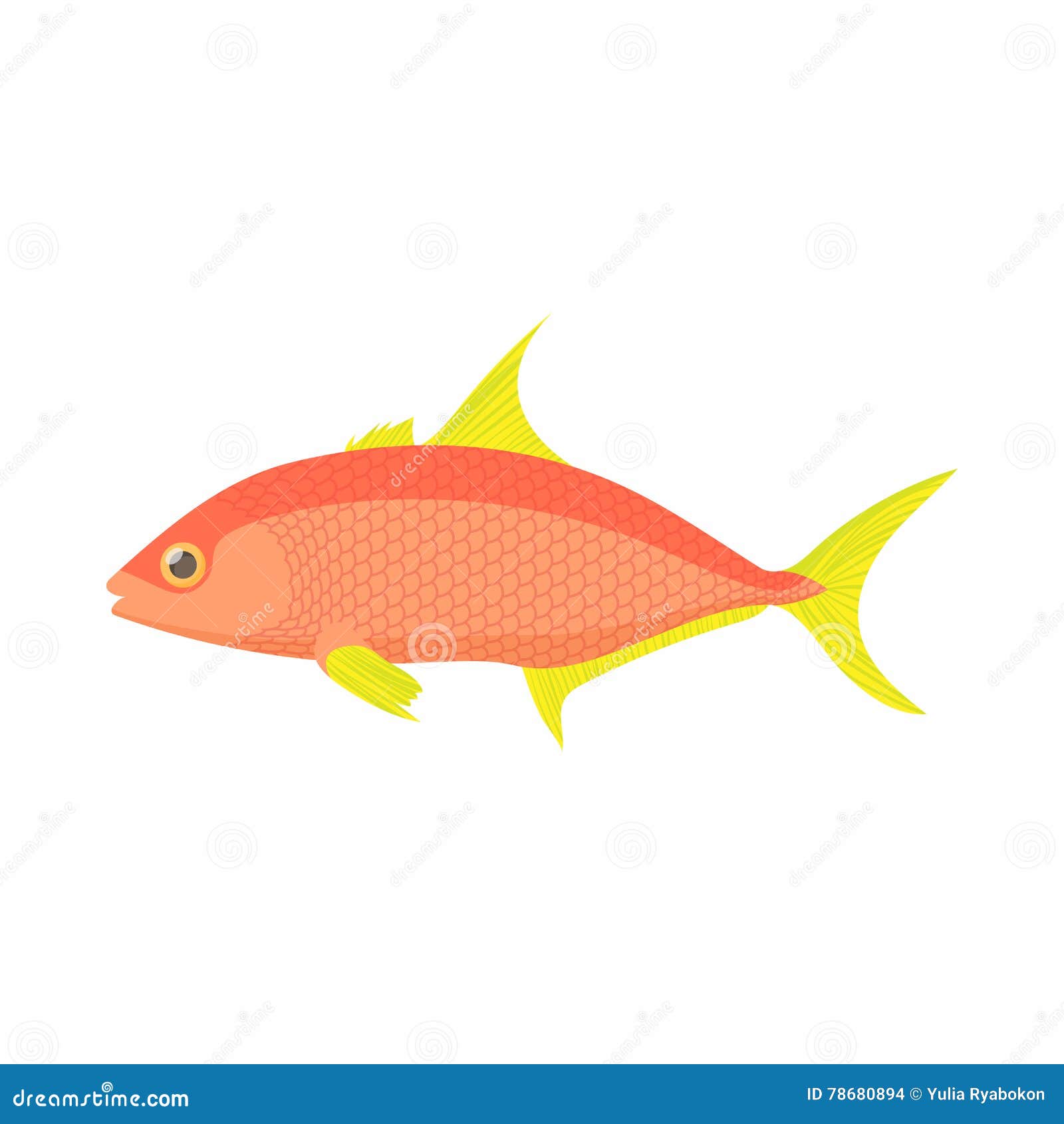 Source: cartoondealer.com
18650 12V 4500mAh Battery Pack For 15/30/50M Fish Finder …
Source: www.ebay.com