The spectacle of their snacks and a few full of jumps and races fighting makes fishing one of my favorites when I fish from shore into the sea. In this article we will see a little above all relating to fishing to spinning, from the equipment and lures up to how to fish them.
Location
The Bluefish is a fish that you will find present in more or less quantity along the Spanish Mediterranean coast. We are in front of a fish, very mobile and able to hunt their prey in different scenarios, but I usually advise to start prospecting fishing areas close to fresh water outlets, stone arrowheads and cliffs. These scenarios are often points of hunting and passage of the Bluefish and certainly give them more easily than elsewhere.
Equipment
Bluefish fishing from the shore we need rods long and powerful, since we must throw very far and nail pretty thick hooks. Rods H or XH from 240 to 330 cm in length and which we can throw well lure between 25 to 60 grams will be the best choice for fishing so powerful predators. I recommend especially the Illicium SW 290 XH of Caperlan, this rod is able to propel at incredible distances lure between 30 and 60 grams, another very good option is theCaperlan Axion SW 270.
The reels are recommended to whatever ratio quick, since often we collect the lures at high speeds, and a 4000 or 5000 Shimano size. It is important to take a roll with a minimum of quality, since this type of fishing entails a heavy workload for the reels. Our stores have the Daiwa Legalis and Exceller 4000, both with a good ratio and good characteristics for fishing we will do.
Since line using twisted between 0'18 and 0'20 mm, I recommend the Illicium Braid and the Axion Braid, both with excellent performance. As bass line we will use approximately 80 cm of fluorocarbon 0'45 until 0'8 mm diameter. To change the lure easily finish it with an open ring Assembly and other closed or a staple attached at the end of the bass of fluorocarbon. Knots of union advise knot Peixet to connect the braiding and bass and a knot of blood double to tie fluorocarbon to the closed ring or staple.
Lure
We Will See That Types Of Lure Are The Most Commonly Used For These Spectacular River Fishing.
Long minnows: use minnows of between 140 and 220 mm, length 20 to 40 grams of weight. Usually we use it with fast linear pick-up, alternating some jerks and stops. Really easy to use and effective in the majority of circumstances, will be bait ideal for getting our first bites. The majority of natural colors will be highly effective although as wildcard color I advise white.
Strollers: popular samples ranging from 120 to 200 mm and generally their weights range from 25 to 60 grams. We will use them generally withcollected fast although sometimes a slow "walking the dog" implementation will be the key to trigger good bites. A fixed for those who want to learn a little bit more. The 140 Caperlan Wizdom are excellent to tempt bluefishes, walk very well at several speeds and are released so far thanks to its 44 grams. All colors have their moment, but my two favorites are the Holo Chart and Black Dotspots.
Skipping lures: another kind of lure easy to use and effective, highly recommended for beginners in this mode. Very variable in length and shape, tend to be fairly heavy lures that we will collect in a linear way and enough speed so that they will come over the water. These lures are usually throwing further being very useful to beat plenty of water quickly. The quick collection to surface presents us with very spectacular chopped.
Poppers: another classic of the surface destined to the Bluefish. The sizes I most use range between 12 and 15 cm in length. The popper is for meone of the most technical and versatile lure for fishing from shore and one of my favorites. It has moments of great effectiveness and moments of very little with this lure the take-up speed, stops, the power of the popeadas and some more details would mark the difference in their effectiveness. Key lure for fishing too deep, a classic with great potential but technical.
Obviously these are not the only lure to catch bluefish, the jigs, bucktails, vinyls and a long etcetera may be very useful.
How To Catch Them
Once decided the scene of fishing and have prepared team has come the time to start to fish. We must take the Bluefish fishing from shore as a marathon, teams are a little heavy and we should be launching many hours. In most cases the bluefish are doing past by our spot so that we will be launching all the time if we want to take advantage of the moments of more activity.
To simplify the choice of lures to use cut to two factors that will determine your choice, the depth and the State of the sea.
The norm is to lower take-up speed greater depth and greater subtlety and deeper less speed and more scandal. So we will use skipping lures in calm sea situations and shallow, walkers and walkers who move lots of water and poppers when this rough sea and has great depth.
As separate lure leave the minnows long, these are effective in most situations and not usually be a bad idea to devote a few sets in most cases.
As always we recommend responsible fishing with the environment and with the protagonists of our sport, fish.
Gallery
Gord Ellis on Steelheading and Social Media
Source: bluefishradio.com
Surf Fishing Pompanos and Bluefish
Source: www.youtube.com
Rapala MaxRap 17 (Bluefish-Γοφάρι)
Source: www.youtube.com
New Jersey hot weather sees thousands of dead fish wash up …
Source: www.dailymail.co.uk
Shore Jigging
Source: fishingbooker.com
Shark feeding frenzy filmed on Outer Banks
Source: www.upi.com
Scottburgh
Source: thebassboat.wordpress.com
Shark wrestler Elliot Sudal uses bare hands to drag man …
Source: www.dailymail.co.uk
A Fishing holiday in Oman – Fishing from the shore or …
Source: www.gt-fishing-oman.com
Chesapeake Bay Fishing With Sawyer Fishing Charters …
Source: www.sawyercharters.com
Recommended rigs for catching Bluefish, Grouper, Amberjack …
Source: www.gt-fishing-oman.com
Maps of the Chesapeake Bay: Rivers and Access Points
Source: www.tripsavvy.com
Finstalker
Source: www.finstalker.net
Surf Casting Rigs
Source: www.bingapis.com
Detailed Vectoral Fish Silhouettes Stock Vector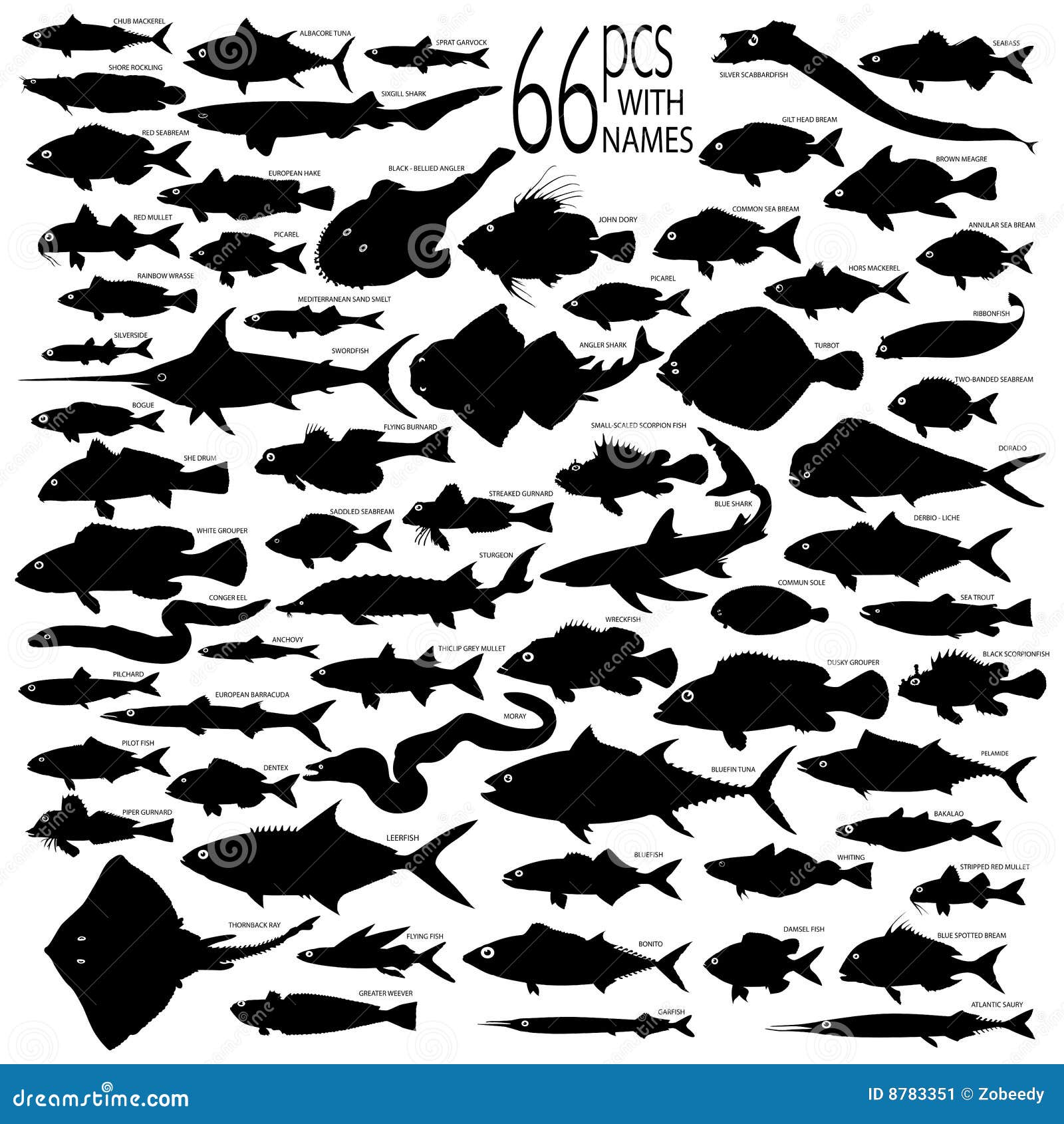 Source: www.dreamstime.com
Point Lobos State Natural Reserve, Carmel CA
Source: terrafirmaadventures.com
BEACHFISHING-main
Source: fishingdestinguide.com
Shore Jigging : Εξοπλισμός (Μέρος 2)
Source: www.doovi.com
Gord Ellis on Steelheading and Social Media
Source: bluefishradio.com
Surf Fishing Pompanos and Bluefish
Source: www.youtube.com