One of the things that I love this sport, which I understand as more complex than others that I practice, is the ability to share, transmit, and teach those who want to learn.
The best thing has the fishing is that it forces us to be one animal more or, at least, addicts like me, we understand it as well. To fish you have to immerse yourself in an environment that you are outside, you have to think as they think animals very different to you and you have to observe and learn from everything that surrounds you. If you think that fish is going to a mass of water and try to get fish, you'll lose the best of this sport.
Perhaps, if here noone that the most important thing you can transmit is to notice and enjoy everything that surrounds you in the water, would not have nothing to teach you, for sure that I am not going to say anything that is not in any of the millions of articles and videos that exist on the network. See how a Heron is fishing to know the lifecycle of chironomids (mosquito) or crabs. All, all is vital to enjoy true fishing. On the one hand, we understand the rest of animals that live with the bass, are predators, they prey, and can guess how all these can alter their behavior. On the other hand, learn things we can apply, although it may seem extravagant. Finally, if they do not itch, we recreate with seeing them, that not much less is little.
Think that a Heron or a Cormorant we can not learn anything, leaves us in a place fairly simple-minded, not to say that it may be pretentious. E stas in his world, observe it. If you can navigate the river like a Heron, I can assure you that you will have much cattle, you will understand your stealth, his way of moving, of how it used small bushes or grass to camouflage itself, of how you approach the Bank taking advantage of a small cloud that clouds the Sun…Everything that much better fisherwoman than you, makes it so, to learn, learn from the best, right?
Although we will be delving into techniques, montages, lances, today it's the first approach to this species (although it will be worth to us to other many).Am not going to make an article of equipment and another on how is mounted. Today's here we go fishing and are going to make it simple, not simple.The first thing, Rod and reel, without spending too much. It spends just enough to have a solvent computer and that enable us to true path, which does not force us to change it soon. I propose the Set Axion 210 MH, a rod of power strong medium which, though now you do not know it, is the most versatile for bass and quick action fishing. We'll talk of action and power into a shank, now you just distract from other far more important things that you have to learn. The reel is an Axion 30, robust and versatile, with good ability to thread and has power to spare to catch bass. The good news is that the versatility of the equipment will allow you to fish with everything now that only you are going to have this team and, subsequently, complement the equipment you buy to go progress. There, we will begin to think of casting rods (those reels ranging above the cane).
The following is thread. One that I recommend to you, economic, but amply capable, is the Axion Clear, at 0'28 mm in diameter. Sufficiently fine to throw and catch comfortably, sturdy enough to remove the fish without haste and not split in excess with hooves. Every thing in time: start with monofilament is to start with the thread always. It is easy to use and versatile, and is therefore perfect to start.
A point that has nothing to do with the team, but that is vital, it is the knot. To connect wire to the reel, to lure, I recommend Uni Knot or the universal the fisherman's knot. Very simple to run, served for almost everything and keep almost 100% of the strength of the thread which, in almost all cases, is somewhat weakened by the realization of the knot. Three tips: well ensaliva the knot before tightening, tighten gradually and always check the knot. With this you make sure that everything will go well. We don't want to lose a fish because of the knot, or a fish with a lure hanging from your mouth, we will be condemning much less leave a cruel death. Another tip: get hundreds of times the knot at home before heading out to fish when you can do it with closed eyes will begin to dominate it.
After this parenthesis so you noone the important thing is to understand the biology of our friend and before you get to fish, I'm going to recommend some postfreza Caperlan lures and how to use them. Postpones it is the time in which almost all countries, in whose waters there are basses is immersed. Thus, you do not confuse with many lures and techniques. At any time we will talk of yours, but thing about what I recommend for this time is going to be worth between now and autumn, therefore it has enough stroke so that you go starting.
The most versatile, that you can almost use all days, is the 70 Glenroy. This type of lure are called jerkbaits and its use is very simple. Throw it into the water (if close to trees or rocks, with coverage, better, since the basses like stalking) and leave it floating an instant. Now picks up a bit, let that swim (I hope that by now you put it near shore to see as nothing), gives a tironcito with the toe of the cane, very soft and allow it to float again, until you see him go out. View by repeating this until you reach the shore and spear again, a little later or to another site that it seems reassurances. If you see a bass and gonna you throw, launches further where is, stay calm and sees approaching it, stop it close, move it. If pica, count two, raised the cane, you've nailed and starts the fight, if you get nervous and throw badly or very close, you espantarás, if you raise the rod very fast or very strong, you won't get nailed. L peace of mind is key.
The Buller 60 is a popper. Its main feature is that, by his head design, makes "pop" when you give small jerks with the tip of the fishing rod. In no time it sinks, is an artificial surface and fishing with him is very fun, because you'll see all the stings. When a bass goes up for it, be calm and has two before nailing, but almost certainly lose it. As you get experience, you won't have to tell and you will know the exact moment of the Dunk, but now, it is a good reference. See throwing it parallel to the shore or any coverage that you see. Works especially well if you see many fish near the surface or if you see many dragonflies, especially if they are laying their eggs, time that leverage the basses to stalk them. It is a good artificial for calm days. See testing as you have to give the touch of cane to make it pop. It is super simple with this popper, not going to cost anything.
Days of air and when you do not see anything for the banks and do not know very well we do, I recommend Clark for 3/8 oz or 10 grams. This is aspinnerbait, a very versatile lure, which almost always bites you can give. Use is very easy to, launch it, let it sink a little bit and starts to pick up.Alternating some up and down the cane in the collection and any stop crank. This will make it appear easy to trap prey. If you are on a shore where the wind hits or don't know what to do, put the Clark, you'll be amazed by its effectiveness.
You will see that there are enough colors to choose. For now, I recommend the more natural, which look like small fish that are in the place where you go to fish.
With this, which is not little, is sufficient. For the next post, we'll talk about hard lures and flexible lures, which will certainly be those who most use in the future. It's the famous vinyls, which require a little learning, which does not mean that they are hard to use. The last things you need are a multifunction pliers to remove the hook quickly fish and for anything that may come up to you; of fishing scissors to cut the thread and any bolsa-bandolera where to store everything. An example is the Carryel of size S, which comes with four boxes, where to save the lure (of time with one you better). It has a pocket for the pliers and scissors and is thermally insulated, so you can save water and the sandwich unless they spoil you by heat.
To dismiss me I have left me more importantly, so don't forget it. Please, for you, for me, for our future, preserves the environment, leave everything as if you had not been there, fish treated with the utmost care. Be quick to manipulating them and release them in the best conditions, so that they continue there, for you, for me, for the future. If necessary I get on their knees to ask you, is the most important thing you can do for me, thank you. We read us.
Gallery
Hofner Shorty Electric Bass Black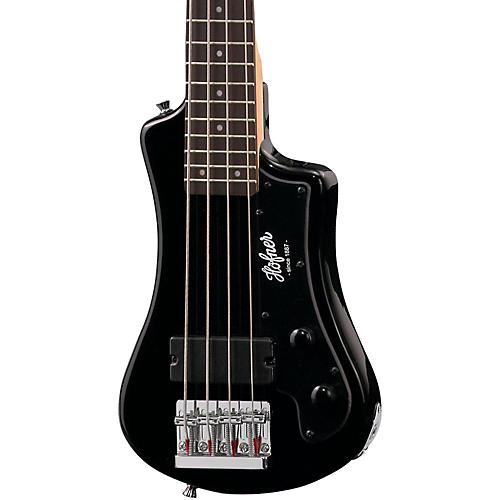 Source: www.musiciansfriend.com
Gretsch Guitars G5435T Electromatic Pro Jet w/Bigsby …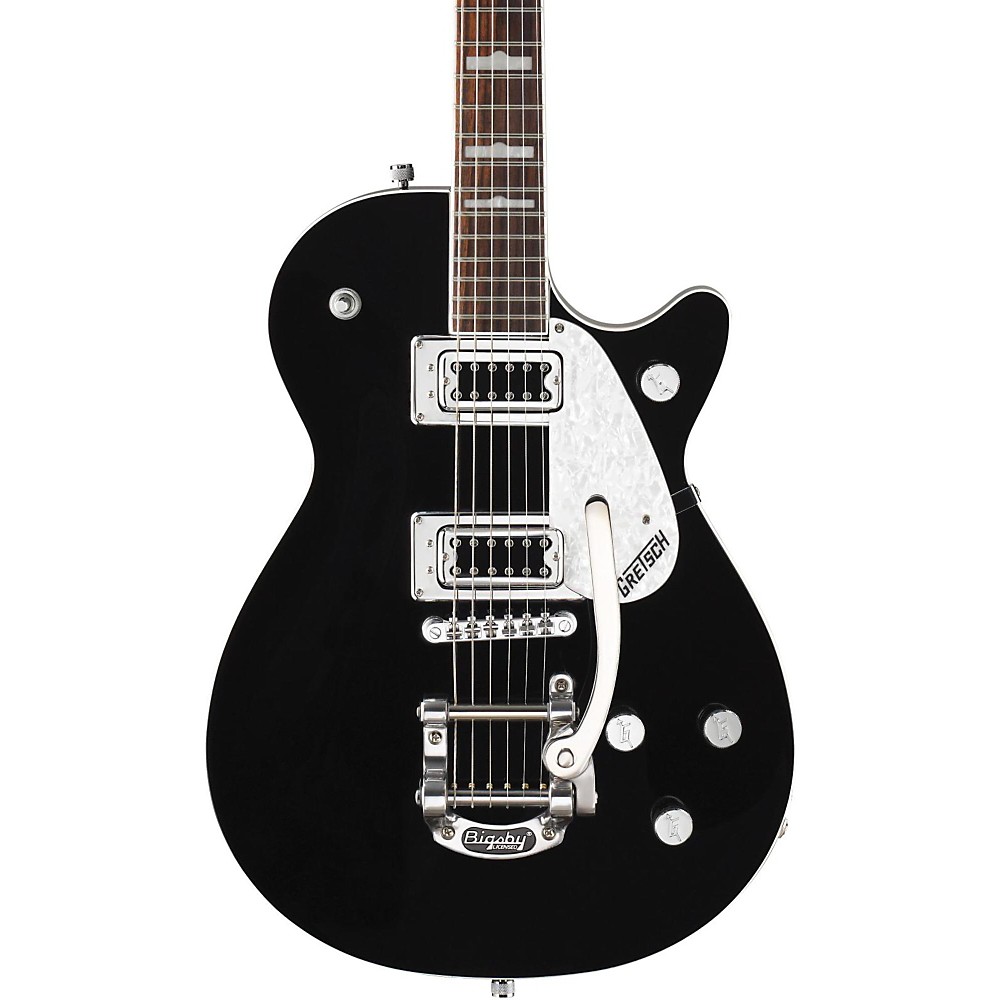 Source: ebay.com
VFM COMBO 1
Source: www.supremeseafood.in
Maine Scenery Wallpaper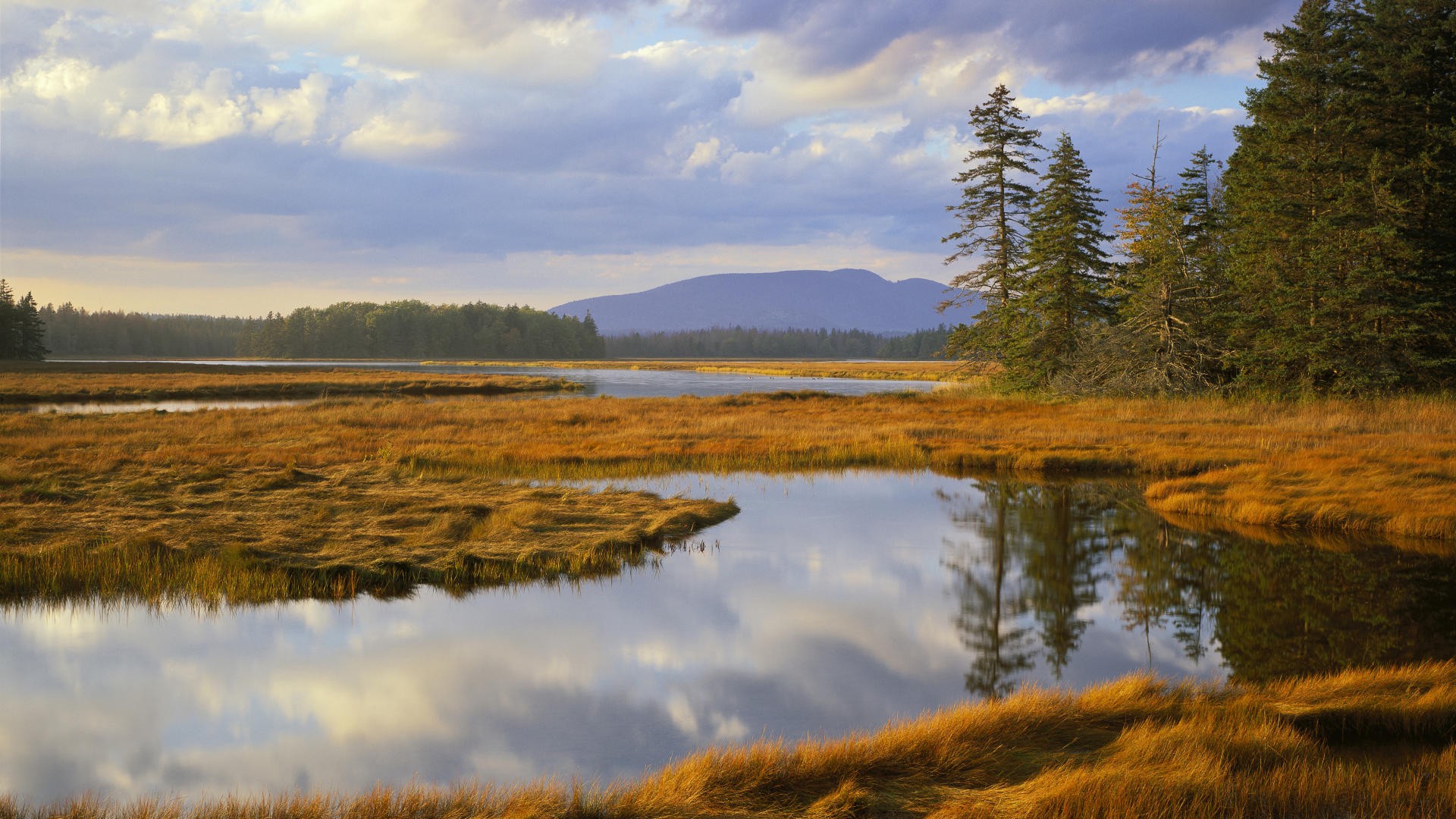 Source: wallpapersafari.com
Zero (Mega Man X) | VS Battles Wiki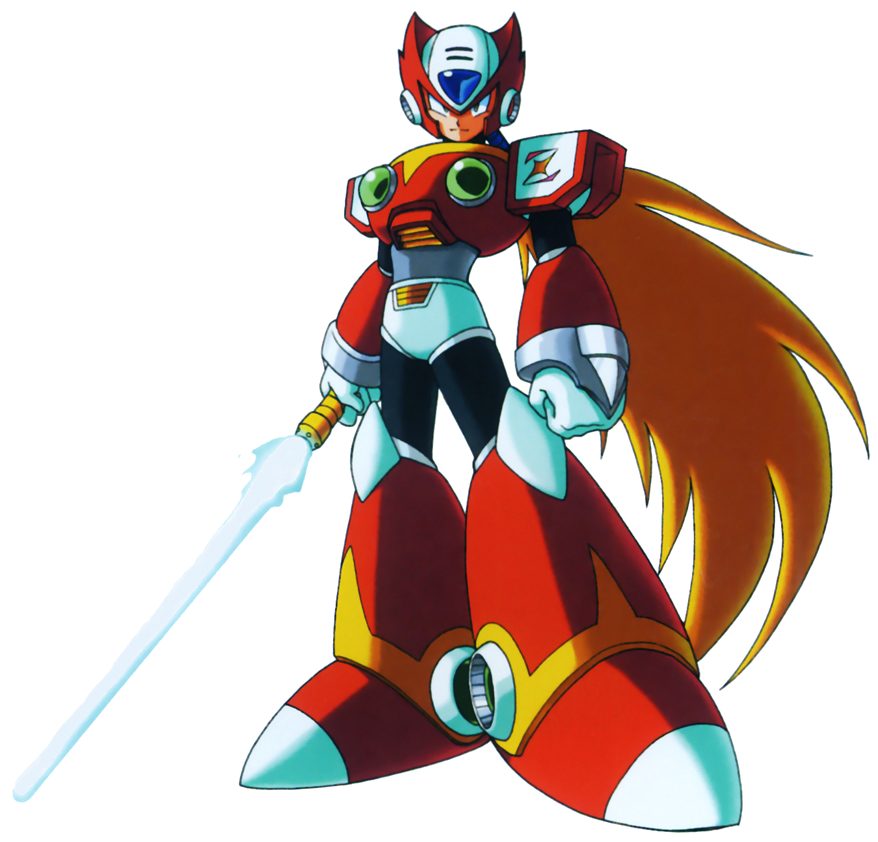 Source: vsbattles.wikia.com
Peavey SP 118 18" Subwoofer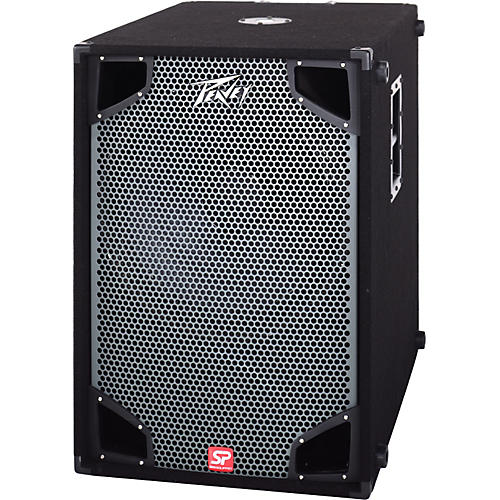 Source: www.musiciansfriend.com
Yamaha 8300 Series Field-Corp Series Marching Tenor Quint …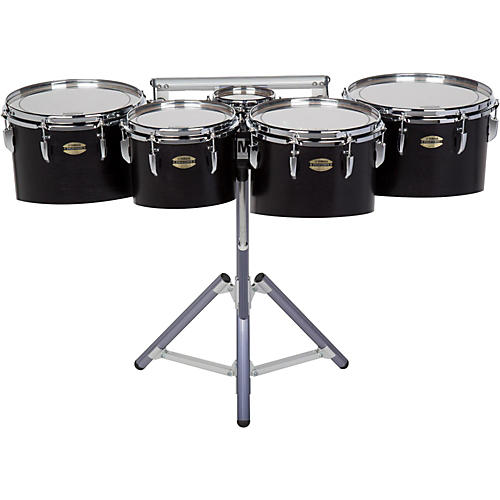 Source: www.musiciansfriend.com
happy birthday male friend clipart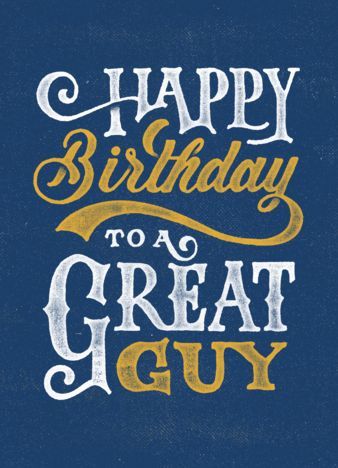 Source: clipground.com
Metrum Musette USB DAC, black
Source: www.audiohobby.eu
Suzuki MDG-300 Black Micro Grand Digital Piano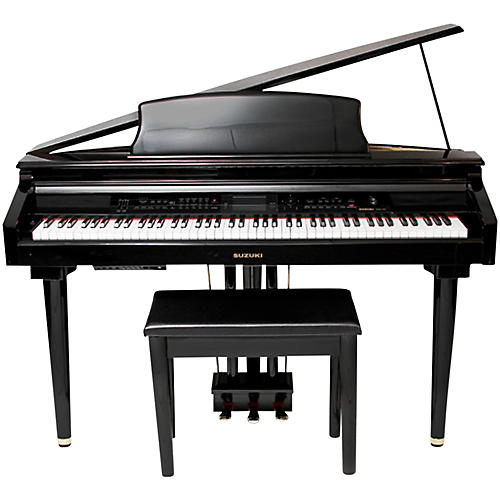 Source: www.musiciansfriend.com
Sperry Womens Shoes Firefish STS96864
Source: shoezen.com
High-End Studios
Source: e-shop.highendstudios.de
Waiting To Exhale Movie Review (1995)
Source: www.rogerebert.com
【custom·prs】prs se custom 24 – TouPeenSeen部落格
Source: toupeenseen.com
Interesting subtitles from Netflix… : orangeisthenewblack
Source: www.reddit.com
Elac Adante AS-61 Stand Mount Speaker pair Rapallo
Source: www.rapalloav.co.nz
Ernie Ball Music Man StingRay 5 5-String Bass Guitar …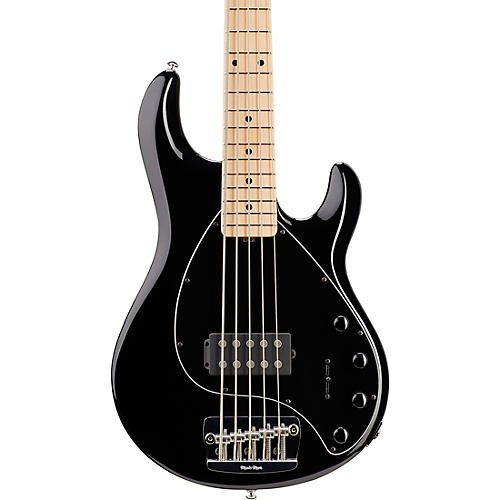 Source: www.musiciansfriend.com
Hofner Shorty Electric Bass Black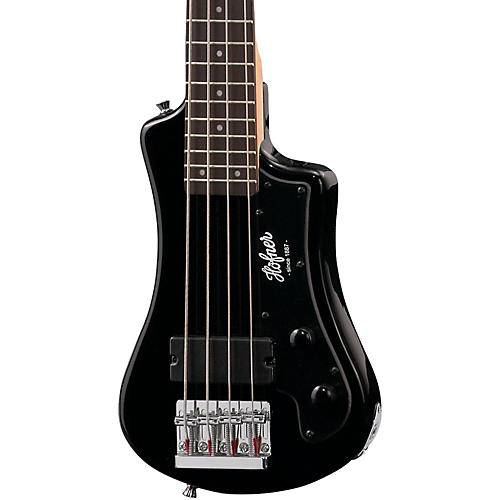 Source: www.musiciansfriend.com
Fender Blacktop Stratocaster HSH Electric Guitar …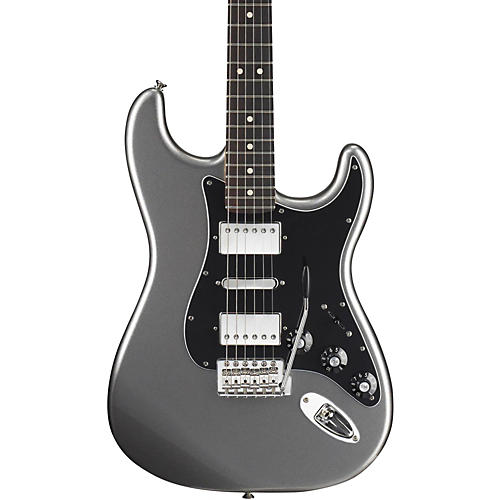 Source: www.musiciansfriend.com
Ibanez Iceman 400 Electric Guitar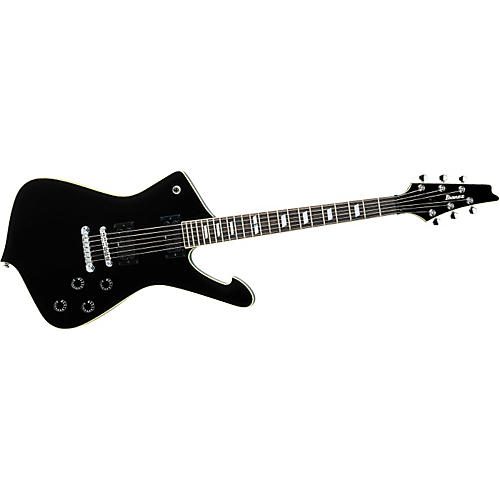 Source: www.musiciansfriend.com