In Islands and streams near the mouth of the Paraná Mini, we caught gold and tarariras. Lots of sprints, with lures and flies. Image gallery.
The comments came to our ears: there were large tarariras and gold in the Netherlands near Martín García and small streams in the second section of the Delta, fish with artificial. We quickly got in touch with Martín Gómez, connoisseur and the Río de la Plata and the Delta Guide, and program output. It is advisable to choose a day with river in downpipe and winds, that modern technology allows us to predict with little margin for error. We ship from the Yacht Club San Fernando Buenos Aires. As the wind was blowing from mild to moderate Northeast sector, to avoid the waves in front and, therefore, hit much with the hull of the boat, the Guide chose to navigate internal Delta creeks and canals.
Gilded view. According to the report of Prefecture, when we leave the River was growing soft and would remain thus until noon. After about an hour of navigation, arrived at the venue: a Bank of sand with excellent water flow. Soon we see a great activity of gold hunting, attacking small shads and bogas. We decided to try them. Juan Manuel Silva and Paco Rodríguez would pull with fly, while Alejandro Olmedo, Martín Gómez and I would try to lure. Leave the tarariras rest until the afternoon, after noon the River would begin to fall and the wind would be softer, so it would increase chances with this unique species.
You can go fishing from the boat, but the ideal is alight and trying in the water, since the area is shallow, no more than 50 cm. also, it is always advisable to make sure about the depth and the strength of the floor, as well as go footwear with sneakers or shoes for wading.
Responses were swift. Both Juan Manuel and Paco had two shafts of Golden and good sized trahiras. The striking was that during the fight with the gold for his attempt to escape, several congeners chased him and disputed the fly or the artificial hanging from his mouth. Therefore, when a colleague's group captured a golden had to throw about a lure or fly and immediately produced another pique.
Our photographer did not stop running from a site to another, since all required it with a nailing fish and wanted to register his capture. Noon pique not decreased. Then we decided to take a break for lunch. And then it would be the turn of the tarariras.
River had begun to go down, and they began to provide ideal conditions for the tararira. Martin said that it would lead us to a narrow Brook and shallow, that was one of those caves that never fail.
Already in place, we actually check that it was the ideal area for this species. We put half water lure since Brook had little depth. The technique consisted of throwing as far as possible and pick up slowly, which came almost touching the bottom.
Interrupt lethargy. After several attempts without results, we couldn't believe that we had not had pique. It was sure that the tarariras were, but not chipped away. You had to activate them. Then I turned to an old trick: I took the bait and I placed a leader with a hook and a piece of fillet of Vogue, I threw it well away and started to slowly pick up. I felt a very gentle touch, I moved it a little as villagers and immediately saw the line is said and started to move sideways. I waited a few seconds, always with the line taut, and made the Dunk. Water broke out, and an attractive fight developed. Runs, jumps and stunts observed while lasted the fight, achieving at the same time mobilize many tarariras which made big bubbling.
The aim was fulfilled: had removed from their slumber to fish. From that time we returned to the lure, all slow-acting, from midwater and bottom. And success was total. Many captured tarariras, even several Doublets. And all very good sized.
Use light equipment for spinning: shank of two sections of graphite of 1.95 to 2.10 m, with front reel with capacity for 100 m of the 0.18 multifilament, and leading about 20 cm with a resistance of 20 pounds. It is important to take a pair of pliers boga grip to hold the fish, and one of punta larga to help remove the hook and avoid injury in order to return it to its environment with the least possible damage. Fly teams armed with rods of graphite lines N ° 6, a reel according to the rod and with capacity for 100 m of backing of 20 pounds, and a floating No. 6 line or a sinking tip (the first 3 meters sink), since the place has not much depth and does not lack it delve much.
The leader should not be very long, as maximum 1 meter. And to fly you must also place a small leader of steel about 20 cm and flies with much volume, in fluorescent colors combined with black. Thus concluded this output to the low of Martín García and its nearby islets, most small courses of the second section of the Delta. A location near to the city of Buenos Aires, which allows us to practice different ways without having to be an expert in the field.
Gallery
Boeing 767-332 – Large Preview
Source: www.airteamimages.com
McDonnell Douglas MD-88 – Large Preview
Source: www.airteamimages.com
Boeing 777-232/LR – Large Preview
Source: www.airteamimages.com
Convair F-106 Delta Dart – Large Preview
Source: www.airteamimages.com
University of South Florida alpha Kappa Delta Phi
Source: www.usfakdphi.org
University of South Florida alpha Kappa Delta Phi
Source: www.usfakdphi.org
Elephants in the Okavango Delta, Botswana HD Wallpaper …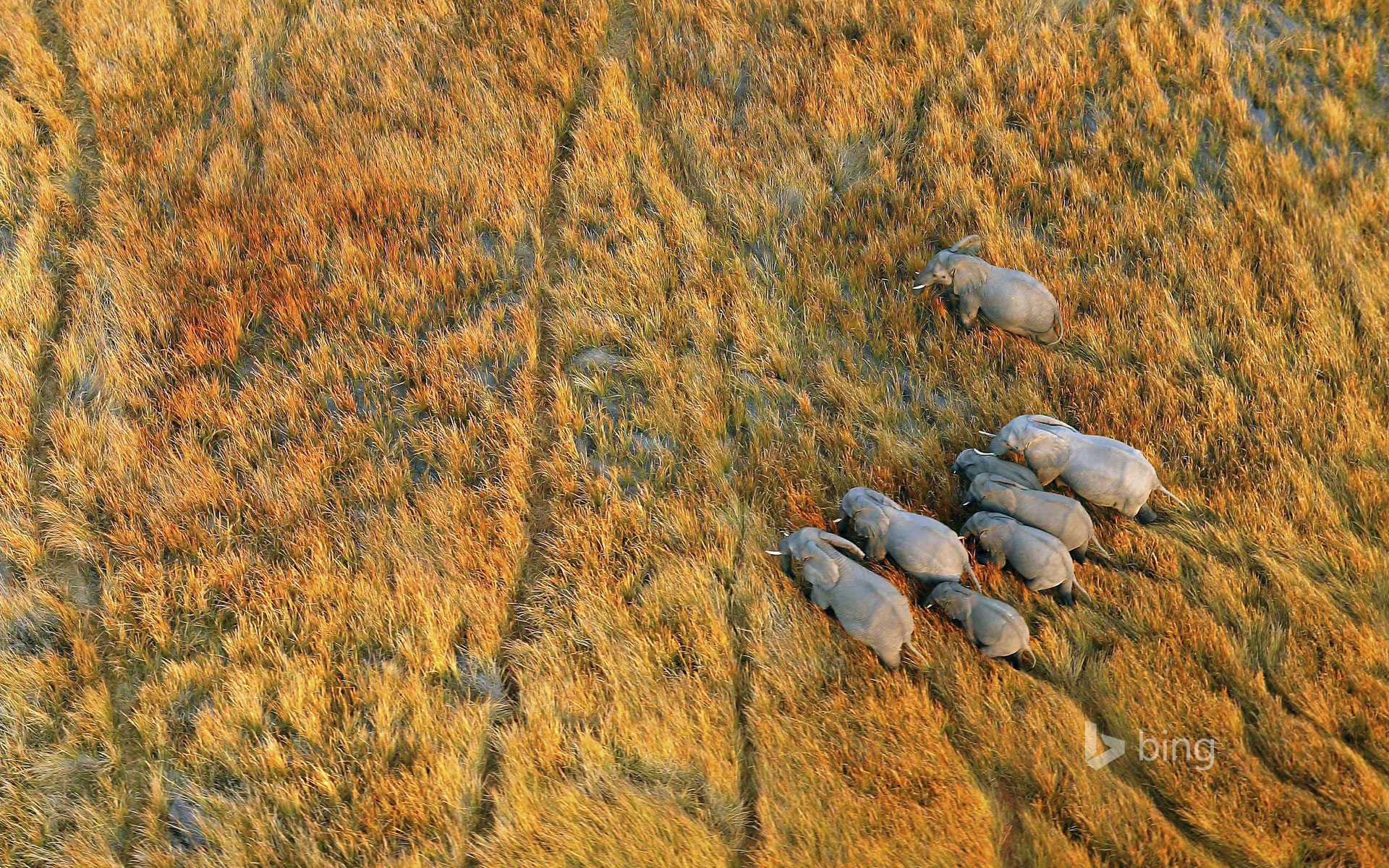 Source: wall.alphacoders.com
Undyne fanart by Spookie-Sweets on DeviantArt
Source: spookie-sweets.deviantart.com
Macross Wallpapers HD Download
Source: wallpapers-best.com
kerbal space program
Source: gaming.stackexchange.com
Bombardier CRJ-900 – Large Preview
Source: www.airteamimages.com
Boeing 767-332/ER – Large Preview
Source: www.airteamimages.com
Boeing 737-932/ER – Large Preview
Source: www.airteamimages.com
Boeing 747-132 – Large Preview
Source: www.airteamimages.com
Delta Zeta big little jeep canvas | BIG LITTLE
Source: www.pinterest.fr
McDonnell Douglas MD-11 – Large Preview
Source: www.airteamimages.com
Embraer ERJ-175LR – Large Preview
Source: www.airteamimages.com
Deltarune Krumping by Big-Sodden on Newgrounds
Source: www.newgrounds.com
Eurofighter Typhoon T3 – Large Preview
Source: www.airteamimages.com
Macross Licensing & Trademark News (Harmony Gold continue …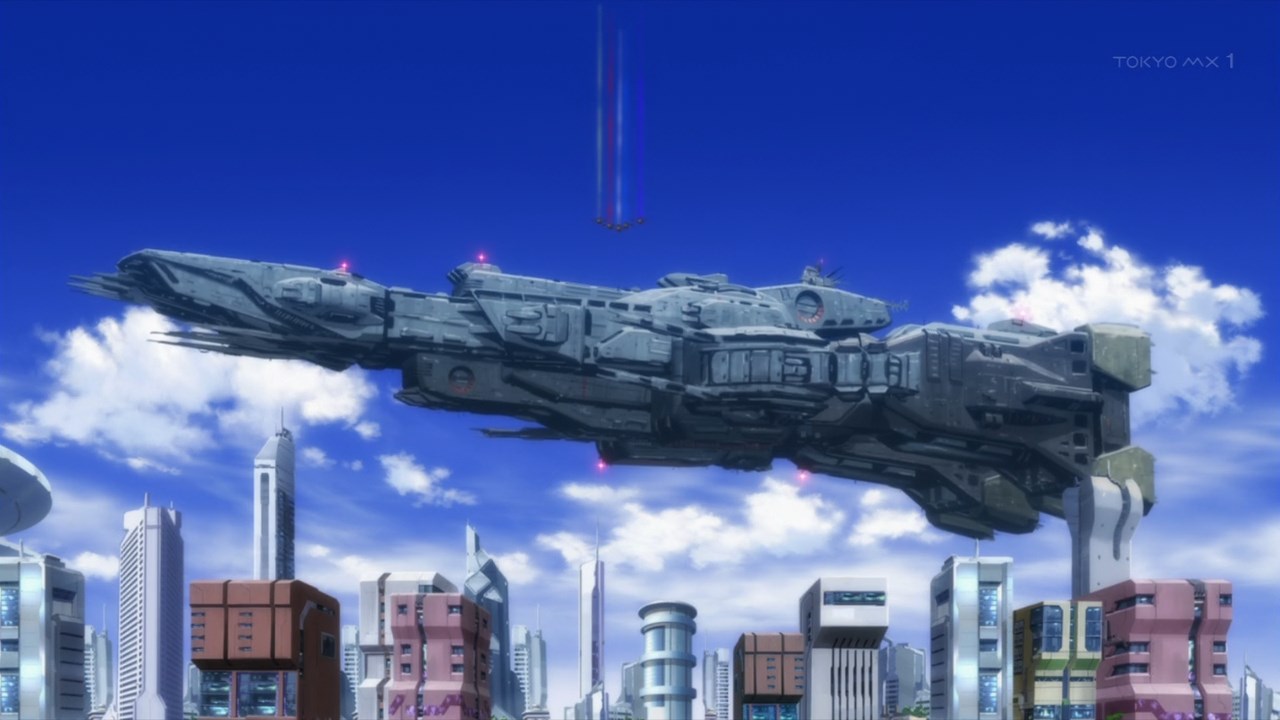 Source: anime.astronerdboy.com