Incredible variety in the area of Florence, Santa Fe. Golden, surubíes, moncholos, yellow catfish, paties, mandures, manduvies, three points, duck beaks and various copies more met the same day. Image gallery.
I went between the sticks! Dale, maneuver there we are almost on the edge! The propeller against the raigon beware! Beware! Dale that's going to be cut, the boat there, which is good seriously aguanta! Watch how Strip! ", vociferous Marcelo in the bow with 7-foot graphite shank fully arched despite the 20 pounds of power reserves, while the rest of the team members we atropellábamos on board trying not to obstruct and coordinate assistance to catch the big fish.
By the cut of the multifilament against submerged branches, we had already lost one similar who also sought refuge in a dirty area of the river. On this occasion, to minimize this risk we had added a terminal of Monofilament of 0.40 about 5 meters before the leader of the No. 7/0 hook and stainless steel end. This measure helped Marcelo would get the catfish among middle of the orillero palerio, in proximity to the mouth of the width, and we finished celebrating the capture of a beautiful and powerful plump catfish (striped or pira for) who had been tempted by an eel embodies.
With Marcelo and Alexis Rouvier and Rubén Titín Crespo, we were fishing in the Paraná River, in the vicinity of the Santa Fe town founded originally as flower garden (January 11, 1884), on the right bank of the Tapenagá Brook, by Eduardo Martín Langworthy English. A population who years later was renamed with the name of Florence, in honor of a daughter of the founder.
Waters that bajan turbias
To deal with this survey we stayed practically at the mouth of the Brook Piracua in Paraná, right near the fields of fisheries, in facilities which the Rouvier (TRIPS Piracua) remozaron with much effort and very good judgment in this past year, accompanying the advance that meant area construction and repair of the bridges of the coastal road linking Florence to the former port Piracua.
At the time of the survey, the condition of the waters of the Paraná was total turbidity. Rains in the North, major deforestation that left bare lands at the mercy of erosion and flooding in Paraguay, marred the basin of the River Paraguay too much and the Paraná this dirty more than usual and for more time than in other years.
This situation of water leaves out flies, lures, spoons and several others artificial. Fishing with natural baits is what is needed. To do this, we charge a few hooks N ° 5/0-7/0, leaders of steel multifilament, leads through different weight, and buckets with moray eels and medium sized eels as bait.
Looks, it feels, feels a lot of fish in all the surveyed area, but dirty water makes the proportion of shafts and catches not go online with that good population. We even noticed many fish thin and malnourished while they have plenty of food. Obviously, the raging river is not hunters gain, but quite the opposite. In the particular case of the dorados, we notice that they are not even with an active attitude in the classic colonies, such as sliding, sticks dipped and outputs of laguna.
Fishing to hit such good results often give, did not run with the gold. Find best achievements by acting with gear weighed down in some mouths Lake or stream with dowels (pieces) of eel from more than 10 cm. We understand that these aggressive fish butchers – thanks to murky water – are more with a drip and opportunistic attitude that taking advantage of its proverbial jacket ferocity, where visibility plays a very important role in your food strategy.
The four mouths, as some know it or grounds for others, is a medium course and serpenteantedesemboca in the St. Lawrence. In its course of different lakes fluid collection, many of which were providing water cleaner (black). Not enough to employ artificial, because the clean Strip referentes with the cloudy among the reeds and was already dirty to the course, but yes to anchor and try with natural baits, understanding that these joints are always key points of fishing.
The big dog fish
In these sectors we had very pleasant surprise bumping us with a fish of excellent sports talents and a vistosisima fight with jumps, stunts and up to vivoreos and shifts out of the water, walking virtually above the surface. We refer to the chafalote, also known as machete, dog fish, pira yagua (pirá = fish, yagua = dog, in Guaraní). The order of the Characiformes fish (from Greek root, kyonos = dog and odous = tooth), noting his jaw is easy to understand why it was so easy to Guarani and Greeks were put of agreement. To be perfect, to the chafalote would have to ask him to be more predictable.
I could go to search and found it always in certain places. But it is not so. It's a fish that acardumado appears and can give many piques but always in a haphazard way, at a time, a place, and then disappears. Elusive, unpredictable, ghostly and extraordinary from sports, this exquisite Hunter is a delight for fans to cast bait, spinning and fly cast, but eye that also can be fishing with natural baits. To fully enjoy it, the ideal is to oppose you with light equipment.
In addition to chafalotes, on these points (lagoons outputs) pudimosdar with doradillos and (also known as duck beak or sandpaper) buckets, all good hunters and eaters of mojarras. And in the middle of the channel we inadvertantly moncholos whites, armed and some yellow catfish. Whenever the presence of moths threatens ba our baits reserve, resolvíamos change of fishing. The intricacy of the delta, the profusion of lagoons, estuaries, rivers, Islands, bocas, water boards, slides and pools give to spend a life changing, trying and touring environments of very low human presence. The families of howler monkeys snooping from the branches, the long-tailed river and the vast amount of robust alligators sunning on the banks are irrefutable proof that is one of the sections of the Paraná with less human impact and lower fishing pressure.
Piques in the night
Night fishing is another chances presented to be making base so close to fishing vessels, taking always care that requires the navigation in that time period. This type of fishing is very interesting and fruitful with leather fish, such as the surubí, pati and the manguruyú. It is ideal to practise it anchored and suitably-loaded gear so that the bait is at the level of the bottom of the River, where move looking for food large fish leather. On this occasion, we obtained best results with encarnes of medium brown in vicinity of the island ball.
There Alexis managed to nail and fight an interesting surubí painted, to bring it to the boat without having to drop anchor. It is always a plus of emotion to capture to work from a fixed point. Much pati and there are some very good sized all this stretch of the river. Garetear by the veriles of sandbank with brunette girls, is one of the best ways to find these voracious fish of leaden grey and thick layer of protective mucus, which the turbid water does not seem to bother him too.
During this survey, the pati was the species that gave us as many catches, both day as in the night fishing. In what is clarified a little Paraná, with delay in the diet that hauling the fish hunters, coupled with good presence and proliferation of forage (which if favored dirty water), excellent conditions for fishing will be with artificial. And today is already worth the penalty, and hereafter just expect an improvement.
If we were making a financial report, would have to call it: "well, sustained rising and with bright prospects in the medium term". Florence is still an excellent place to go to put dreams and illusions, and return with the soul replete with leather-trimmed, sprinkled with flakes memories.
Gallery
Frontiers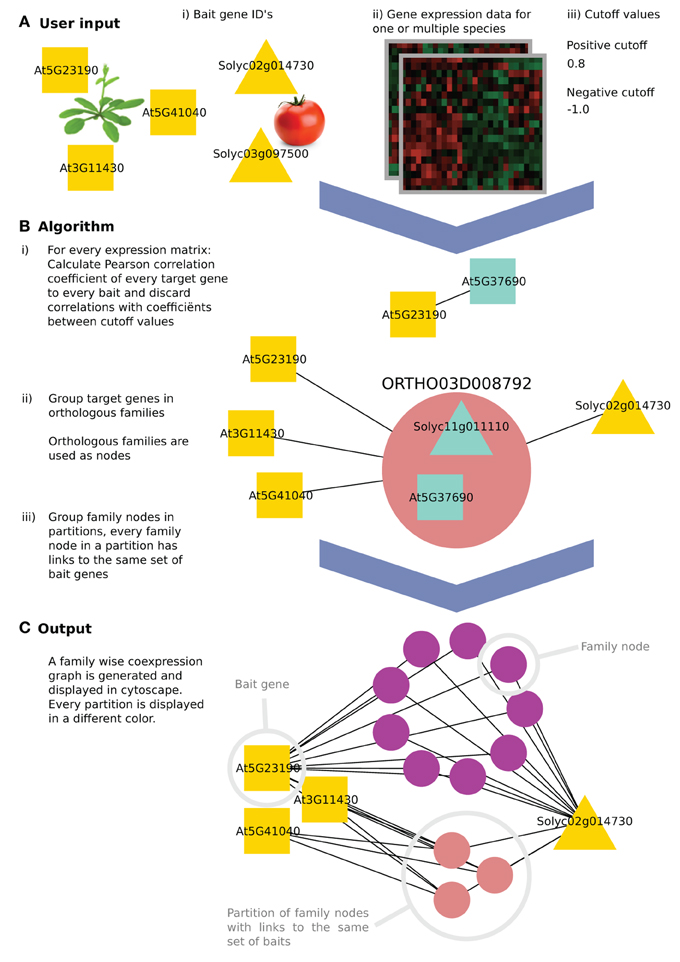 Source: journal.frontiersin.org
Diversity as effective numbers
Source: jslefche.wordpress.com
Diversity as effective numbers
Source: jonlefcheck.net
Frontiers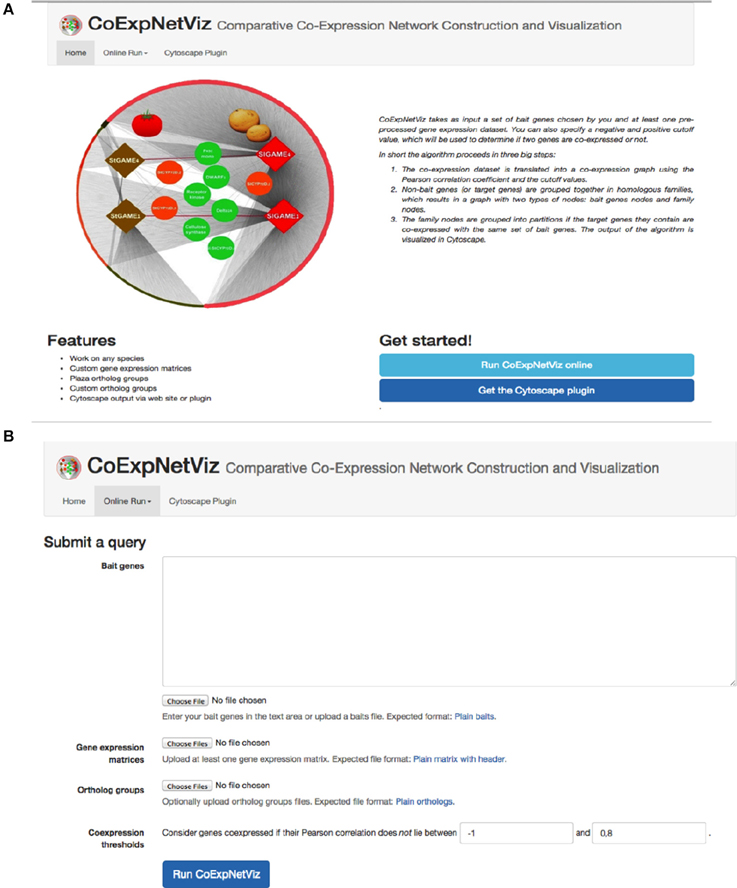 Source: journal.frontiersin.org
Just More Empires (Achievement Compatible)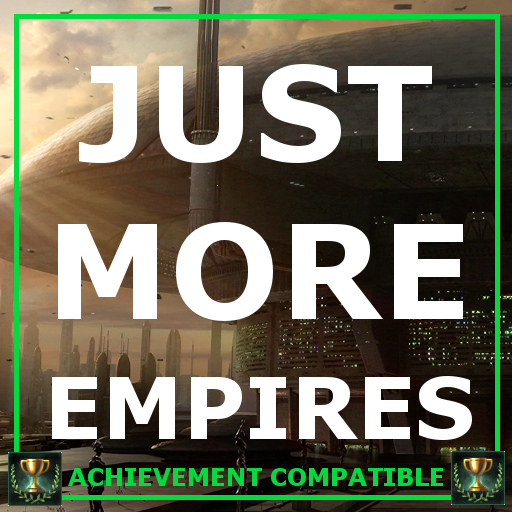 Source: stellaris.smods.ru
Patent US7429551
Source: www.google.nl
Fisheries in irrigation systems of arid Asia.
Source: www.fao.org
Patent US7429551
Source: www.google.nl
Does This Alien Figure On Earths Sun Confirm That A Type 3 …
Source: arteinsky.blogspot.com
Gardens of the Royal Alcázar in Seville: 28 reviews and …
Source: www.minube.net
New species of extinct river dolphin discovered in …
Source: phys.org
Expert Pro: The Ultimate Audiophile System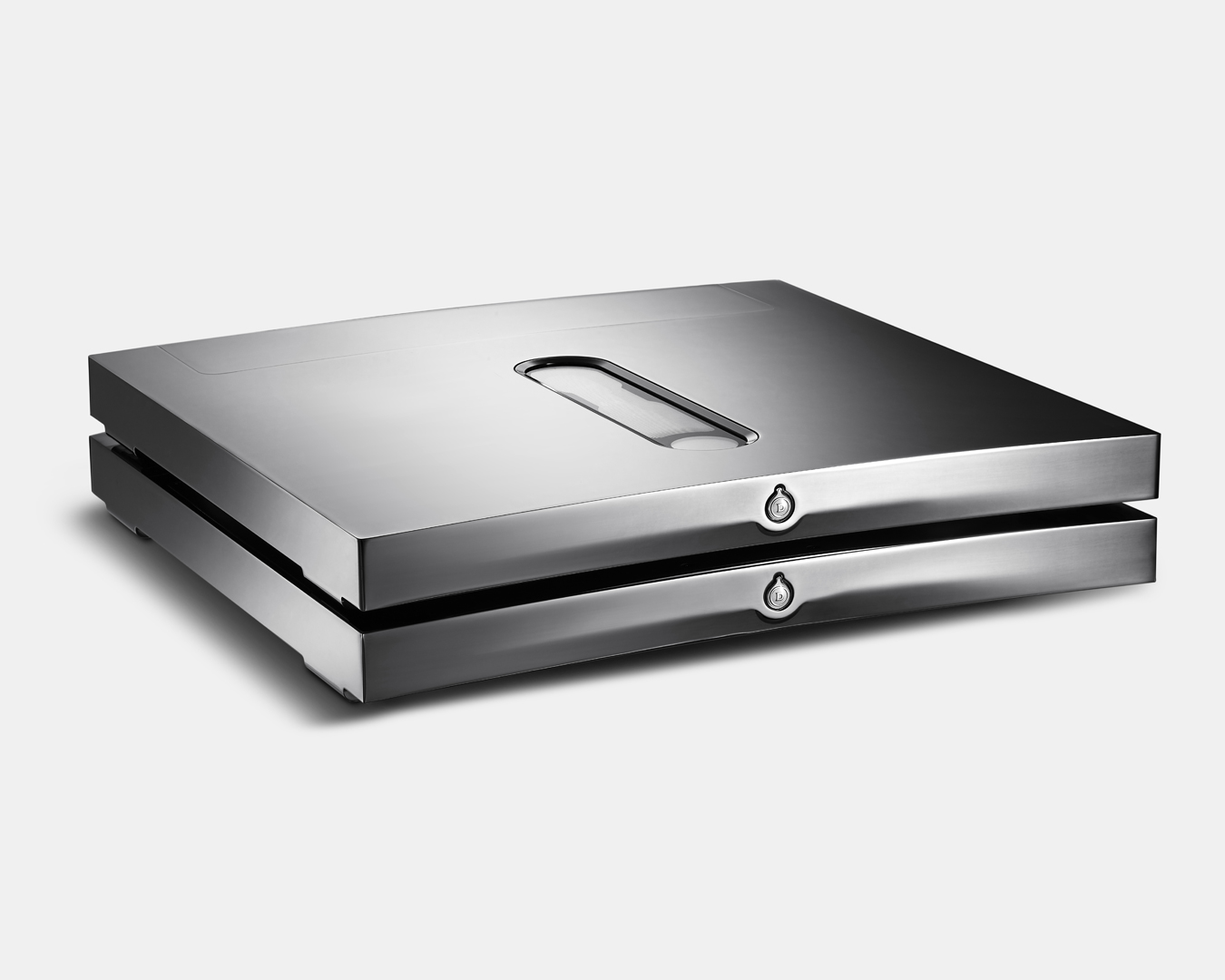 Source: www.devialet.com
MAFES
Source: mafes.msstate.edu
M2TS Converter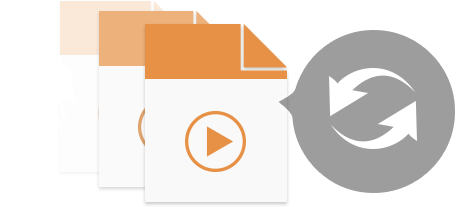 Source: www.anymp4.com
PDF Converter for Mac – PDF to Word/Excel/Image on Mac …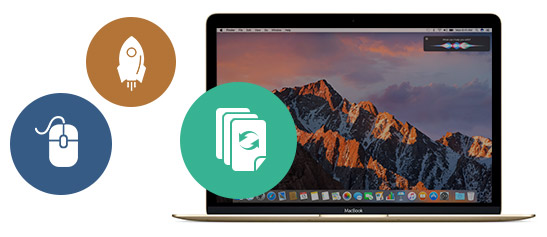 Source: www.anymp4.com
Transcriptomic and Reverse Genetic Analysesof Branched …
Source: www.plantphysiol.org
Use of genomic tools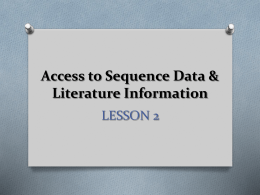 Source: studylib.net
Light-Test.info
Source: www.light-test.info
Sensory Encoding of Smell in the Olfactory System of …
Source: slideplayer.com
2. City Planet Against the dark screen of night, Vimes had …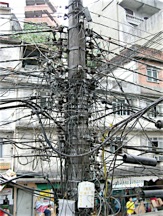 Source: discipline.longnow.org